Get visibility across your supply chain by consolidating diverse functions into one easy-to-use solution – the TrueCommerce Foundry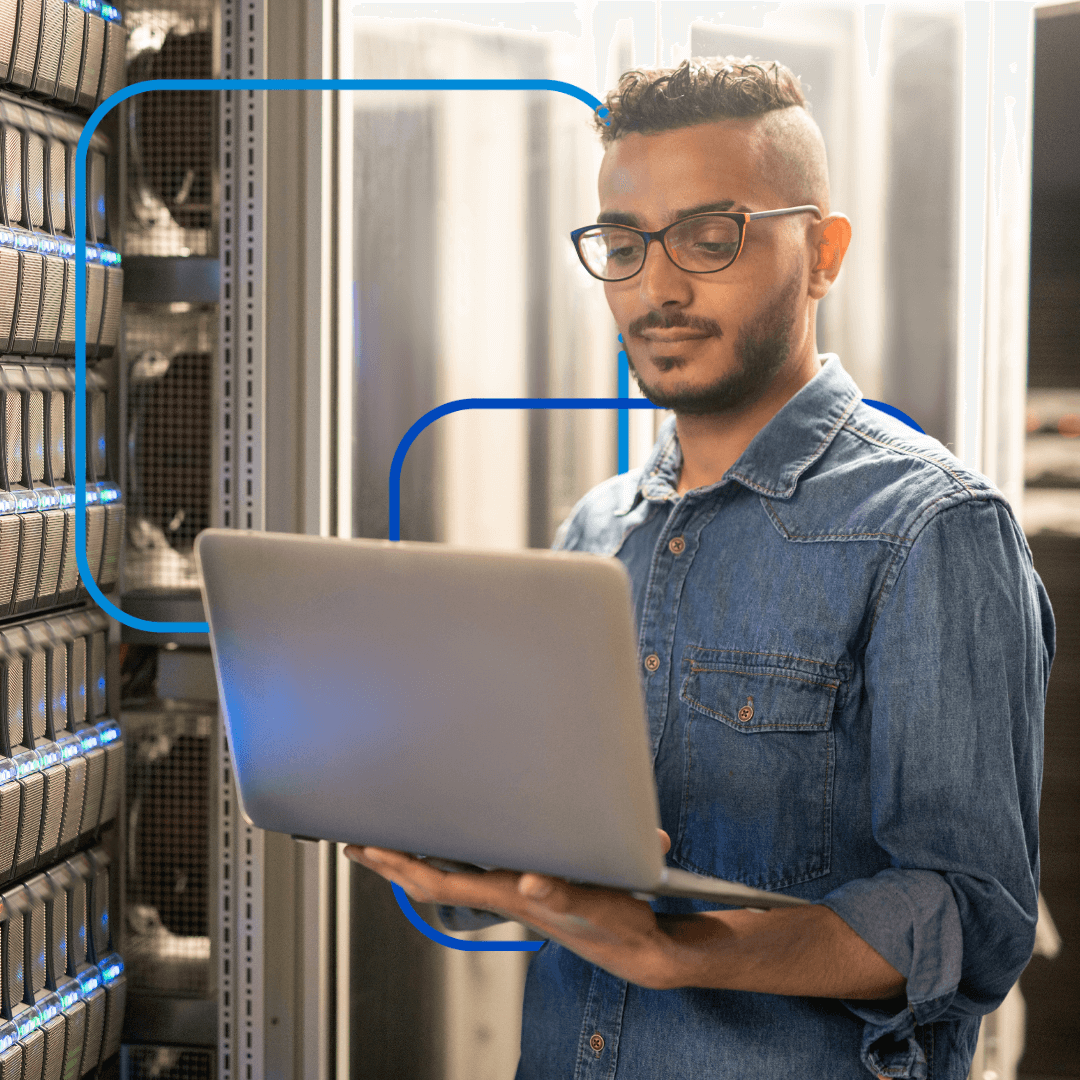 Because More Business Shouldn't be a Burden
Good news! You're having a record-breaking sales month, with more orders coming in than ever…
…Which means more revenue, more stability, and more opportunities to expand. So why are you panicking? Because every time your business grows, you must add more capabilities and deal with more moving parts. But, it's not just about connecting to more retailers, there is also integrating with suppliers, digital storefronts, logistics providers, and others. Then you must figure out how to link all of it to your own accounting, ERP, and WMS. Unless you find a better way to manage all of this at once, your business boom could turn into a bust.
With TrueCommerce, You're More Connected.
Now You Can Get Access and Get Visibility into More of Your Business-Critical Activities With the Foundry Platform
Start with the tools and connections you need today and the ability to add others as you need them, keeping everything fully integrated, fully visible, and all working together in one seamless supply-chain application platform.
When You're More Connected, You Can Do Business In Every Direction
Expand into new markets and make it easier for customers to buy from you by connecting to digital storefronts and marketplaces like Shopify and Amazon.
Fulfill orders faster by automating back-end fulfillment processes with our Pack & Ship solution, and get endless aisle capabilities with our dropship solutions.