TrueCommerce Connect for Shopify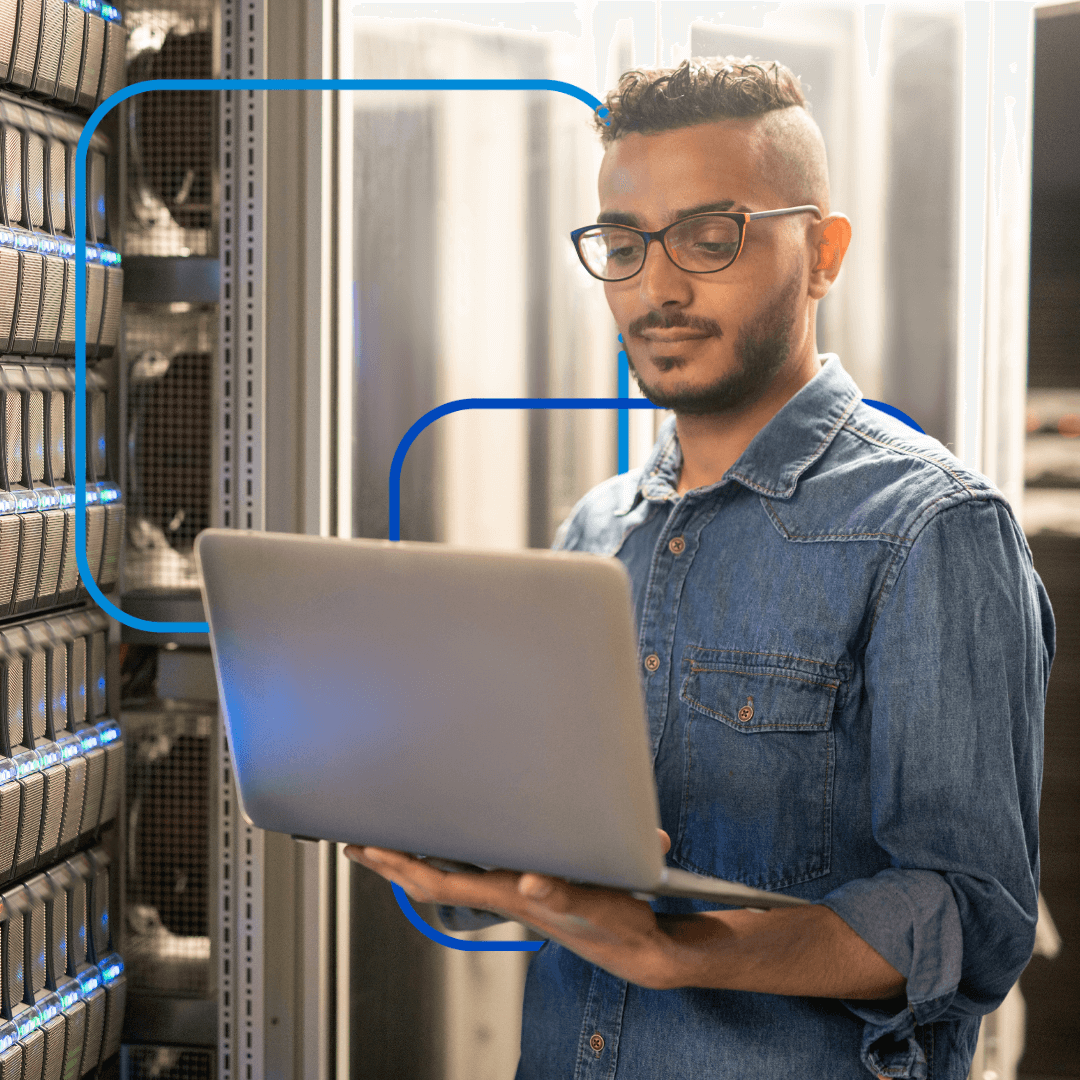 Connect Your Shopify Store and Your Business System—Eliminate Retyping and Slash Order Wait Time!
To keep online buyers coming back and get them to recommend you, it's critical to ship orders on-time. That means you need to quickly exchange storefront order and shipping data with your business system.
With TrueCommerce Connect for Shopify, manually rekeying data between your business system and your Shopify storefront can easily become a thing of the past!
By increasing automation and reducing shipping time and labor cost, your company can immediately improve profitability, enhance customer service and scale up your online business without adding staff. All for an affordable and predictable monthly cost!
Improve the Customer Experience
Push order and customer data directly to your business system from Shopify, with no manual effort. You can process orders as soon as buyers place them.
Send shipment information, tracking details and order statuses back to Shopify. Your customers will always be "in the know" about their order, so they won't need to contact you to ask about it.
Sync inventory availability from your business system to your Shopify store (available for most business systems). Inventory management is key to customer satisfaction in the online sales channel. Buyers need to know what's available, and don't like false promises.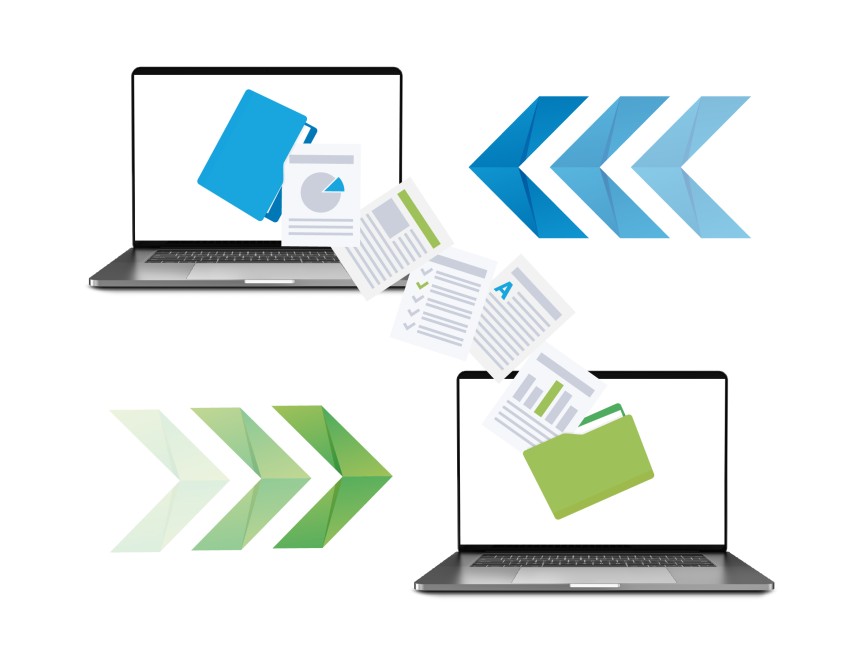 Customer Success
To process drop-ship orders automatically and eliminate manual effort, Carrington Farms plans to update their eCommerce platform to make use of TrueCommerce Connect for Shopify. This will enable them to automate the exchange of online order data with SAP Business One without retyping order data, making it easier to grow their drop-shipping channel. With TrueCommerce Connect for Shopify you can push order and customer data directly to your ERP system and send shipment data, tracking details and order status back to Shopify. Setup for TrueCommerce EDI customers leverages existing integrations so it takes just a few days.
Connect Once, Sell Forever
TrueCommerce brings connectivity to your commerce-driven world, across storefronts like Shopify, marketplaces like Amazon Seller Central, your business system and your supply chain solutions. Our integrated technology platform can connect you to leading retailers, simplify EDI compliance with customers, suppliers and 3PLs, provide advanced order management, help you manage product content across all your channels, and automate your order fulfillment process. Get more to grow on with TrueCommerce.