Connect to 100+ Leading Global Marketplaces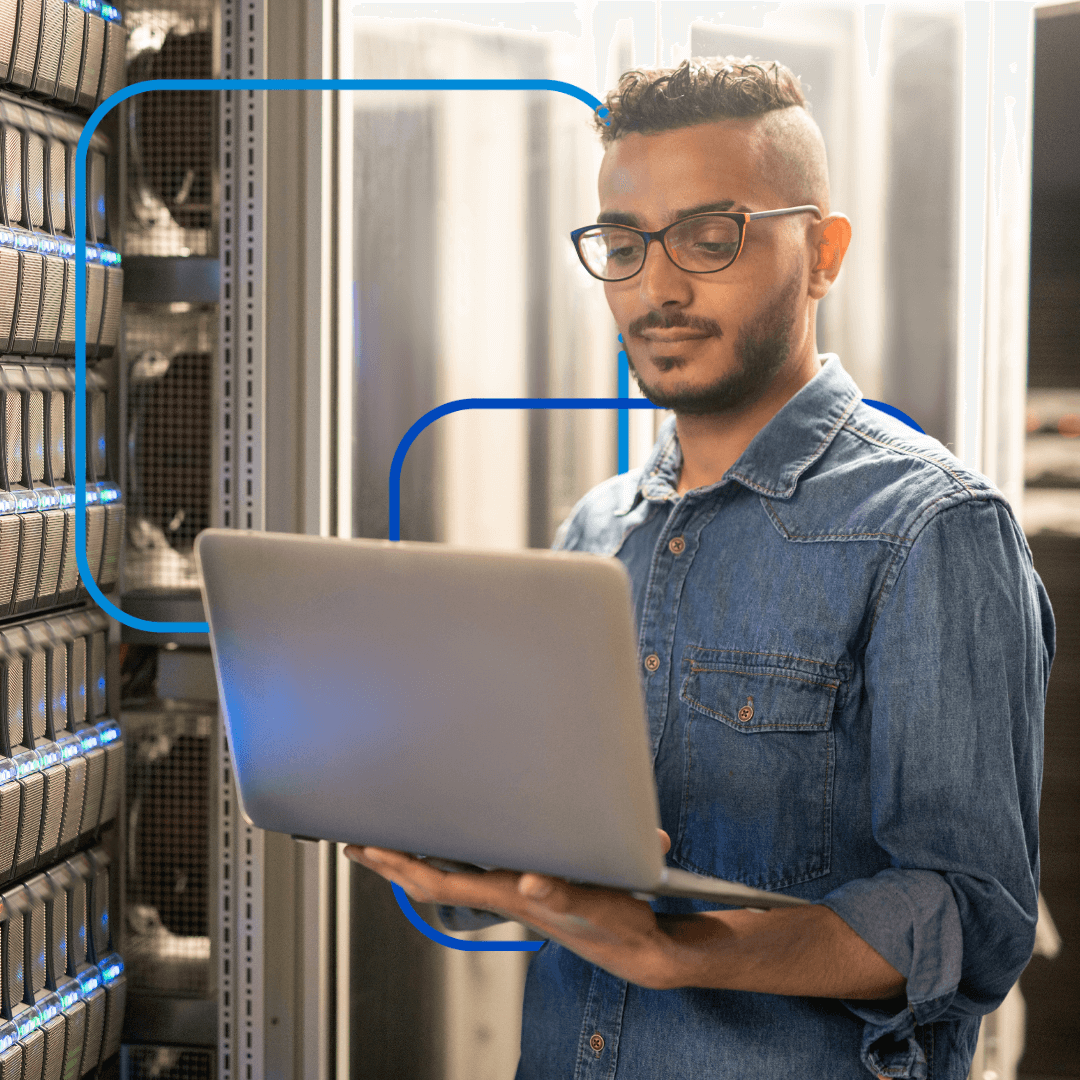 Connect Once. Sell Forever.
Selling online can open your business to new customers across the globe, and marketplaces offer an easy way to gain online visibility. However, juggling multiple marketplace portals, updating product information SKU-by-SKU, and retyping orders into your business system can quickly become time-consuming obstacles to growth.
TrueCommerce's marketplace integrations cut through the noise to help you manage all your marketplaces from one unified platform. Our powerful interface lets you automatically exchange key order, fulfillment, customer and inventory data between all your marketplaces and your business system, 3PL, shipping and/or warehouse management systems. From speeding up order processing, to giving customers near real-time inventory availability, to maximizing the potential of your ERP, the tools you need will be right at your fingertips.
This unique, cloud-based solution has everything you need to quickly connect to Amazon, eBay, Walmart, Wish, Houzz, Rakuten, Sears, Jet, Newegg, Overstock.com, Google, AliExpress, Zalando, Lazada and more than 100 other leading marketplaces. Plus, with rapid order processing, you'll be able to meet tight delivery deadlines and qualify for programs like Amazon Prime and Walmart+ and Target REDCard.
With TrueCommerce, you can accelerate growth and maximize the strategic value of your marketplaces, so you can Do Business in Every Direction.
Select a resource
More of What You Need to Succeed
With TrueCommerce Online Marketplace Integration your brand can be:
Automatic Order Processing
Enjoy cloud-based, data integration between 100 of the world's top marketplaces and a huge range of leading business systems from QuickBooks to NetSuite to Microsoft Dynamics to Sage to SAP, and many more. TrueCommerce automates multiple critical processes, including:
Retrieving orders and sending the data to your ERP to eliminate manual retyping
Sending orders to logistics and warehouse management solutions to accelerate fulfillment
Verify essential data, including pricing, items, and delivery addresses
Creating new customers in your ERP automatically from marketplace orders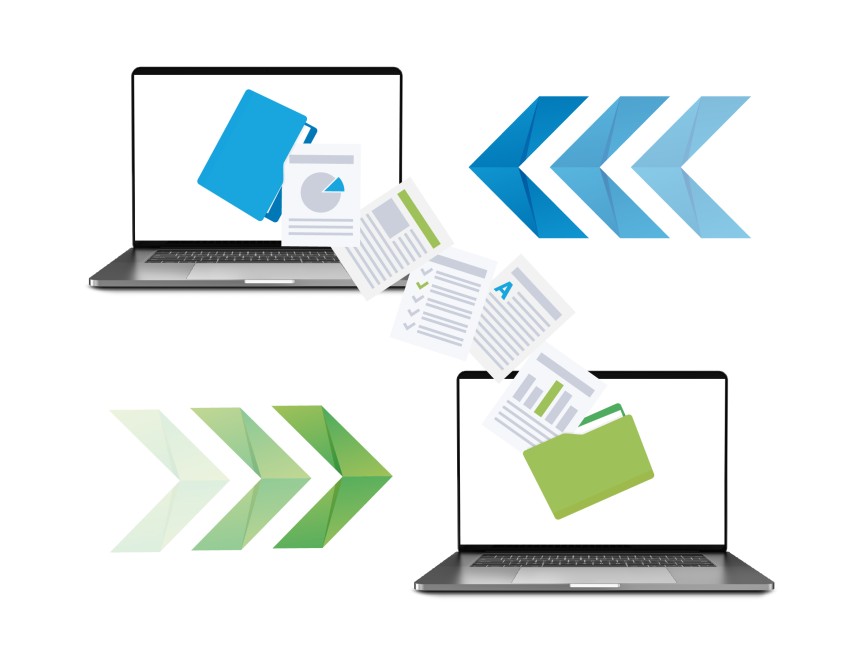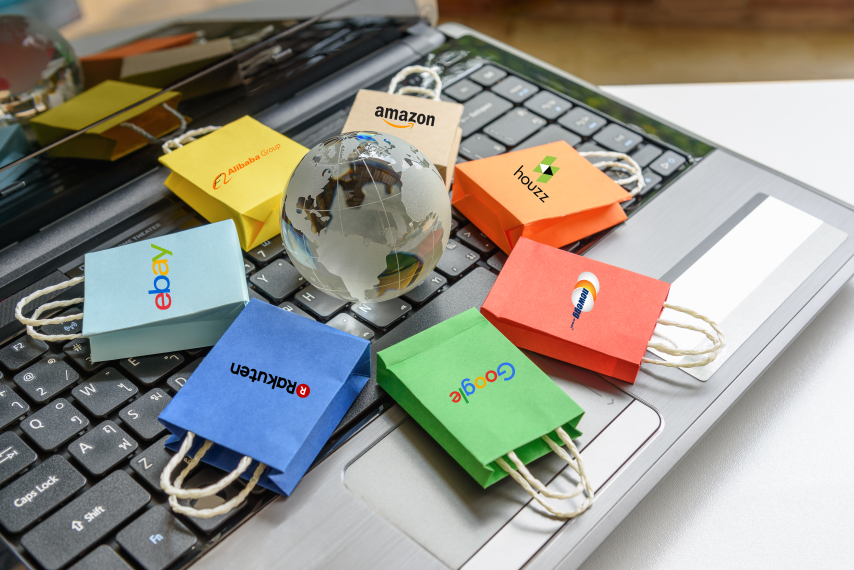 One, Unified Platform
Connect to and manage all your marketplaces from one central interface. The TrueCommerce Foundry Platform automatically transfers data from your marketplaces to your ERP and back, eliminating the need to juggle multiple systems.
Manage your marketplace orders from anywhere with a flexible, web-based solution
Connect to new marketplaces rapidly to expand your online footprint
Take advantage of marketplace integration add-ons such as our multi-carrier shipping solution and drop ship capabilities
A Better Customer Experience
Increase timeliness, accuracy and service levels by digitally transforming interactions with your end customers, from their first click to their doorstep delivery.
Provide near-real-time product availability with ERP-to-marketplace inventory syncing
Streamline order processing for faster deliveries
Communicate shipping statuses to your customers through your marketplace connection
More Channels
Leverage the same, cloud-based TrueCommerce Platform that drives your marketplace integrations to quickly expand into major retail and wholesale channels, onboard drop ship vendor programs, connect with supply chain partners, and more.