Stephen Gannon to Lead TrueAuto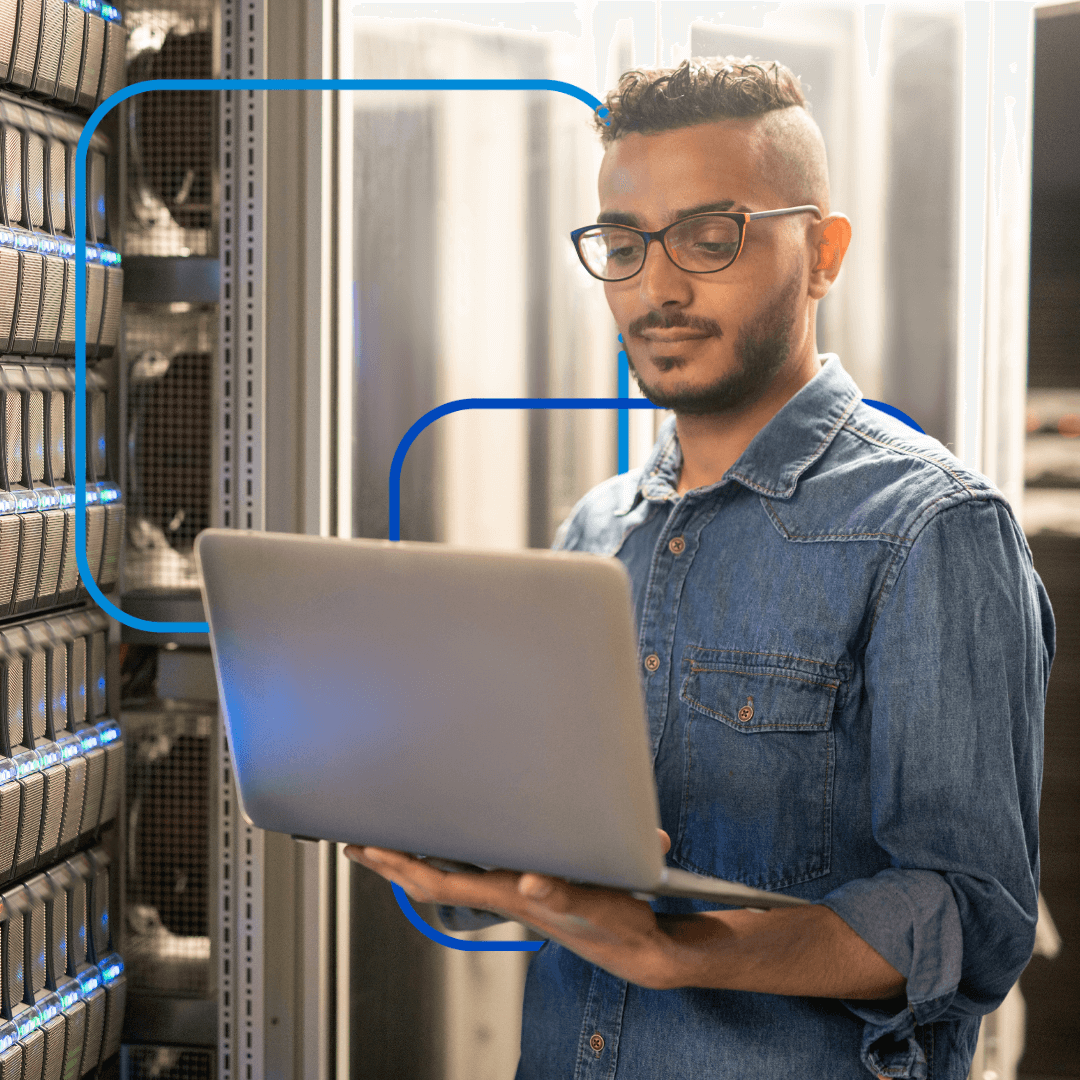 TrueCommerce Appoints Stephen Gannon to Drive Growth and Innovation for TrueAuto
Experienced industry leader to direct Automotive Supply Chain Division
PITTSBURGH (August 22, 2023) — TrueCommerce, a global provider of supply chain and trading partner connectivity, integration and omnichannel solutions, announced today the appointment of Stephen Gannon as Vice President and General Manager of its automotive supply chain division, TrueAuto. In his role as VP/GM, Gannon will be focused on building upon the momentum TrueCommerce has established in serving the automotive supply chain. Stephen will extend the current vision and strategy to deliver continued growth and innovation.
Gannon is charged with establishing TrueAuto as the market-leading, preferred supply chain connectivity and integration solution for automotive manufacturers. With product investments focused on addressing complex manufacturing requirements, advanced supply chain insights and scaling operations, Gannon aims to ensure TrueAuto provides a best-in-class automotive supply chain solution and delivers an exceptional experience for customers and their trading partners.
"Stephen's appointment as our Vice President and General Manager for TrueAuto marks a significant milestone for TrueCommerce," said Mike Gross, Chief Product Officer, TrueCommerce. "His proven experience serving the automotive aftermarket industry, coupled with his strategic vision and leadership abilities, positions Stephen to lead our automotive division through its next stage of growth. We are confident Stephen will play a crucial role in driving durable growth and success in the automotive sector with a strong focus on delivering an excellent customer experience and innovative product capabilities that match the evolving needs of today's automotive supply chain."
Gannon brings over 30 years of experience and expertise in the automotive and supply chain industries. Throughout his career, he has achieved notable career milestones, including successfully defining strategies, launching, and evangelizing products, and increasing profitability for software and hardware companies of all sizes. Gannon has played a key role in M&A activities, including due diligence, acquisitions, and the integration of acquired companies. He has also demonstrated expertise in assembling and leading top-performing teams to exceed goals in challenging environments.
Gannon joins TrueCommerce from his previous position as SVP Product at open-source ERP consulting firm, Novobi. Prior to that, he was head of product of the automotive aftermarket vertical at Epicor and VP of business strategy at CDK, a prominent provider of auto retail and aftermarket software solutions.
"TrueCommerce has a strong reputation in the industry, which was something I knew before joining, but it has also been validated through my recent conversations with customers who have been with TrueAuto for years," said Gannon. "I'm excited to work with our talented team to further develop and enhance the company's automotive product offerings. I look forward to driving growth, delivering exceptional customer value, and achieving our strategic objectives."
TrueAuto
TrueAuto is a scalable and bidirectional cloud-based iPaaS B2B solution designed for the digital transformation of manufacturers in the automotive industry, from the largest OEM to the smallest tier supplier. Working together with a company's existing technologies and systems, this versatile solution provides the functionality to proactively manage a business's automotive supply chain, helping to reshape its processes for resiliency and achieving compliance with the industry's best practices and latest standards.
Additional Resources
Connect with TrueCommerce
About TrueCommerce
At TrueCommerce, we empower businesses to improve their supply chain performance and drive better business outcomes. Through a single connection to our high-performance global supply chain network, businesses receive more than just EDI, they get access to a fully-integrated network that connects their customers, suppliers, logistics partners and internal systems. Our cloud-based, fully-managed services help businesses achieve end-to-end supply chain management, streamlined delivery, and simplified operations. With 25+ years of expertise and trusted partnership, TrueCommerce helps businesses reach their true supply chain potential today, while preparing them for the future with our integration-agnostic network. That's why thousands of companies—from SMBs to the global Fortune 100, across various industries—rely on us. To learn more, visit TrueCommerce.
TrueCommerce is a trademark of True Commerce, Inc. All other trademarks are property of their respective owners.