TrueCommerce Accelerates Automotive Supply Chain Network Capabilities and Market Reach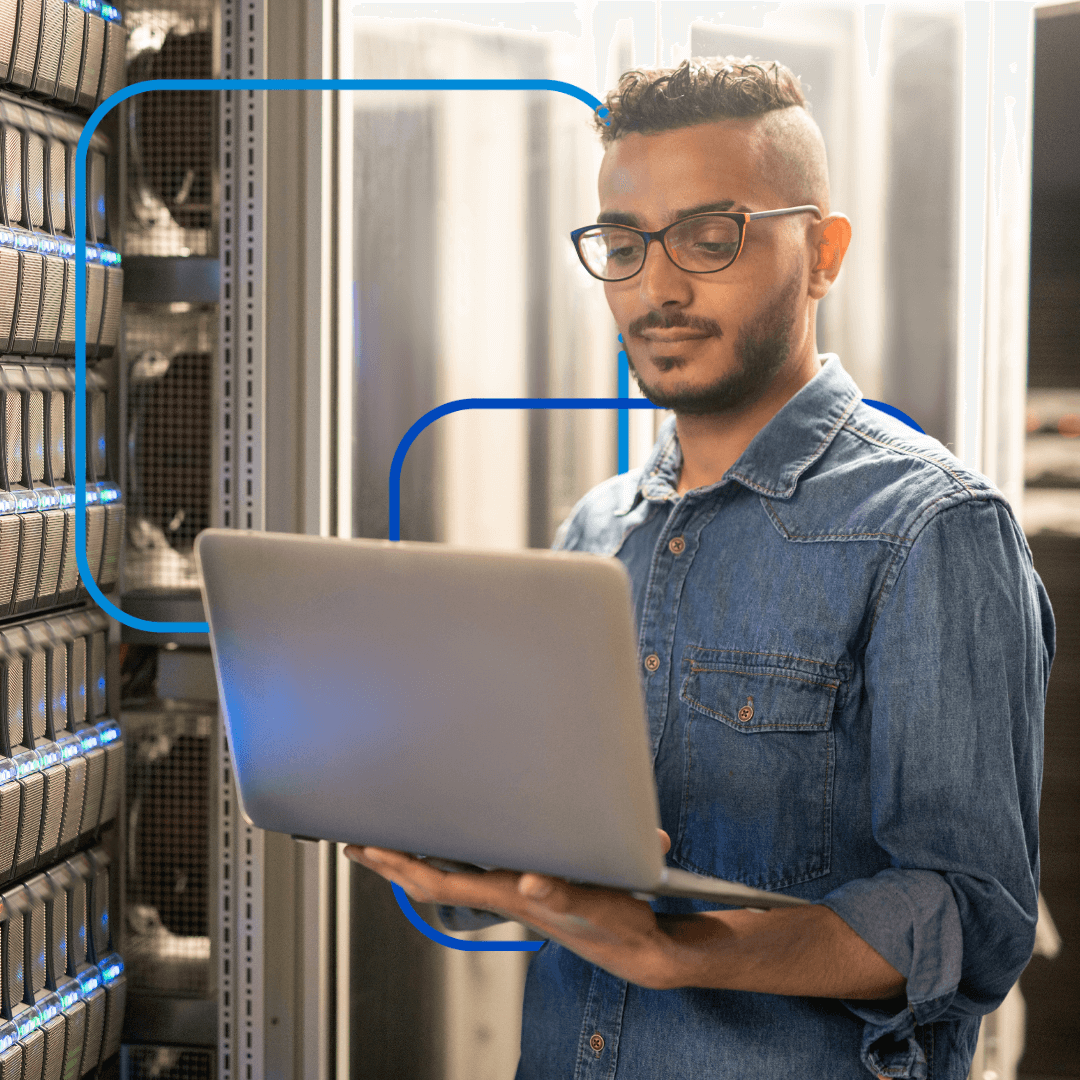 Company doubles TrueAuto investment to alleviate supply chain pressure points for leading automotive companies
PITTSBURGH (June 20, 2023) — TrueCommerce, a high-performing global supply chain network that provides fully integrated, end-to-end supply chain visibility and management, announced today accelerated investment and enhanced product capabilities for its TrueAuto™ solution. TrueAuto is a cloud-based, multi-tier supply chain integration and optimization solution for the automotive industry. TrueAuto is purpose-built to address the specific demands of automotive manufacturers and helps large original equipment manufacturers (OEMs), 3PLs, as well as Tier 1 and Tier 2 suppliers, digitize their supply chains while achieving compliance with industry standards and best practices.
According to Gartner®, "The automotive industry will see in 2023 the continuation of the turmoil experienced in the previous year. Supply chain disruption adds to economic fears while, at the same time, incumbents are pressured to move forward with transforming their value chain on par with vehicle technology."1
TrueAuto offers a cost-effective and efficient solution that helps manufacturers overcome the challenges of the automotive industry's volatile landscape. With over 20 years of experience in meeting the evolving demands of OEMs and suppliers, the product—developed by seasoned auto industry experts—provides a unified solution for optimizing production processes and boosting inventory transparency through a single connection. TrueAuto is Honda-certified and meets all Global Materials Management Operations Guidelines/Logistics Evaluation (MMOG/LE) standards. It also offers direct ERP system integration and immediate access to a global automotive supply chain network to strengthen relationships between multinational carmakers and their suppliers.
David Eyes, vice president, TrueAuto, said, "The automotive industry is undergoing significant changes and experiencing headwinds that are causing manufacturers to rethink their supply chain management strategies. TrueAuto helps enable manufacturers to reshape their processes for resiliency, proactively manage their supply chains, and remain compliant with industry standards."
In response to high demand and accelerated market momentum, TrueCommerce has significantly increased its focus on serving the automotive supply chain. It has increased its investment in research and development and product capabilities, and expanded its automotive industry vertical practice area to bring deep automotive supply chain expertise to the auto industry.
Leading automotive companies have already chosen TrueAuto to transform their supply chain processes. TrueAuto customer, Pankaj Gupta, IT infrastructure and operations manager at Woco Tech Elastomere Noida Ltd. said, "TrueCommerce's Fully Managed Services are very helpful in the smooth exchange of supplier orders and invoices. The portal eased the process as it streamlined our tracking and made the whole process paperless. The portal was up and ready for use almost instantly and has proven incredibly cost-efficient."
Recent TrueAuto Solution Enhancements Enable Complete Integration with Supply Chain
TrueCommerce recently released new enhancements for TrueAuto to improve supply chain processes for automotive companies. These enhancements are designed to provide complete visibility and integration into the backend of the automotive supply chain, allowing OEMs and Tier 1 suppliers to gain a full picture of their supply chain operations from the originally planned forecast to the final receipt of goods into their manufacturing facilities. TrueCommerce will continue to expand capabilities serving both OEMs, and Tier 1 and Tier 2 manufacturers.
Going beyond traditional EDI, TrueAuto's use of APIs and a modern supplier portal delivers more meaningful integration and greater digitization of the supply chain. The added workflow, reconciliation logic, and cockpit visibility empower planners with greater visibility across the entire supplier lifecycle. This increased transparency translates into improved supply chain performance, enabling organizations to identify potential disruptions sooner and take action to mitigate their effects.
Overall, these product enhancements offer a comprehensive solution for organizations seeking to improve the resiliency of their supply chain operations and bottom-line performance.
"The past three years have reminded us that your supply chain is only as strong as the weakest link," said Mike Gross, chief product officer, TrueCommerce. "It's difficult to consistently deliver on the needs of your customers without a highly connected and resilient supply chain that also provides visibility much deeper into the process. Without the right solution, partner, and strategy, achieving that outcome can be merely aspirational. TrueCommerce brings together our pre-connected automotive supply chain network, robust supply chain application, our people, and onboarding capabilities to help deliver those results for our customers."
1Gartner, Top Automotive Trends for 2023, Pedro Pacheco, Mike Ramsey, Jonathan Davenport, Bill Ray, Gaurav Gupta, Lillian Oyen-Ustad, January 16, 2023. GARTNER is a registered trademark and service mark of Gartner, Inc. and/or its affiliates in the U.S. and internationally and is used herein with permission. All rights reserved.
Additional Resources
Connect with TrueCommerce
About TrueCommerce
At TrueCommerce, we empower businesses to improve their supply chain performance and drive better business outcomes. Through a single connection to our high-performance global supply chain network, businesses receive more than just EDI, they get access to a fully-integrated network that connects their customers, suppliers, logistics partners and internal systems. Our cloud-based, fully-managed services help businesses achieve end-to-end supply chain management, streamlined delivery, and simplified operations. With 25+ years of expertise and trusted partnership, TrueCommerce helps businesses reach their true supply chain potential today, while preparing them for the future with our integration-agnostic network. That's why thousands of companies—from SMBs to the global Fortune 100, across various industries—rely on us. To learn more, visit TrueCommerce.
TrueCommerce is a registered trademark of True Commerce, Inc. All other trademarks are property of their respective owners.
Media Contact
Amanda Brown
Senior Director, Corporate Communications
1-412-206-5722
[email protected]