Using EDI to Connect with Opportunities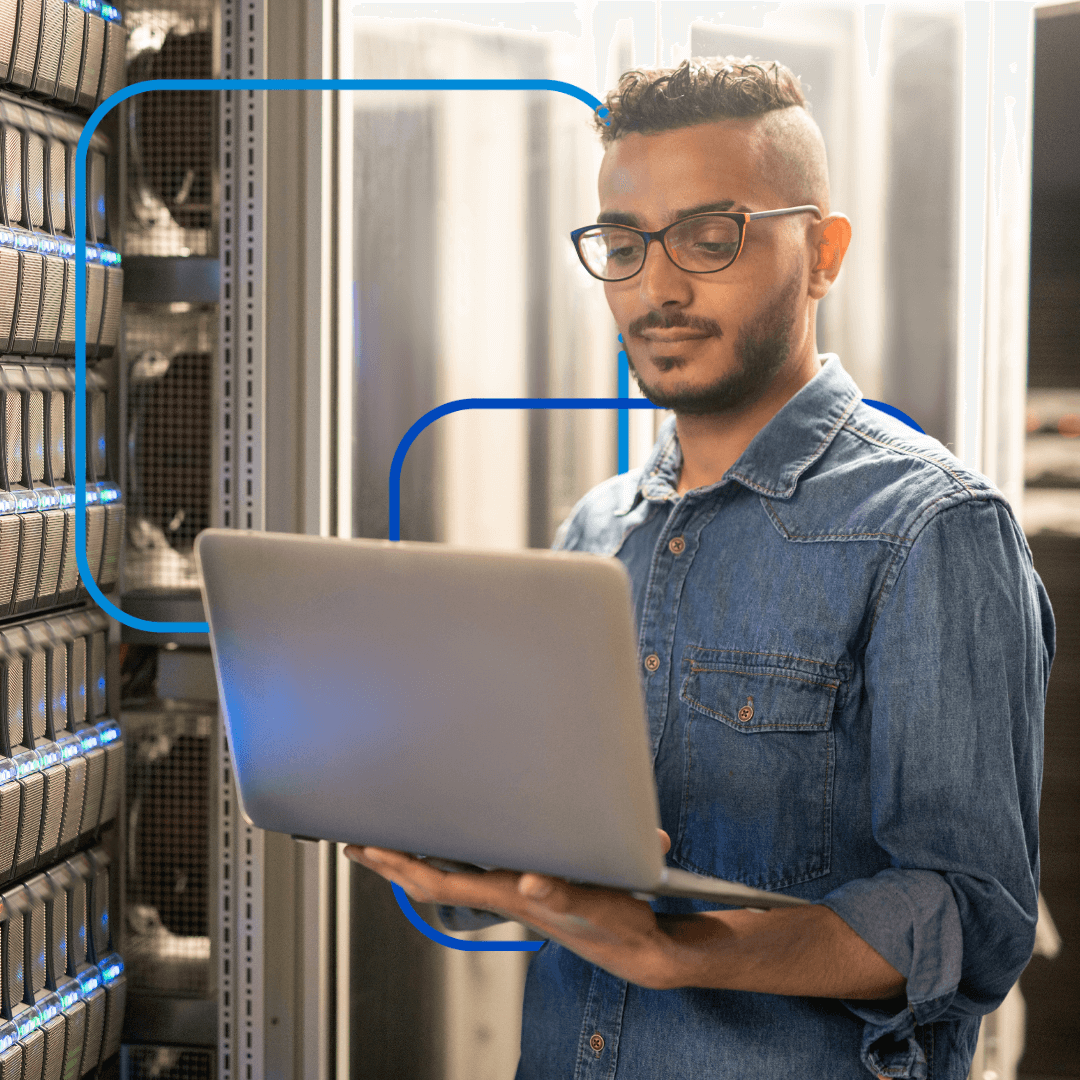 Integrated EDI Enables New Revenue and Growth Opportunities
Are you considering EDI but not sure how it will benefit your company? Or has a key customer recently asked you to implement EDI? Being EDI-compliant can be far more than a cost of doing business. It gives you a strategic advantage with trading partners, helps drive down operating costs and enables you to perform time-sensitive tasks—like fulfilling orders—faster, more efficiently and more accurately.
Here are some of the ways that integrating EDI with your accounting or ERP software can position your company to do business in every direction.
Eliminate Manual Effort and Errors
Integrating EDI with your ERP means you don't have to rekey orders, invoices or other business documents.
Eliminates the potential for error
Automates key processes
Reduces labor costs
Reduce lead times
EDI is much faster than processing paper-based documents.
Shortens order to delivery turnaround
Quicker payments
Accelerates your order-to-cash cycle
Cuts Paper Processing Costs
With EDI you'll use less:
Physical document storage
Printers and ink
Postage
Paper, forms, stationery, etc.
Improve Customer Experiences
Automating document processing with EDI makes you easier to do business with. You can act faster, make fewer errors—which means fewer chargebacks from customers and a stronger vendor scorecard.
Position Your Company for Success
Integrated EDI makes you more efficient, which also makes you:
More attractive to potential customers
Able to offer products and services at lower cost
More profitable
More responsive to opportunities and changes