Our Satisfied VMI Customers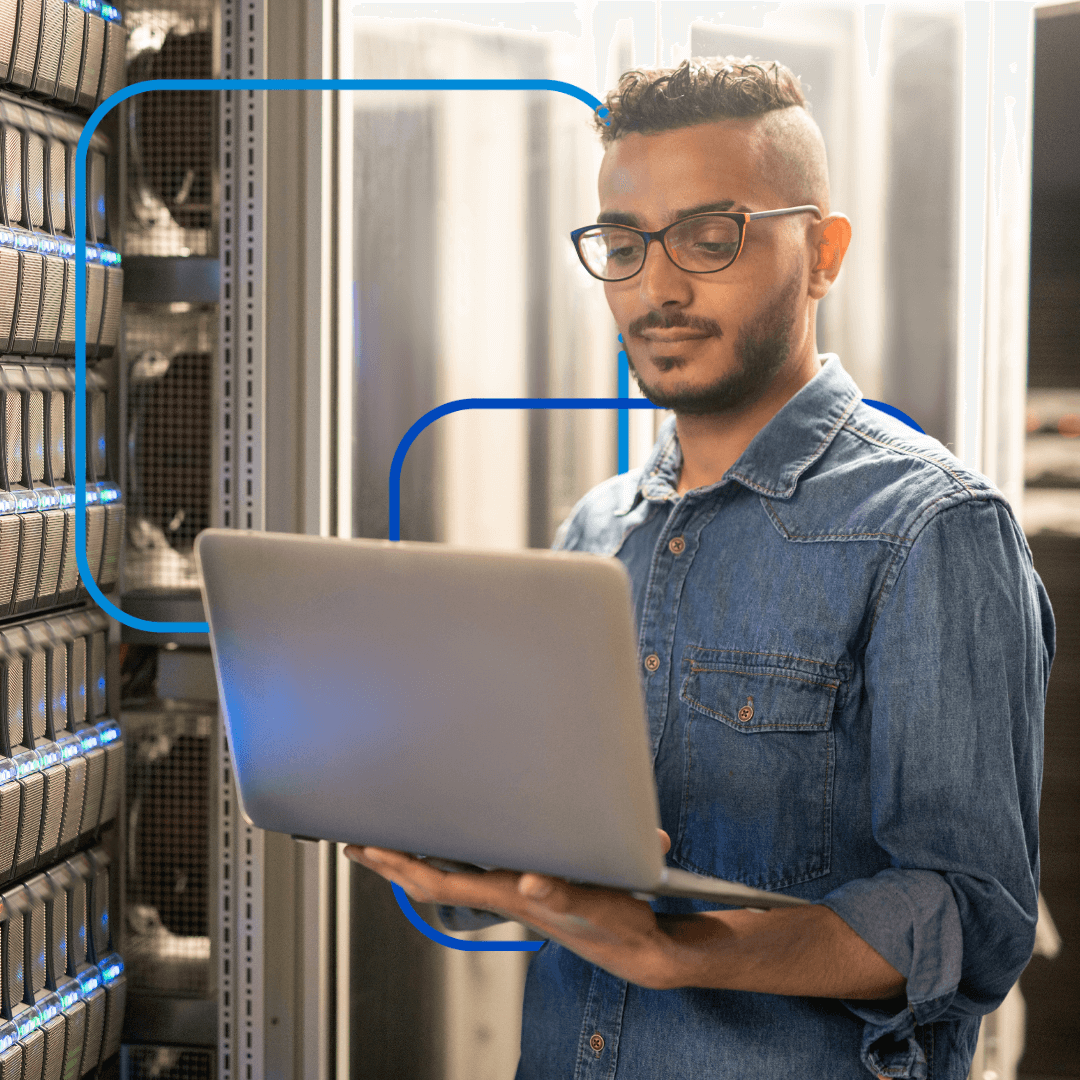 Leading Consumer and Industrial Companies across Various Industries Trust TrueCommerce Datalliance
TrueCommerce Datalliance provides vendor managed inventory (VMI) and collaborative replenishment services to businesses of all sizes, across all industries and geographies. These include suppliers/OEMs and their distribution partners, such as distributors, retailers and 3PLs.
Many of our customers are household names, leading outlets in their markets, global distribution networks and their most strategic customers or suppliers.
We Think Long-Term
TrueCommerce Datalliance customers gain a team of analysts who support your supply chain activities every day. We advise, train, answer questions and work as an extension of your planning team. This is why so many of our customers believe we deliver exceptional value.
Ready for Anything
VMI and collaborative replenishment aren't just for a select few industries. Our platform manages everything from lightbulbs to truck axles to ball bearings to clothing to food to personal care products.
Working With Retailers and Wholesale Distribution
Collaborative Replenishment strengthens business relationships between manufacturers and their trading partners by reducing inventory investments while optimizing sales. TrueCommerce has been working with retailers and wholesale distributors across a number of industries for decades. This expertise has allowed us to grow partnerships and understand the needs of your most important trading partners. With collaborative replenishment options from TrueCommerce, you can easily meet the requirements and KPI standards that make all your VMI relationships successful.
You'll Be in Good Company
These are some of the industry leaders that rely on TrueCommerce Datalliance VMI: Accutime Watch, Advantage Sales & Marketing, Anvil, Apollo Valves, Appleton Group, Baldwin Filters, BP Lubricants, Bridgeport Fittings, Carl Buddig, Dannon, Dayton Parts, Elizabeth Arden, Federal Mogul, Gates Corporation, General Mills, Henkel, Hubbell, Ideal Industries, ILSCO, Ipex, Johnson & Johnson, Kimberly-Clark, Legrand-Pass & Seymour, Legrand-Wiremold, Leviton, Lithonia Lighting, MacLean Power Systems, Oatey, Ocean Spray, Procter & Gamble, Reckitt Benckiser, Rexnord, Rockwell, Schneider Electric, Siemens, SKF, Southwire, Sun Products, Tectran, Thomas & Betts, Timken, Trucklite, Ward, Watts Water Technologies and more.