More inventory control, better inventory performance with less time and effort, capture more in-store sales, and access more point-of-sale data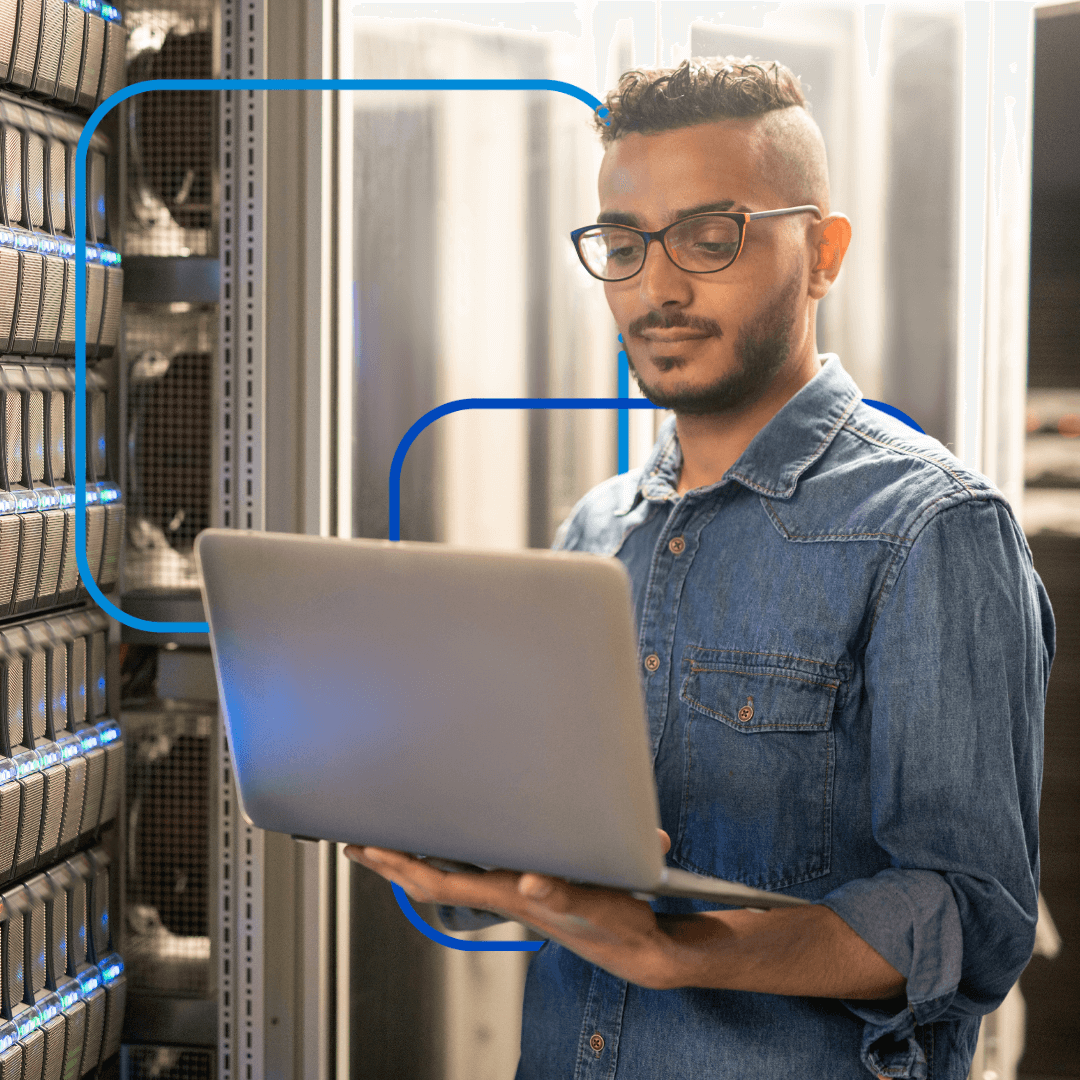 Meeting Retailer Needs
Retailers face more pressure than ever to reduce inventory and carrying costs while providing high in-stock levels for a variety of products. These factors are pushing retailers to partner with their suppliers for scan-based trading (SBT) programs.
What is Scan-Based Trading?
Scan-based trading is not a new concept, but it is one that has gained traction over the last few years. SBT enables retailers to forgo upfront inventory costs as they remit payment to suppliers once the item sells. Suppliers enjoy more control over the inventory (types, quantities, etc.) stocked and are better positioned to grow sales with access to retailer point-of-sale data.
A New Generation of Scan-Based Trading
During the early years of SBT, many suppliers used manually manipulated, cumbersome and messy spreadsheets. The result was a lot of improperly stocked or missing inventory. Now, suppliers desire an SBT system that automates the process of managing in-store inventory as well as predicting future demand.
Advantages of TrueCommerce SBT with Collaborative Replenishment
Utilizing advanced replenishment logic, TrueCommerce offers a scan-based trading solution that leverages store-level POS data as the demand signal to optimize items and shelf quantities for increased sales across thousands of stores.
Highlights of TrueCommerce's SBT Offering
Manage by Exception
High-efficiency inventory control with manage by exception rules
Handles item sales and inventory data for up to several thousand retail locations
Review and release orders in large batches
Forecast Demand
Advanced sales profile forecasting enables seasonal demand planning
Multiple forecasting approaches make it easy to manage various product velocities
Optimize Store-Item Assortments
Easy-to-use interface helps users establish and maintain store-level assortments
Automatic alerts are triggered to identify items that are selling above the shelf capacity
Manage Min/Max Shelf Presence
Integrated support maintains required stock during promotions
Minimums and maximums for shelf presence are automatically calculated for replenishment
Streamlined Communication
Reduced time spent communicating basic information, resolving questions
Fewer billing and invoicing errors
Greater visibility into the demand chain, reducing non-sellable goods