eCommerce Storefront Integration with Microsoft Dynamics NAV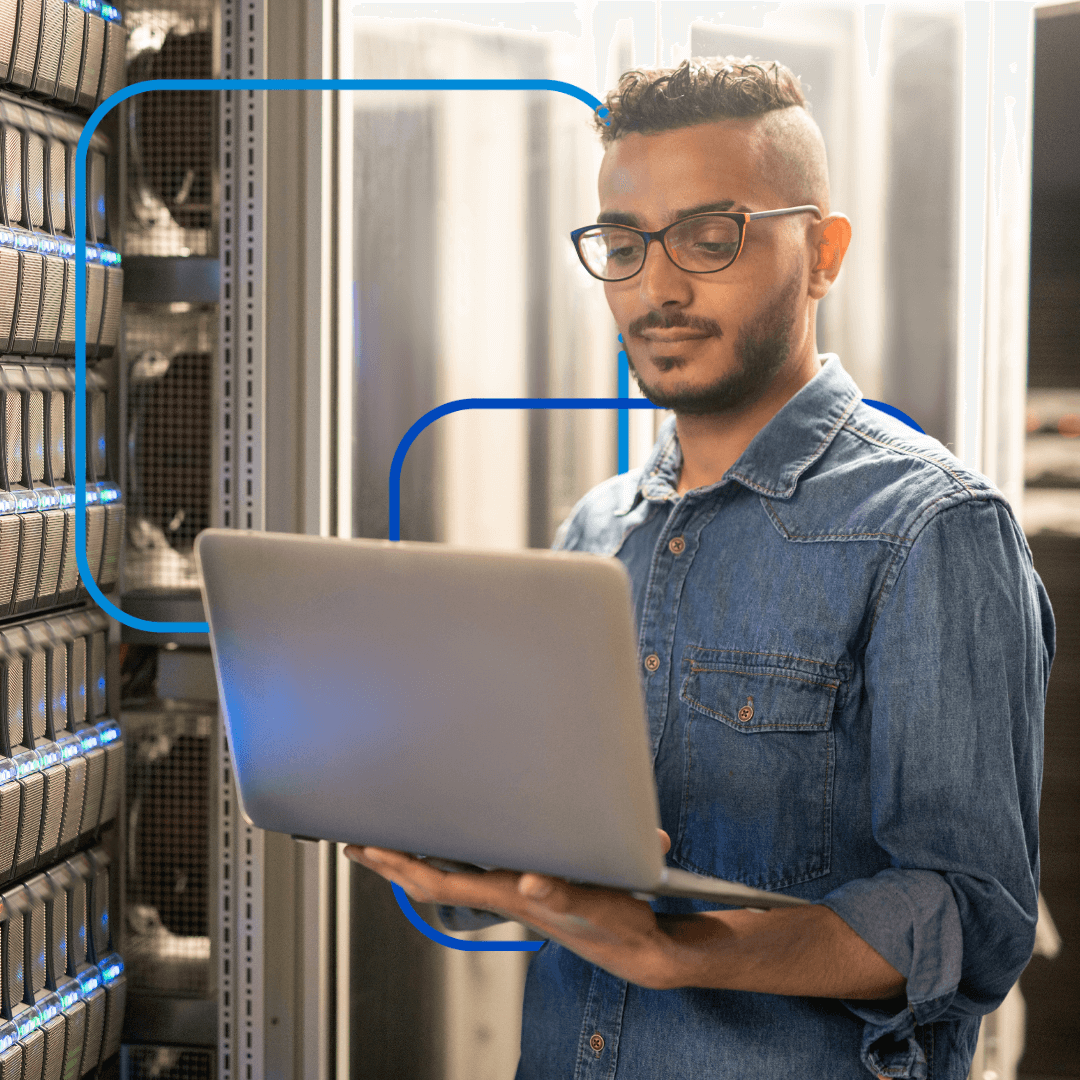 Improve Your Buyers' Experience with Storefront Integration for Dynamics NAV
More and more brands rely on their eCommerce storefronts to conveniently serve growing numbers of online and mobile customers. But in the highly competitive online channel environment, you need more than great products and low prices-you need to deliver a consistently positive customer experience. That means fast shipping, effective communication and no errors.
If you are still processing online orders by hand, it 's next to impossible to meet today 's tight shipping timeframes without incurring prohibitive labor costs, especially as your online order volume grows. Manually maintaining accurate pricing and inventory availability on your eCommerce storefront can quickly become another bottleneck.
TrueCommerce automates and accelerates these critical tasks by integrating your Microsoft Dynamics NAV environment with popular eCommerce storefronts, including BigCommerce, Shopify, Magento (Adobe Commerce) and WooCommerce, and eliminating the potential for "human error" and all that tedious retyping.
Faster order processing and fewer errors means a better customer experience and more positive reviews and repeat business, along with reduced labor cost, leading to improved profitability for your online channel.
Automate eCommerce Orders
Transfer order, customer and shipment data automatically between Dynamics NAV and these top storefronts:
Delight Your Buyers
Cut order lead time by transmitting order and customer data automatically from your eCommerce storefront to Dynamics NAV
Effortlessly update inventory and pricing data as often as needed between Dynamics NAV and your online store
Automatically send order status updates to buyers, including tracking numbers
Ensure Effective Communication
Inform customers automatically about their shipment and delivery status so they 're always "in the know" and don 't need to contact you
Provide accurate pricing and inventory data to eliminate disappointments and lost sales
Eliminate order processing delays and errors that negatively impact your brand image
"The old site just wasn 't very user-friendly, either for customers or for us. When a customer placed an online order, we 'd receive an email and then process it manually. Now all that is automated. We just passed our 1,000th eCommerce order a few days ago. The system handled our busy season with flying colors."

Ben Wisdom
Quality Assurance Manager
Safety Step
Do Business in New Directions
Reach new buyers with these TrueCommerce integrations:
Embedded TrueCommerce EDI for Dynamics NAV, to meet the procurement requirements of leading retailers, distributors and other partners
Leverage TrueCommerce Marketplace integration to connect Dynamics NAV with your pick of 100-plus leading marketplaces worldwide, from Walmart to Amazon to Sears and dozens more