PDF & Email Integration with TrueCommerce Order Automation Connector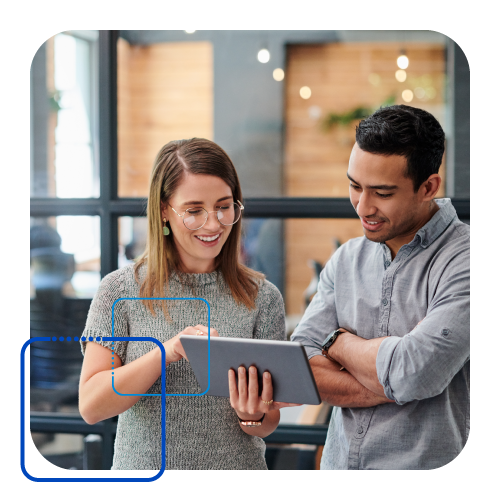 Automatically Convert and Integrate Emailed, Faxed or Printed Orders into your Business System
Many manufacturers and distributors still receive a significant volume of emailed or faxed purchase orders that they must manually enter into their business system. This increases operational costs, diverts resources from higher-value tasks, and reduces customer responsiveness and fulfillment performance.
The TrueCommerce Order Automation Connector helps you achieve the next level of efficiency and digital transformation with your customer community by automatically converting and integrating emailed, faxed or printed orders into sales orders in your business system—quickly, effortlessly and accurately.
If you're processing emailed, faxed or printed POs by hand today, this is an ideal way to advance your digital transformation and increase technology ROI through integration and automation.
Make It Easy
Freed from data entry tasks, your team can focus on enhancing your customers' experience
Deliver more value to customers by reducing fulfillment cycle times and costly shipping errors
Make your company easier to do business by not requiring customers to rekey into a web portal or otherwise change their current ordering process
The service can also automate quotes, invoices from vendors and other types of documents you process manually today.
Be More…
With the TrueCommerce Order Automation Connector, you're:
More connected, to slash the high cost of manual effort and profit-pinching errors
More supported, thanks to the strategic and competitive benefits of integration and automation
More prepared for what's next, with improved order processing scalability and performance to handle business growth
Go Directly to Sale
Process emailed, printed or faxed orders faster and with less effort
Reduce operational costs associated with handling emailed, printed or faxed orders
Eliminate costly and time-consuming errors associated with manual data entry