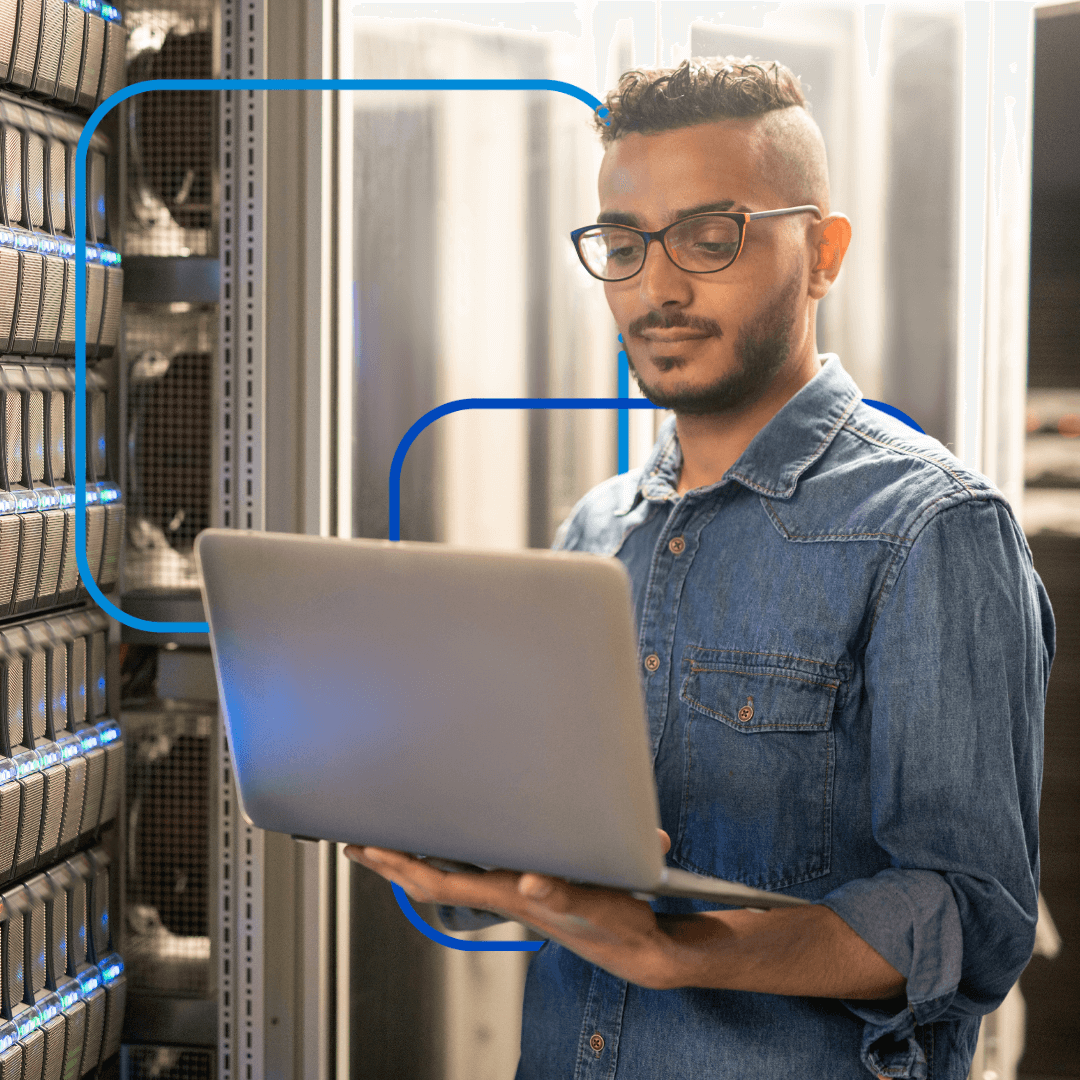 Competitive Compensation Packages
We believe our employees are our most valuable asset! Our total compensation packages are not only driven by the market, but by rewarding the talent that continues to make us so successful!
Extended Health & Dental
Comprehensive coverage provided through a leading insurance carrier in Canada! TrueCommerce offers complimentary supplemental health and dental insurance to all eligible employees. In addition, employees receive an annual allowance to use for vision expenses and/or to fill any coverage gaps!
Disability & Life Insurance
Employer funded life insurance, accidental death & dismemberment, short-term disability, and long-term disability for all eligible employees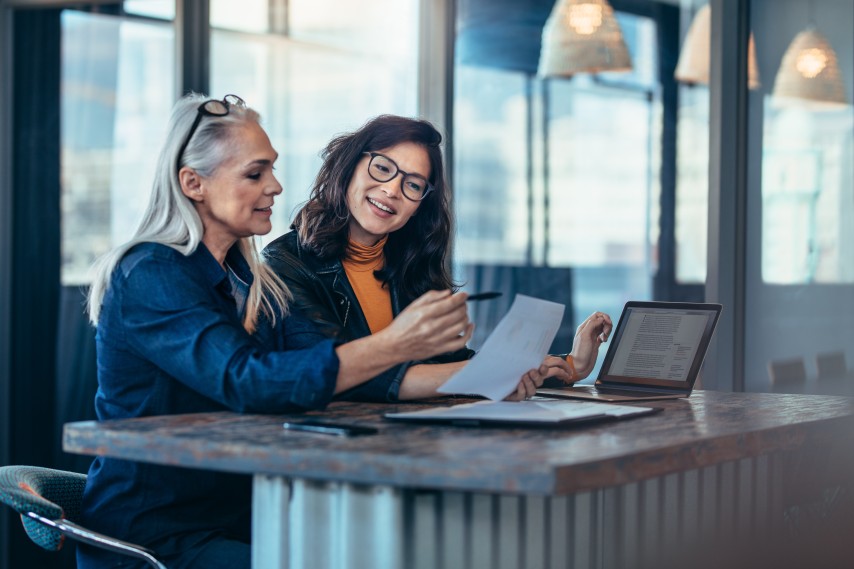 Retirement Plan
TrueCommerce believes in helping its employees plan for retirement! All eligible employees can contribute to TrueCommerce's RRSP plan. We also offer an employer match.
Employee Assistance Program (EAP)
At no cost to employees, TrueCommerce provides 24/7 access to Work Life professionals to assist with work, family, or personal problems confidentially. This EAP service offers our employees an array of online and over the phone support, resources and tools to help employees cope with life's little (and not so little) questions!
Paid Parental Leave
TrueCommerce provides eligible employees with paid time off for activities related to care and well-being of their newborn or adopted child.
Flexible Spending Account (FSA)
Set aside pre-tax dollars to pay for a variety of qualified out-of-pocket health care and/or dependent care expenses! Flexible Spending Accounts can help you save approximately 25% of every dollar spent!
Paid Time Off (PTO)
TrueCommerce offers eligible employees a very generous and flexible PTO program! Employees accrue a designated number of hours per month based on years of service. As an employee's years of service increases, so does their monthly accrual rate! In addition, all Canadian employees receive 11 paid public holidays per year.
Health Club Reimbursement Program
Workplace health is an integral part of TrueCommerce's overall strategy! We promote employees to live a healthy lifestyle and reward those who do, by reimbursing employee monthly membership dues for those that utilize their gym on a regular basis.
Employee Referral Program
TrueCommerce encourages its employees to recommend qualified friends, relatives, or colleagues for positions that become available throughout the organization. Referrals are an excellent source of candidates, and if the referral becomes employed by TrueCommerce, the employee will receive a significant bonus paid over two installments!
Flexible Work Environment
To better meet individual and business needs, we encourage our employees to maintain a healthy work/life balance!
Office Amenities
Every TrueCommerce office is equipped with their own unique mix of amenities which aim to provide employees with a comfortable and fun working environment. Ping-Pong tables, dart boards, pool tables—you name it, we've got it!