The Highest Rated EDI Provider on QuickBooks Desktop Apps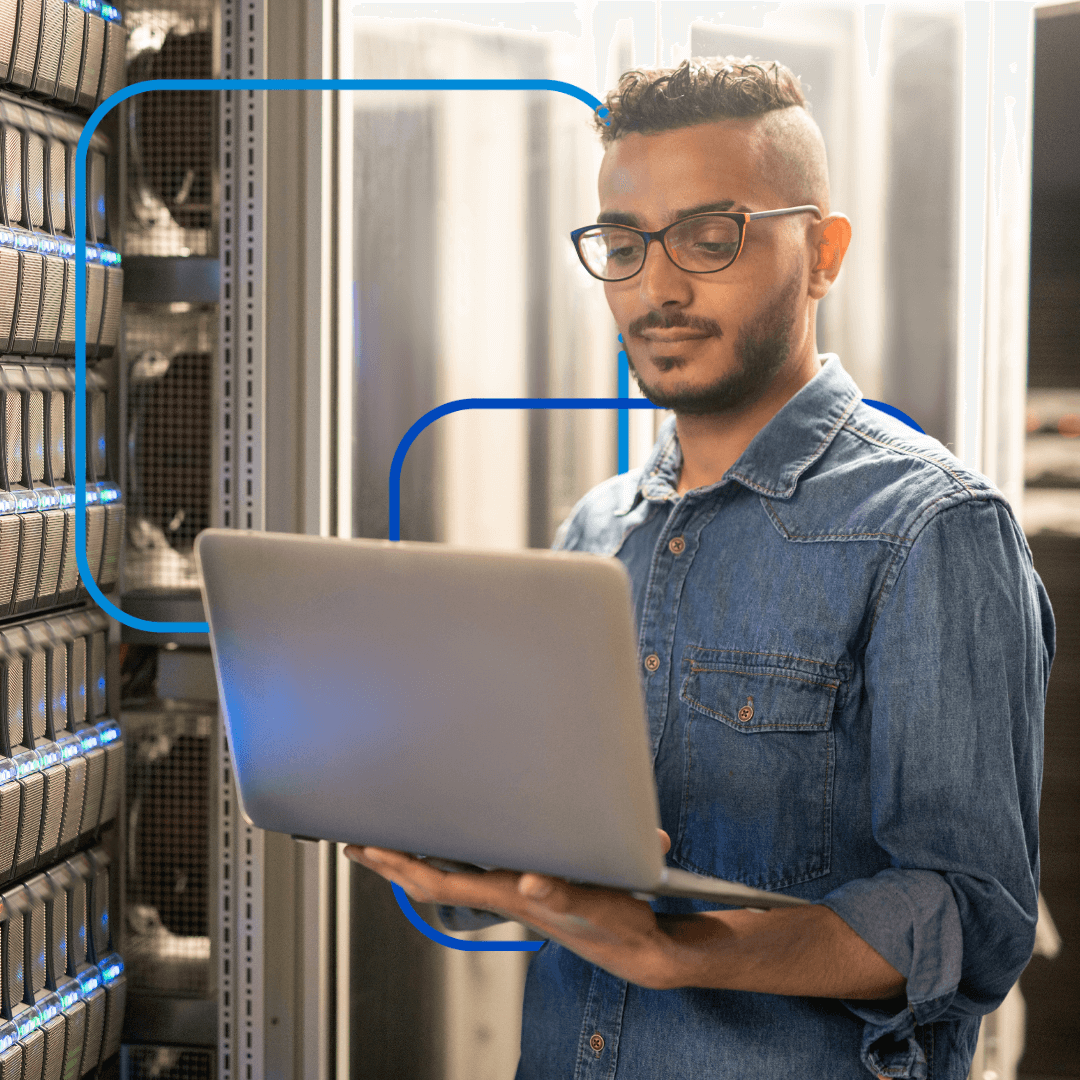 Integrate QuickBooks with Your Key Channels-Only with TrueCommerce
To thrive in today 's multi-channel environment, companies need to maximize transaction efficiency and accuracy across their sales and purchasing channels and trading partner relationships.
TrueCommerce is the most complete way to connect your business across the supply chain. We offer QuickBooks customers an industry-leading range of order channel integrations, including:
Integrations with best-selling eCommerce platforms, including Magento, Shopify, and WooCommerce
Integrations with more than 100 of the leading global online marketplaces, such as Amazon, eBay, AliExpress and Zalando
Electronic Data Interchange (EDI) integration with QuickBooks Online, Pro, Premier, and Enterprise
Purchasing integration for QuickBooks Pro, Premier, and Enterprise
Warehouse integration for QuickBooks Online, Premier, and Enterprise
The TrueCommerce trading partner platform empowers you to grow your business in every direction without altering core systems or paying for expensive add-ons that curtail profitability as transaction volumes increase.
Boost Efficiency and Compliance
The most comprehensive EDI integration for QuickBooks Online, Pro, Premier, and Enterprise in North America
Delivered as a fully managed service, TrueCommerce offers end-to-end EDI solutions for QuickBooks Online, Pro, Premier, and Enterprise
Integrated EDI lets you automate connections to customers, suppliers, and 3PLs; and ensure compliance with partners' requirements
Connect to over 160,000 mapped trading partners
Achieve better compliance with additional tools such as labeling, packing slips, and automated inventory level updates (EDI 846)
Grow Without Limits
Streamline and scale transaction processing
Minimize manual data entry
Increase productivity without adding staff
Improve your ability to serve your largest B2C customer
Accelerate Online Commerce
To attract and keep online buyers, prompt shipping and correct pricing and availability data are vital. TrueCommerce's storefront integrations for QuickBooks allow you to automate the exchange of order data between your QuickBooks system and your web store(s).
Integrate with BigCommerce, WooCommerce, Shopify and Magento
Push order and customer data automatically from your web store to QuickBooks, send fulfillment and tracking information back to the web store, and sync inventory positions between the two solutions
Reduce order lead time and eliminate costly, laborious manual effort for stronger profitability, a better customer experience and improved business responsiveness
Make all that retyping a thing of the past!
Automate Marketplace Order Processing
Unlike single-channel integrations, TrueCommerce automates the exchange of time-sensitive order, fulfillment, and inventory data between QuickBooks and online marketplaces
Automate inbound orders from marketplaces, outbound fulfillment
Automatically update inventory levels on marketplaces
Add new marketplaces in days, not months
Automatically setup new customers in QuickBooks from incoming marketplace orders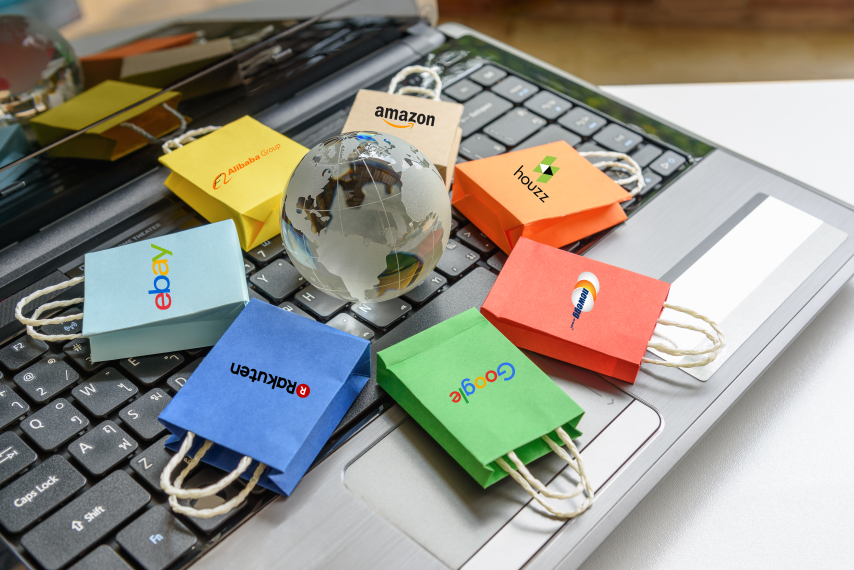 A Next Generation Drop Shipping Platform
Meet diverse trading partner requirements without increasing manual effort by configure and automating multiple shipping processes from a single drop ship platform
Easily join new drop ship programs as your business expands
Engage with over 250 drop ship programs from global leaders such as Walmart, Amazon, Bed Bath and Beyond and more
Automatically sync order information with your ERP to eliminate manual rekeying errors and delays
Stand-Alone Shipping Integration
Work with top carriers including UPS, FedEx and dozens more via integrated shipping features
Meet compliance standards and improve your vendor scorecard with major retailers
Keep customers "in the know" with automatic order updates emails
Improve shipping accuracy and decrease chargeback rates via automation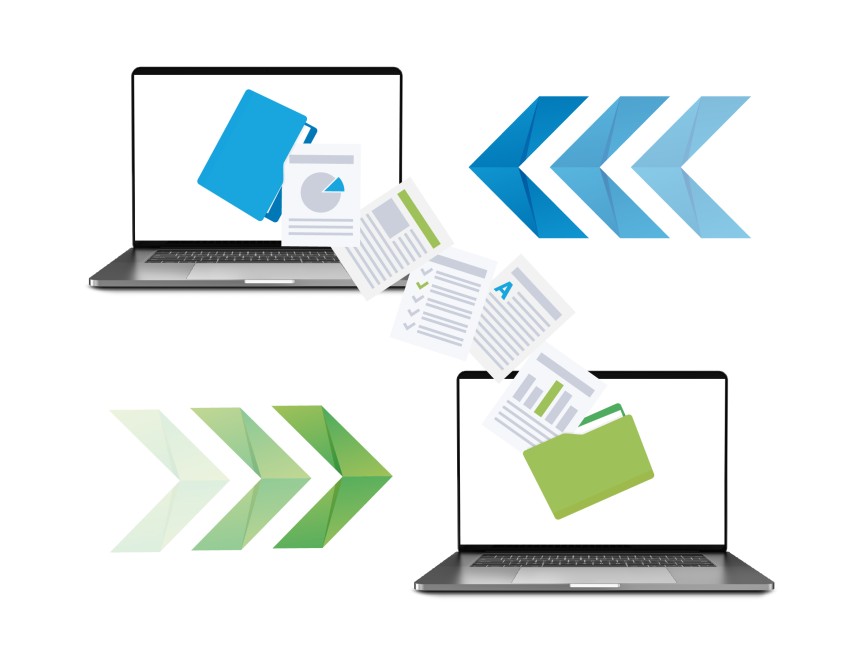 Integrate Faxes, PDFs and Emails
Fast-track order processing to easily meet tight delivery timeframes
Reduce time spent rekeying, and allow employees to refocus on other business needs
Reduce chargebacks and operational costs associated with error-prone manual efforts
Integrate order data from PDFs, faxes and emails directly into your ERP with the TrueCommerce Order Automation Connector