Business System/ERP Integrations
To do business in every direction, sellers need to transfer order, customer and tracking data between their major sales channels and their business or ERP system with the highest possible efficiency. Manually rekeying order, customer and tracking data increases fulfillment lead times and elevates the risk of errors—both of which adversely affect the customer experience.
Choose your Integration
As the industry's most accredited EDI provider, TrueCommerce offers powerful, feature-rich integrations with all of the top accounting and ERP systems, including: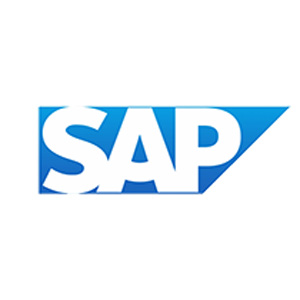 Get more Connected with your Most Strategic Order Channels
TrueCommerce offers the most complete way to integrate business processes across the supply chain. Leveraging our TrueCommerce Trading Partner Platform, we offer seamless integration options, including:
Electronic Data Interchange (EDI) integration with your business or ERP system
An automated connection to over 100 of the planet's leading online marketplaces, including Amazon, Walmart, Facebook, AliExpress and many more
Powerful integration with leading eCommerce platforms including Shopify, Magento (Adobe Commerce) or WooCommerce
When you're more connected, you can do business in every direction.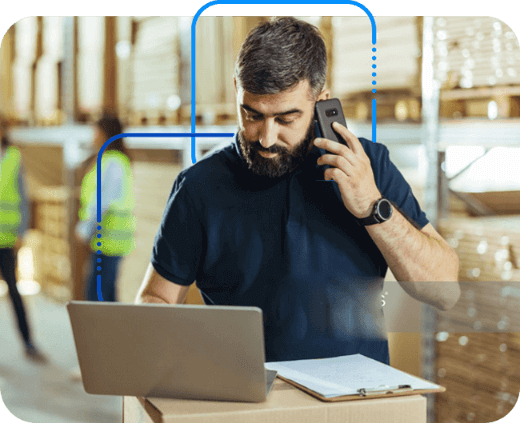 EDI in the Cloud for Your Business or ERP System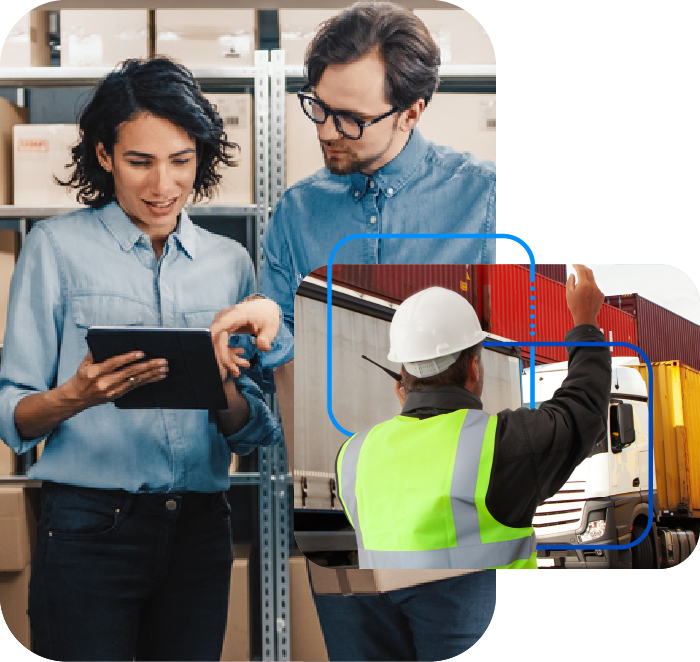 Easily meet any trading partners' requirements with an end-to-end EDI solution
Automate a wide range of EDI transactions, including sales and purchase orders, 3PL communications and more (varies by business system)
Pays for itself time and again by reducing manual effort, errors and processing time; and saving on paper, labor and other costs
Automatically verify that documents are correct and complete before sending them
Free, US-based support, free trading partner mapping updates, and no annual contracts or hidden fees
Online Marketplace Integration
Automate the transfer of order, fulfillment and inventory data between your business system and marketplaces
Automate inbound orders, outbound fulfillments and outbound inventory for all your marketplaces
Makes it easier to onboard new marketplaces, cutting time-to-results
No more pulling marketplace data from multiple portals—manage them all in one convenient place
eCommerce Storefront Integration
Transfer order and customer data automatically between your business system and leading web storefronts—put an end to all that retyping
Integrates with storefronts powered by Shopify, WooCommerce and Magento
Sync inventory availability information automatically between your online store and your business system
Reduce shipping time and labor cost to make your online business more profitable and more responsive to customers