eCommerce Platform Integrations
Connect Your Business System with Your Online Storefront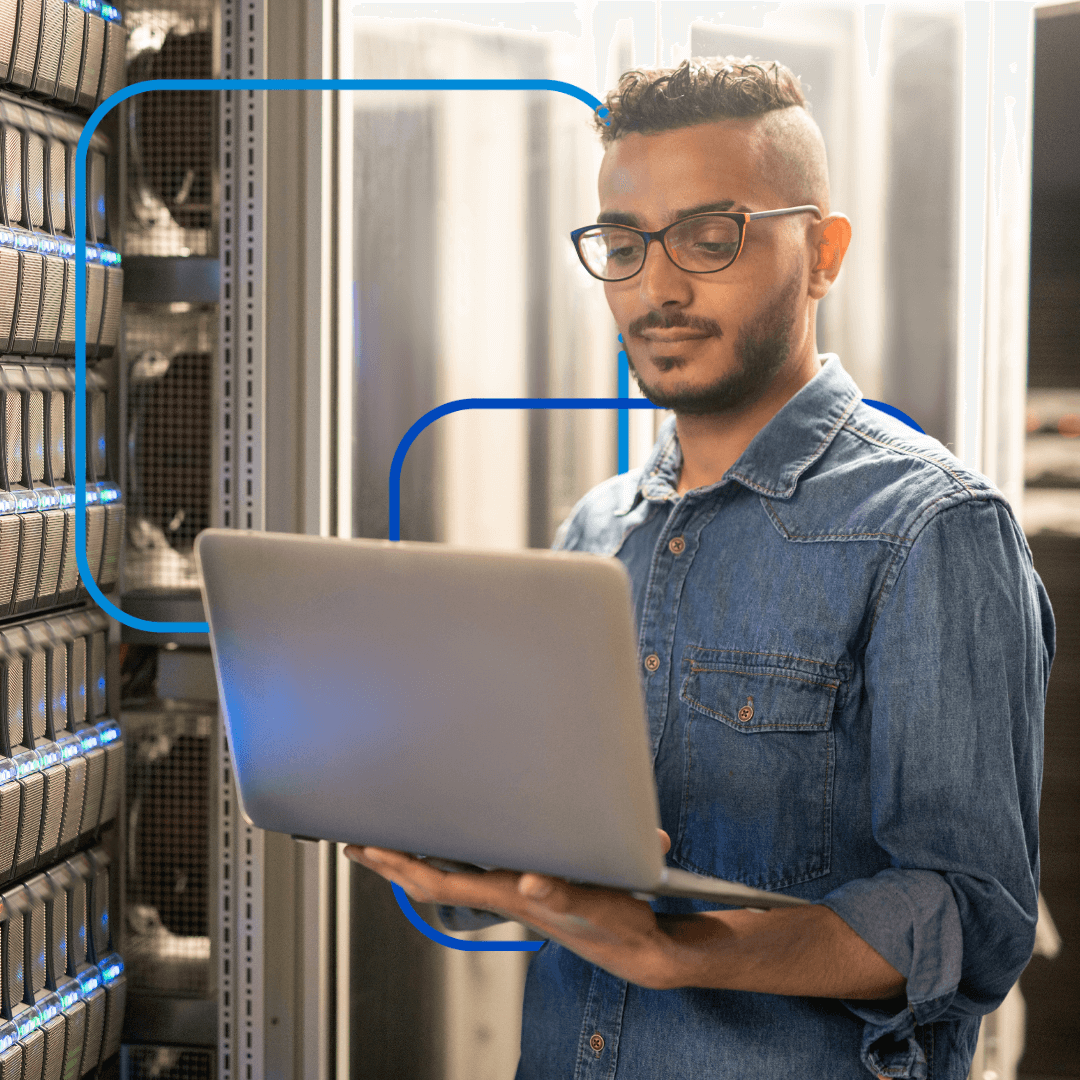 Achieve Online Success with Faster Order Processing, Inventory Updates, and Timely Ship Notices
With online storefronts now surpassing brick-and-mortar stores in total worldwide order volume, more and more brands are offering their products online. But to win on this playing field, you need to keep up with your competition in terms of customer experience, including order processing efficiency.
As the most complete way to connect your business across the supply chain, TrueCommerce offers an industry-leading solution to integrate your accounting business system or ERP system with the most popular online storefronts. Our eCommerce integrations enable you to process online orders in minutes, and keep your pricing and inventory availability always up-to-date for your online buyers. The result is increased sales, improved customer retention and more profits from selling online.
When it's time to do business in every direction, it's time for TrueCommerce.
Supported eCommerce Integrations
TrueCommerce offers powerful integrations between all the leading business systems and these top online storefronts:
How It Works
The TrueCommerce integration gateway for your business system connects to the TrueCommerce Foundry platform as well as your online storefront.
Orders placed on your storefront are sent automatically to the TrueCommerce network, formatted for your business system, validated to check for exceptions or alert conditions, and sent directly to your business system.
You can automatically update inventory and pricing data on your storefront as frequently as you wish, using TrueCommerce inventory and pricing sync functionality.
Connect Once, Sell Forever
Across storefronts, marketplaces, your business system and your supply chain solutions, TrueCommerce brings connectivity to your commerce-driven world. Our integrated technology platform can connect you to leading retailers, simplify EDI compliance with any partner, streamline your order fulfillment, sync your product content across all your channels, and more.