Datalliance Open Training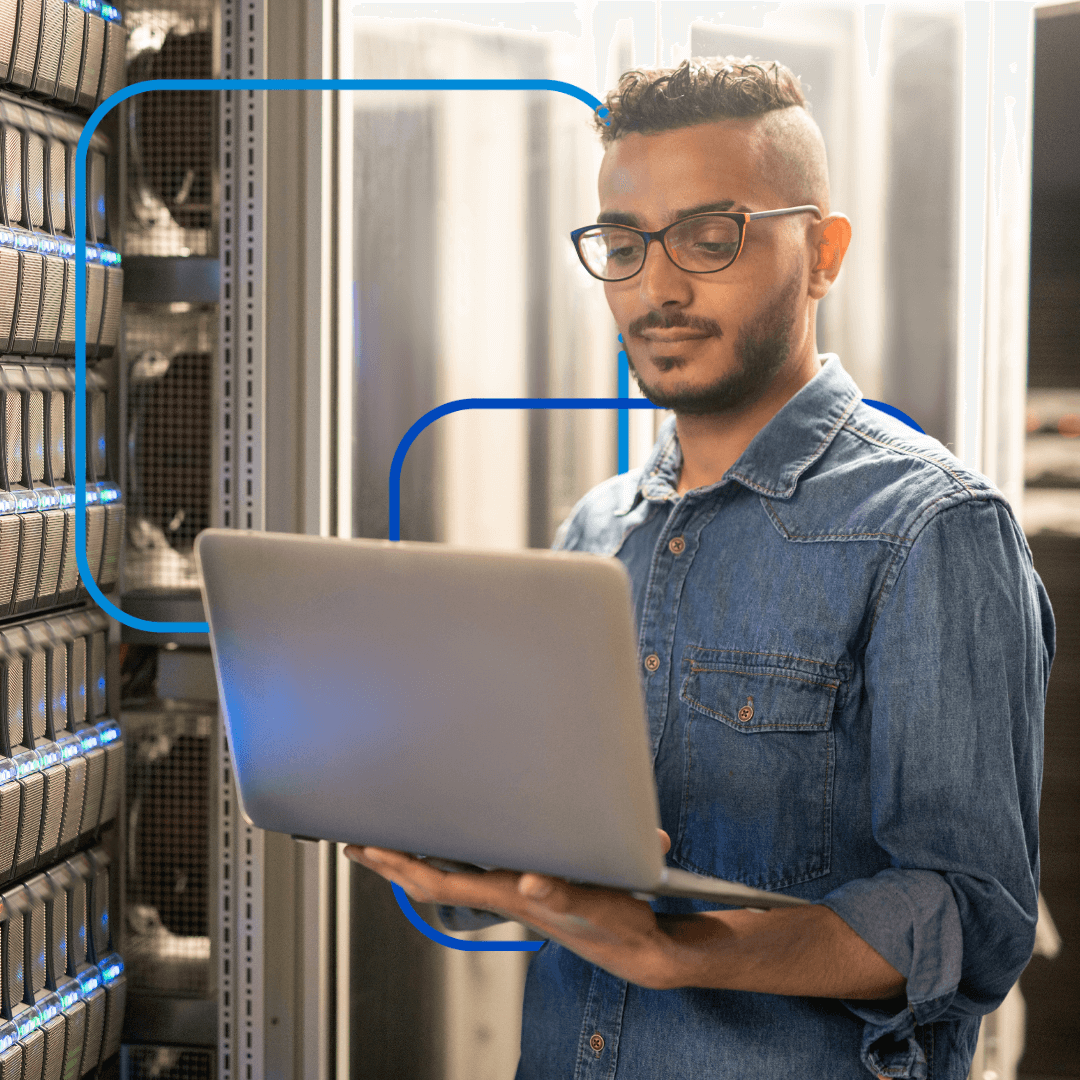 Due to the current environment we are moving all open training classes to a virtual environment. If you are interested in training for any of your VMI team members, please reach out to your customer care representative to see what all of your options are. Below is some information that details what topics would be covered in training.
The TrueCommerce Datalliance Open Training class mirrors the onsite training that TrueCommerce Datalliance provides to new users. What makes this class most appealing is the hands on training provided by the TrueCommerce Datalliance Customer Care team. Even if you have been working on the TrueCommerce Datalliance system for years but never had the benefit of formal training from TrueCommerce Datalliance, this class will give you recommendations to use the system to reach its full potential.
Training Highlights
The instructors use a hands on approach to training of the TrueCommerce Datalliance System that covers:
Basics to understanding how the system works
How to navigate the system
Setting up the system to work for you
How to prepare and launch orders
Working with exceptions
Reporting
Users will also have the opportunity throughout the class to pose specific questions about functionality and configuration for their customers to get the most out of each topic.
Training Fee
The cost of the training is $1950.00 per attendee.
There are two versions of the Open Training class to accommodate users with different priorities and focus for their VMI programs: Wholesale and CPG. Please see the appropriate description below for the course outline.
Upcoming Class Dates:

April 18th – 19th, 2023 (Live in Cincinnati) Register by email.
July 24th – 27th, 2023 Register by email.
Nov 13th – 16th, 2023 Register by email.

Class Outline:

VMI Partnerships
Planner Responsibilities
Navigation
Supplier Inventory Master (SIM)
Location Item Data
Replenishment Logic
Managing Exceptions
Order Review
Order Launch
Reporting

Upcoming Class Dates:
March 7th – March 9th, 2023 Register by email.
June 13th – June 15th, 2023 Register by email.
Sept 12th – Sept 14th, 2023 Register by email.

Class Outline:

Introductions & Getting started

Login, User Types
System Overview, SIM, Item Details

Why are items suggested on an order?
How much should be ordered?
Maintaining Items

Item Status, OP Overrides, Exception Flags

Managing Exceptions

PA Errors, Daily Replenishment Exceptions and OP Management

Order Review and Launch

Create and Launch Orders, Truck Building
Alternate Ship From
Order Join

Events
Monitor & Improve

Reporting, Inquiries, etc.

VMI Planner Responsibilities

Upcoming Class Dates:
April 26th – April 27th, 2023 Register by email.
Oct 4th – Oct 5th, 2023 Register by email.

Class Outline:

Introductions & Getting Started

Login, User Types
System Overview, SIM, Item Details

Why are items suggested on an order?
How much should be ordered?
Maintaining Items

Assortments
Sales Profiles

Managing Exceptions

PA Errors, Daily Replenishment Exceptions and OP Management

Order Review and Launch

Store Level Order Review
Distributor Level Order Review

Special Orders Process
Monitor & Improve

​​​​​​​Reporting, Inquiries, etc.

VMI Planner Responsibilities