Intuit QuickBooks Online EDI Integration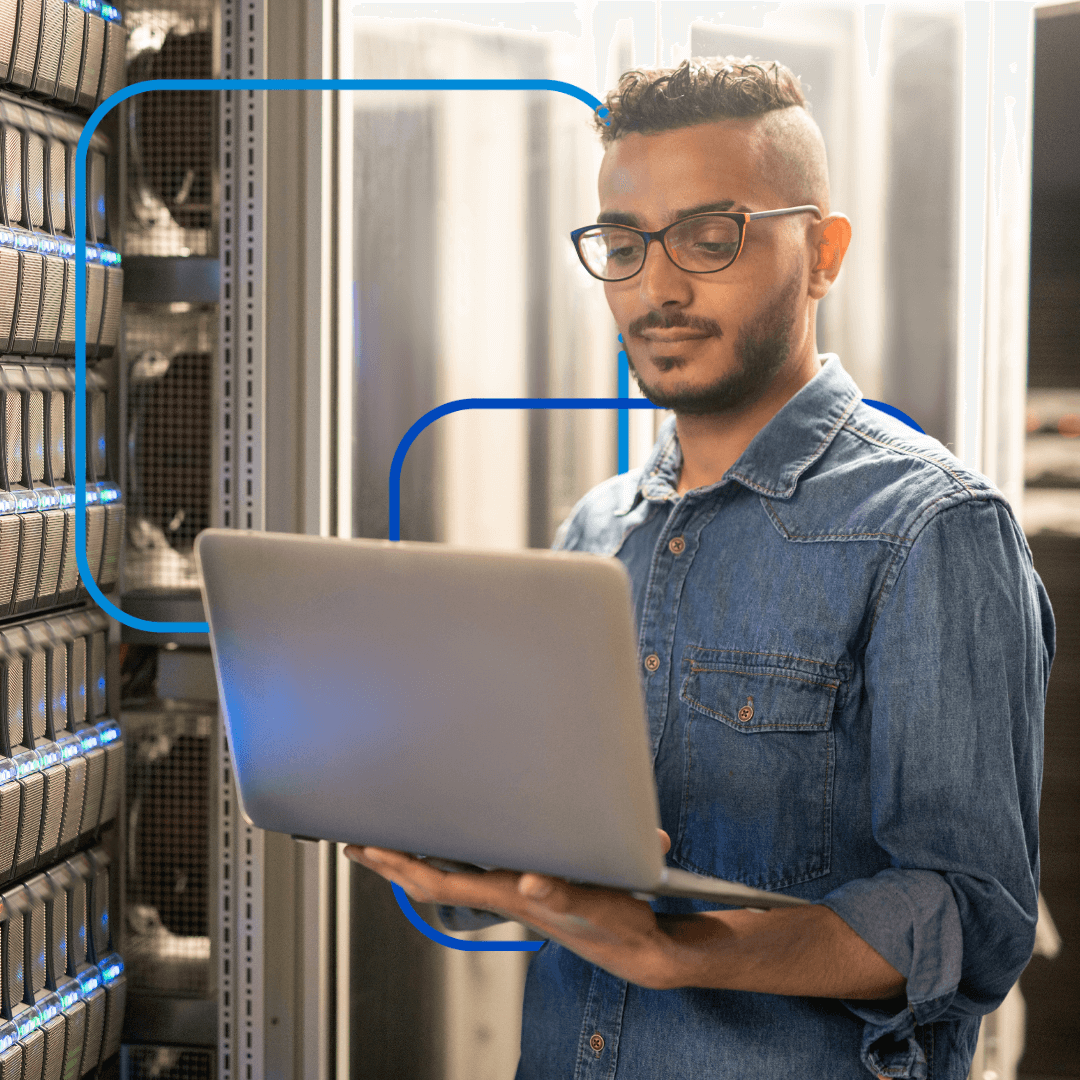 Enjoy EDI for QuickBooks Online from the Most Accredited EDI Provider in North America
TrueCommerce EDI makes it easy and affordable to format your transactions to comply with your customers' EDI requirements. Our end-to-end solution includes everything you need to streamline and automate document processes such as sales and purchase orders, as well as manage order communications with your warehouse, so you can do business in every direction.

A Powerful Solution for QuickBooks Users
Quickly and easily convert business documents into a human-readable format with Transaction Manager, a web-based EDI translator on our Trading Partner Platform that integrates directly with QuickBooks.
Minimize manual data entry with an intuitive interface and flexible configuration options
Conduct business "in the cloud" without maintaining a software footprint
Maximize business efficiency with automatic processes to build customer satisfaction
"As our requirements have expanded, TrueCommerce has been there with the necessary features. Serving the world 's largest retailers is as easy for us as working with a small customer."

Jessica Wright
EDI manager
Schoenhut
Business Processes, Simplified
Our EDI integration solution reduces time spent manually generating documents. Automating multiple processes will streamline your business, allowing you to:
Create sales orders and invoices from inbound purchase orders (850)
Send outbound invoices (810) quickly and easily
Integrate credit memos, adding value by automatically reconciling your invoices paid within QuickBooks

Error Prevention and Protection
Built-in process controls ensure that customer-required data is entered correctly and will send you notifications, alerting you of invalid fields prior to sending outbound transactions.
Transaction Manager automatically verifies that items on incoming orders, such as unit price, are matched to your QuickBooks data
Programmed safeguards help eliminate charge-backs from customers and reduce order turnaround time
Incomplete EDI documents are flagged for review

Trusted, Award-Winning Integration
TrueCommerce, the most accredited EDI provider in North America, has provided dynamic EDI solutions to thousands of customers since 1995. We have been recognized for technology innovations and solutions that are powerful, flexible, and easy to use.
Trusted Intuit QuickBooks partner for over 15 years
Sleeter Group 's Awesome QuickBooks Add-on Award winner
G2 Crowd Leader ranking for Electronic Data Interchange
Scalable EDI for Growing Businesses
Our EDI solution is cost-effective and scales to match your business growth. With TrueCommerce, you get:
Cloud-based EDI flexibility that expands to handle peak order periods
Business System Plug-In that maintains your EDI solution during ERP transitions
Fast implementation of EDI integration with 15+ ERP systems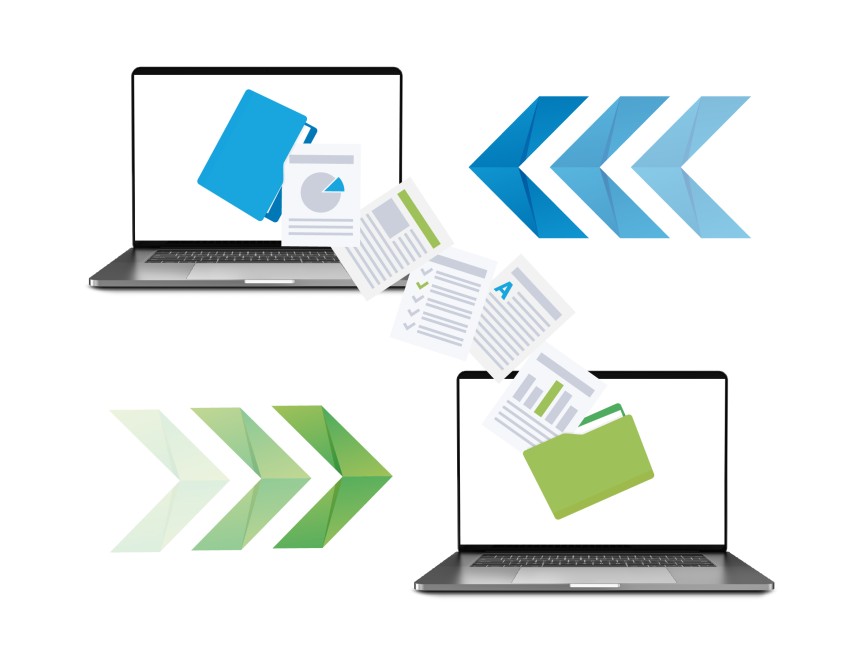 "The main reason we got the TrueCommerce Shipping Module was that it automatically updates advance ship notices (ASNs) within the EDI system. That alone saves us hours per day€"in our busy season we used to need two people working four to six hours per day just to manage shipping labels and manually update ASNs."
Customer Success Integrating EDI with QuickBooks
Florida-based Schoenhut Piano Company needed to implement a robust and flexible EDI solution that could integrate with its existing fulfillment processes.
With TrueCommerce 's Shipping Module, Schoenhut is able to drop-ship on behalf of resellers in the U.S. and internationally. Even at maximum volumes of 1,000 orders or more, updating and managing advance ship notices (ASNs) has decreased from 12 person-hours to a maximum of two person-hours per day.