DiCentral SmartTurn Sunset Announcement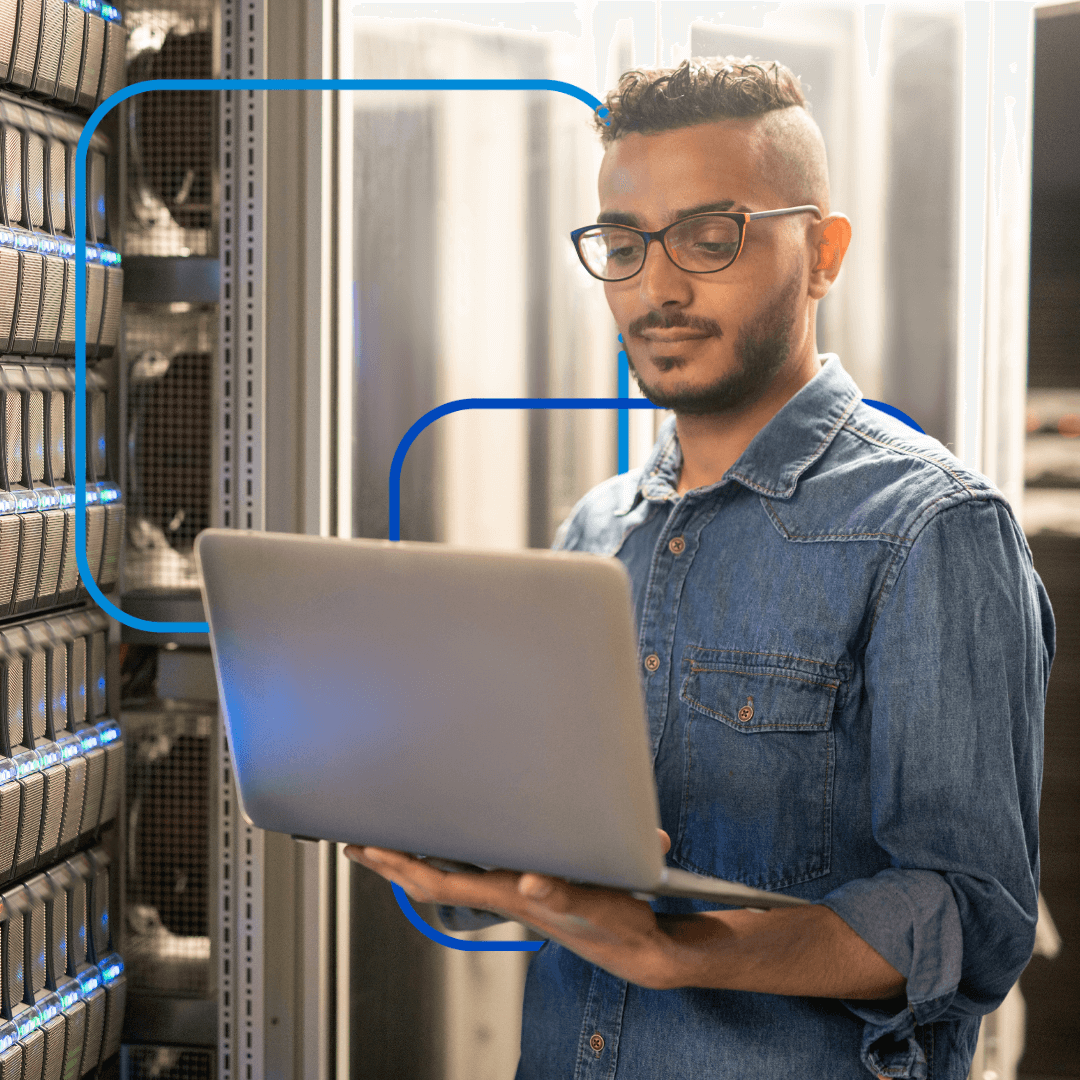 What You Need to Know
TrueCommerce has announced the planned sunset of DiCentral SmartTurn. TrueCommerce will retire this product in 12 months on July 1, 2024. Alternative solution providers have been evaluated and we encourage your organization to consider Koerber for your warehouse management and fulfillment needs.
Key Takeaways:
SmartTurn to be retired on July 1, 2024.
Support & Maintenance agreements may be renewed, but they will not be extended beyond July 1, 2024.
SmartTurn users are encouraged to evaluate Koerber for warehouse management needs.
Contact

[email protected]

if you would like to discuss this announcement further.