EDI Integration for Microsoft Dynamics 365 Business Central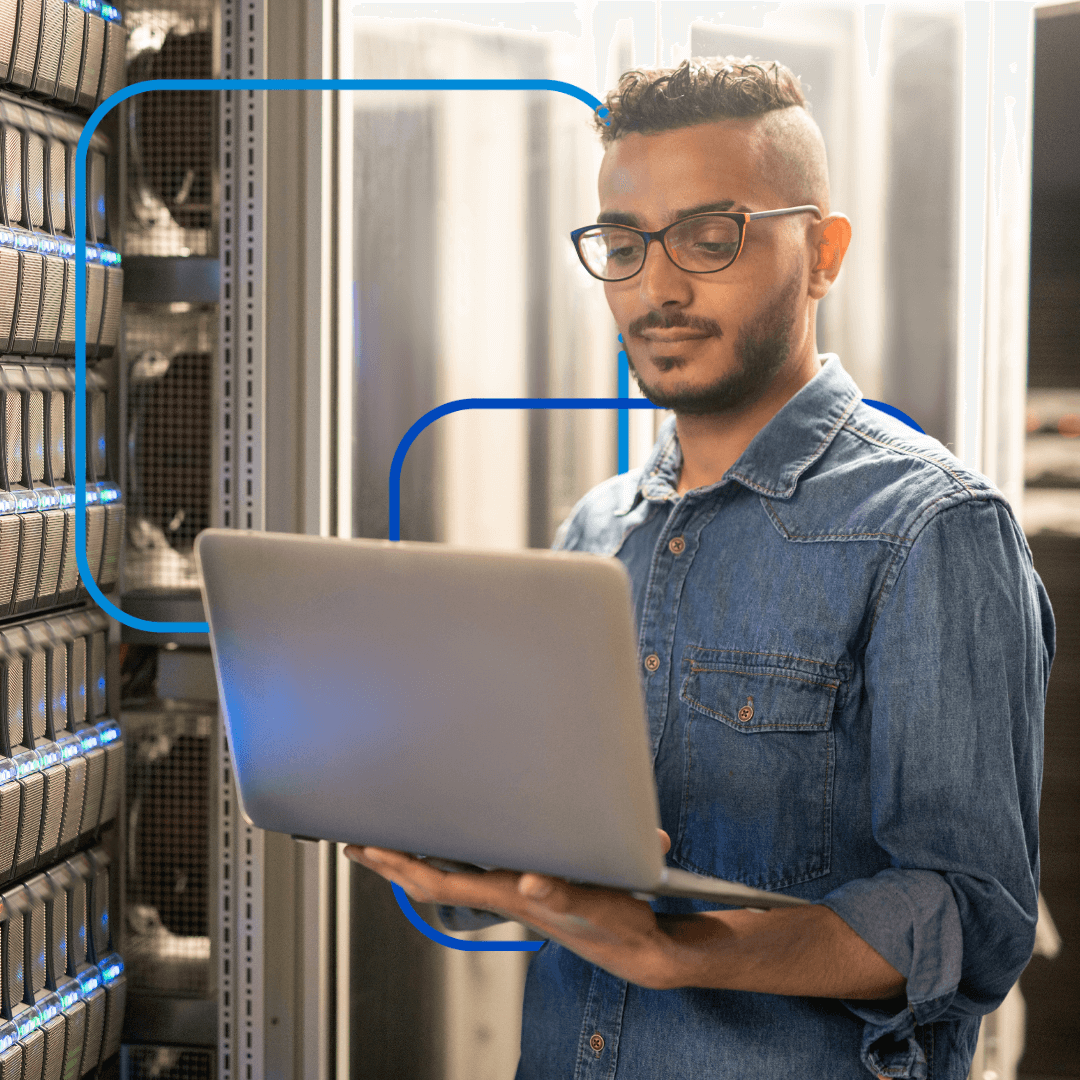 Complete EDI Integration Solution with Microsoft Dynamics 365
TrueCommerce cloud-based EDI for Microsoft Dynamics 365 Business Central makes it easy and affordable to connect with your sales channels and fulfillment partners while meeting any trading partner 's EDI requirements. Through the world 's most complete Trading Partner Platform, TrueCommerce 's seamless integration solution with Business Central offers immediate connectivity with retailers, marketplaces, drop ship vendor programs, and eCommerce storefronts-so you can do business in every direction.
TrueCommerce uniquely offers Business Central users a scalable solution that integrates all commerce channels and fulfillment partners. This frees your organization from having to implement, use and maintain multiple vendor solutions. We offer a true extension to Business Central vs. customizing the application, eliminating any challenges taking updates for Business Central or implementing other 3rd-party ISV solutions.
Integrated EDI automates many time-consuming order-to-cash business processes like entering inbound orders, generating outbound order confirmations and processing invoices and credit memos.
TrueCommerce 's integrated EDI solution frees up your staff to focus on other value-added activities while also delivering timely and accurate data integration with strategic channel partners.
The Transaction Manager application offers an easy-to-use experience increasing efficiency, reducing manual efforts and improving your vendor scorecard performance. TrueCommerce 's knowledgeable in-house staff offers unlimited support including 24 x 7 emergency care. TrueCommerce includes all updates to trading partner maps, labels and reports at no extra charge with no hidden fees or ongoing maintenance fees.
Microsoft Dynamics 365 EDI Integration Capabilities
Automate Order Processing
Cloud-to-cloud connection between Business Central and TrueCommerce 's network with no software to install or maintain
Automates EDI sales order and invoice transactions, including inbound POs, outbound invoices, and outbound PO acknowledgments-no more retyping!
Automatically send PO acknowledgments from sales orders in Business Central to confirm or modify header or line-level details
For drop ship, marketplace or eCommerce orders, automatically create new customers in Business Central when you generate a sales order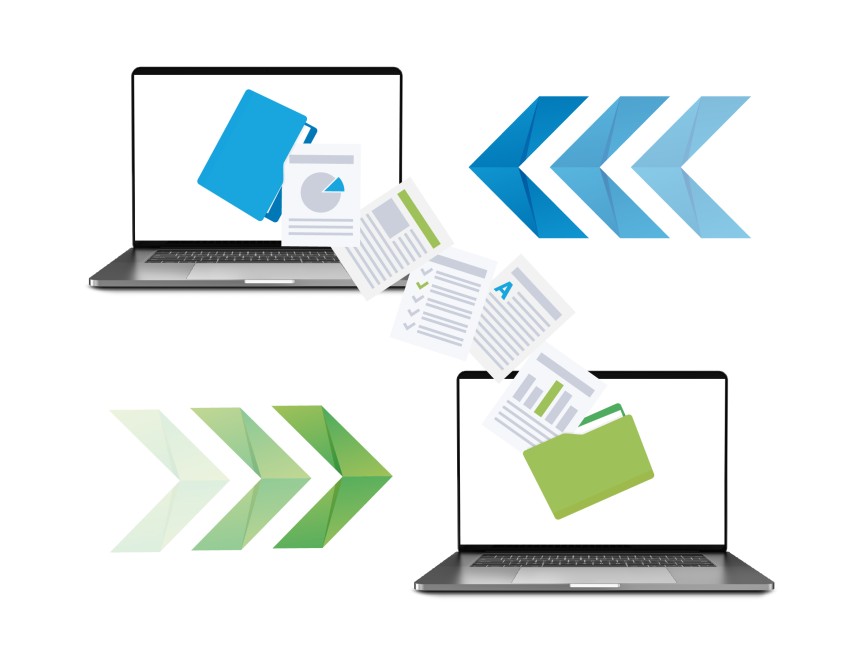 Ensure Data Accuracy, Reduce Errors and Chargebacks
Validates transactions prior to sending and alerts you to any fields with missing data to eliminate costly chargebacks and improve your vendor scorecard
Automatically verifies unit pricing, purchase order numbers and items before processing transactions
Supports price classes in Business Central
Offers complete transaction visibility within Business Central, and the ability to include this data in your Business Central reports
Add More Value with TrueCommerce
Automate and schedule data exchanges between Business Central and TrueCommerce with TrueCommerce Scheduler"¢
Easily produce compliant GS1-128 labels within Business Central via the embedded labeling feature
Make it easy to meet trading partner requirements for packing list templates, including graphics and automatic updates, with the TrueCommerce Packing List"¢ add-on
Connect Dynamics 365 to your online storefront and marketplaces to drive even more supply chain automation
EDI Integration Platform Support
Our knowledgeable support team provides unlimited customer assistance, including 24×7 emergency care
Updates to trading partner maps, labels and reports are included at no cost
No hidden fees or ongoing maintenance fees
Enhanced security via SOC-2 certified data centers, complete redundancy and disaster recovery for your data