Dynamics 365 Supply Chain Management eCommerce Integrations
Get Started with eCommerce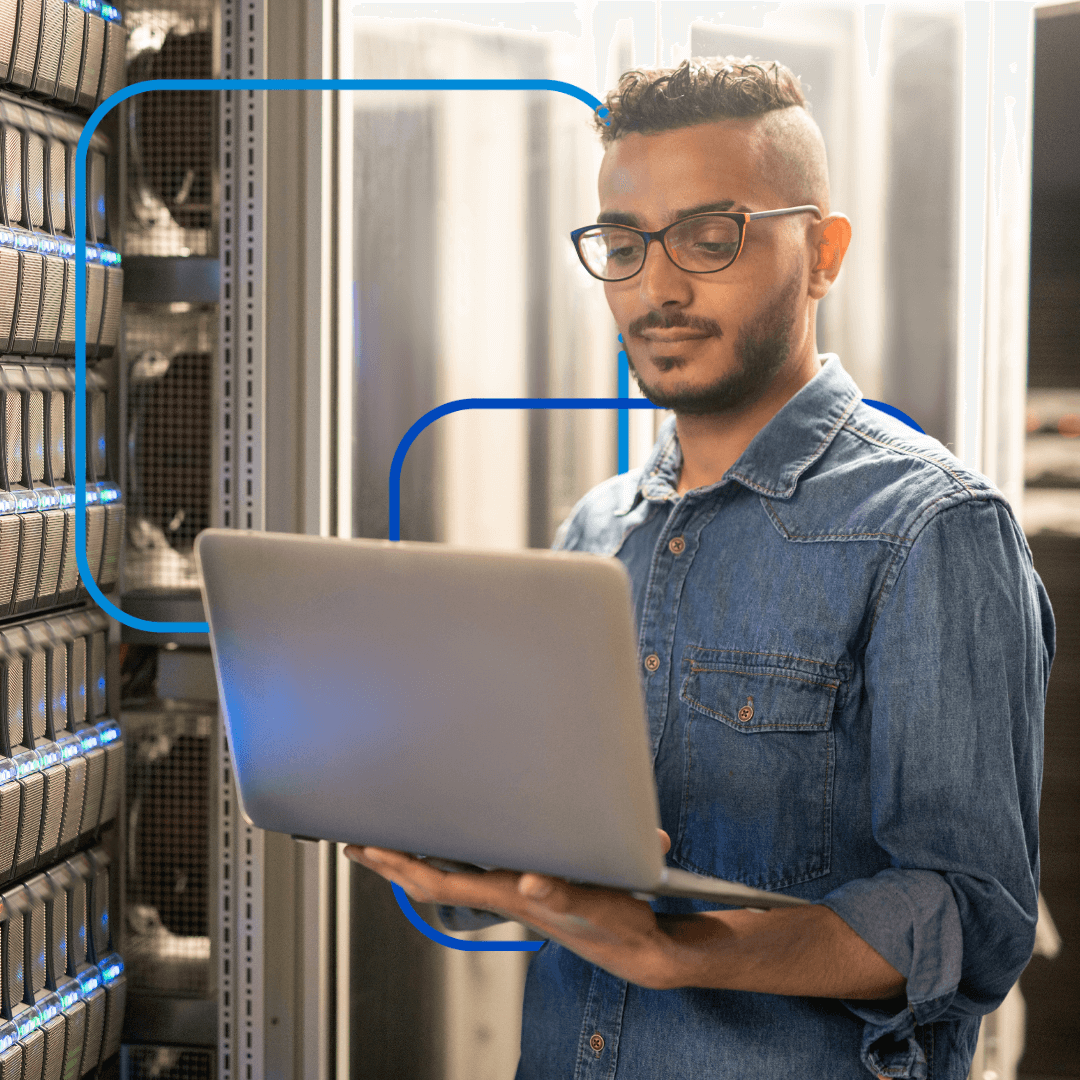 Storefront Integration with Dynamics 365 Supply Chain Management Optimizes Order Processing and Fulfillment
For many brands, the eCommerce channel is increasingly important for maintaining and growing sales, revenue and market share. But success online isn 't just about product and pricing-it 's all about the customer experience.
To deliver a competitive customer experience online, you need to minimize order lead times and maintain accurate pricing and inventory information on your storefront. Managing these processes manually is too time consuming and error prone-you need automation.
TrueCommerce offers integration between your Microsoft Dynamics 365 Supply Chain Management system and leading eCommerce storefronts, including BigCommerce, Shopify, Magento and WooCommerce. Now you can automatically exchange order, customer, and inventory data between your online storefront and Dynamics 365, eliminating delays and tedious retyping.
Timely, accurate and automated data exchange between your online storefront and Dynamics 365 means faster order processing, reduced likelihood of errors, and fewer disappointed customers due to out-of-date product availability information online. In short: an improved customer experience and reduced labor cost, leading to more sales, more return business, and stronger profits from your online channel.
Integrate with Leading Storefront Platforms
Move order, shipment and customer data automatically between Dynamics 365 and leading eCommerce storefronts: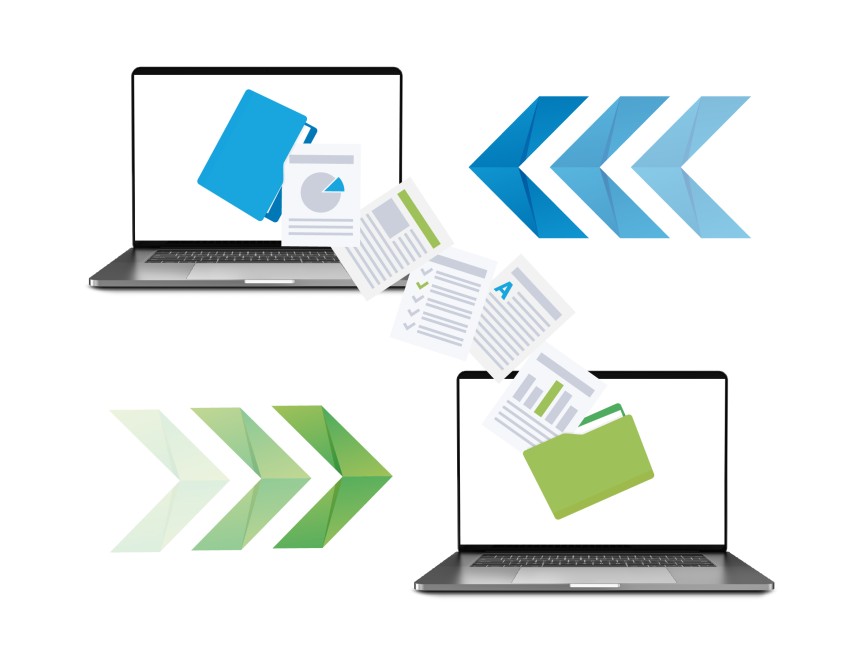 A Better Customer Experience
Transmit order and customer information automatically from your online store to Dynamics 365 when orders are placed to shorten order processing time
Update buyers on order status by automatically sending relevant information to your storefront from Dynamics 365
Update pricing and inventory on your storefront as often as you need to
Strengthen Buyer Experiences
Keep buyers informed automatically about the status of their orders so they don 't have to request updates from you
Eliminate embarrassing shipping errors and delays caused by order entry issues
Keep your online customer promise with accurate inventory data
Do Business in Every Direction
Connect to new customers with these TrueCommerce integrations:
Meet the requirements of leading retailers, distributors, and more, with integrated TrueCommerce EDI for Dynamics 365
The TrueCommerce Marketplace integration can integrate Dynamics 365 with your choice of 100+ top global marketplaces like Walmart, Amazon, NewEgg, Jet and dozens more