A dropship or dropshipping model is a supply chain and fulfilment method, where suppliers pick and deliver stock directly to the consumer on behalf of another business, typically a retailer.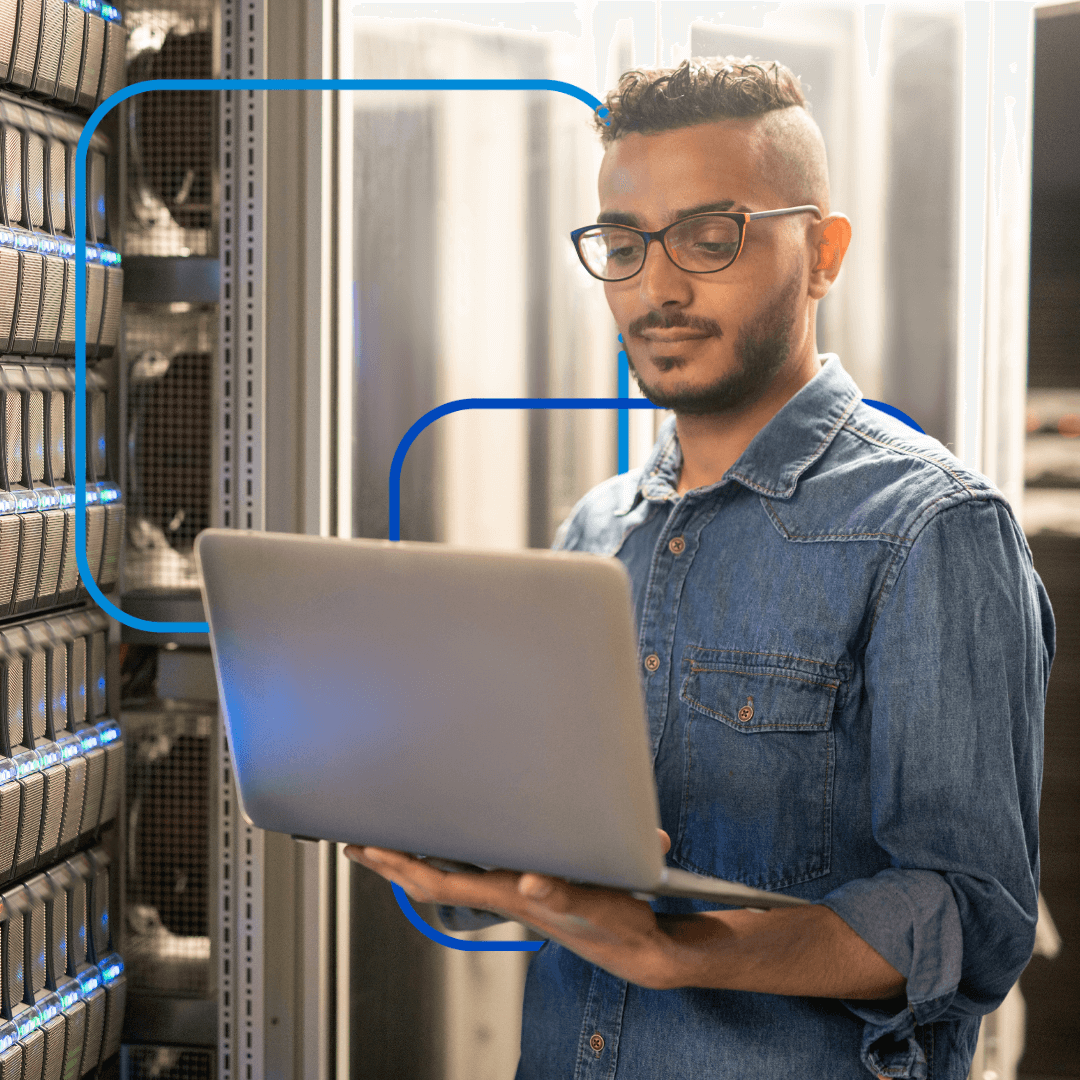 Dropshipping is a supply chain model and fulfilment strategy where a business does not own and store the products it sells and instead its dropship suppliers pick and deliver stock directly to the consumer on the business' behalf.
Whilst dropshipping is not a new approach to order fulfilment, with the growth of online shopping it has grown in popularity considerably in recent years and estimates suggest that between 20% and 30% of online retailers now utilise dropshipping.
What are the benefits of dropshipping?
Dropshipping presents retailers with the opportunity to extend their product portfolio and increase sales without the risks and expense of increasing the value of the inventory they hold, the associated storage and handling costs, and the risk of obsolescence. Instead, these tasks are the responsibility of the supplier, who, in turn, benefits from expanding sales channels.
Who is dropshipping for?
A dropshipping model is for businesses who are looking to increase the flexibility and scalability of their supply chain by enabling dropship suppliers. It allows businesses to increase sales by expanding their product catalogue in response to changing market conditions and consumer demand, without increasing their warehouse, inventory and distribution costs.
The TrueCommerce Dropship Solution
A key element of a successful dropship program is ensuring that the service your customers receive is consistent with the service you offer when using a traditional order fulfilment method. With the TrueCommerce dropship solution, we provide retailers with all the information you need to keep your customers up to date on the status of their order, including stock, order fulfilment and tracking information, ensuring you provide an ordering and delivery process that matches the efficiency of deliveries from your own warehouse.
Delivered as a fully managed service, the TrueCommerce dropship solution enables you to respond rapidly to changing consumer demands by quickly and easily onboarding new dropship suppliers.
If you are a supplier that is looking to dropship on behalf of your customers or improve the efficiency of your dropship fulfilment, further information on the TrueCommerce dropship solution for suppliers can be found here.
Whether you are a retailer or supplier and would like more information on how we could help you, please contact us.