Magento Storefront Integration Using TrueCommerce Connect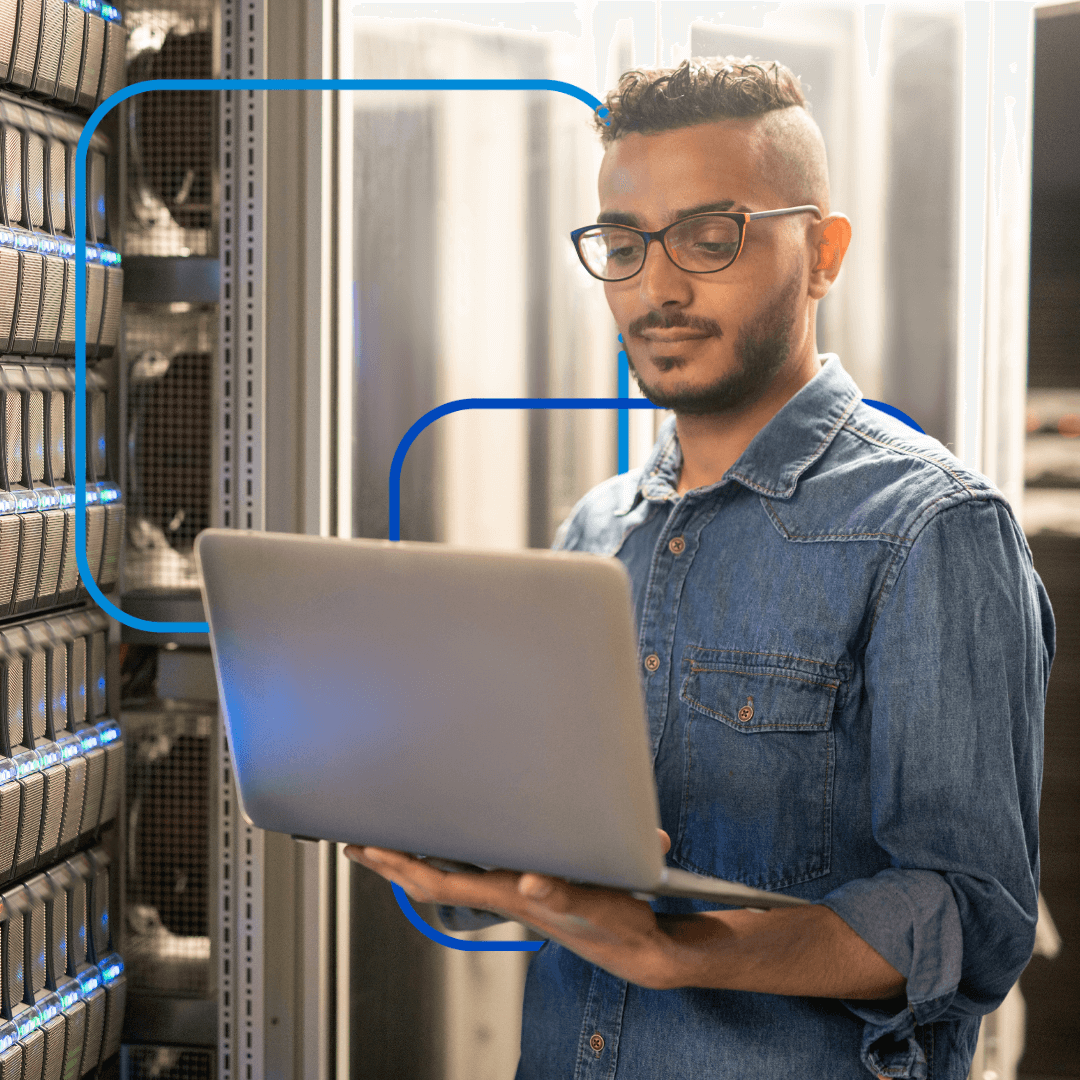 Integrate your Business System with your Magento Storefront to Accelerate Order Processing and Eliminate Manual Effort
With the competition setting ever higher consumer expectations, brands need to do everything possible to streamline operations, reduce costs and improve service. The ability to process online orders accurately and within promised timeframes is vital to success in the eCommerce channel.
But, if your team is still moving order data by hand between your business system and your online storefront, it's difficult to stay competitive—let alone move forward. Manual effort creates costly delays and errors that constrain growth, negatively affecting customers and hurting your brand reputation.
TrueCommerce Connect for Magento
With TrueCommerce Connect for Magento, all that time-consuming manual effort can quickly be a thing of the past! The solution automates everyday order processing tasks like:
Pushing orders from your Magento-powered web store directly to your business or ERP system
Creating new customers in your business system automatically from eCommerce orders
Generating Magento shipments with fulfillment data from your business system, including shipping quantity, shipment information, and tracking details
Syncing inventory data between Magento and your business system to ensure that your available quantity is always up to date
Automatically Transfer Data Between Magento and Your ERP
By increasing automation, accelerating order processing and eliminating errors, your brand can quickly improve sales and profits, scale your eCommerce business and enhance your customers' experience—all for an affordable and predictable monthly charge! Current TrueCommerce EDI customers can leverage web-based integrations you already have in place to roll out TrueCommerce Connect for Magento in a short timeframe.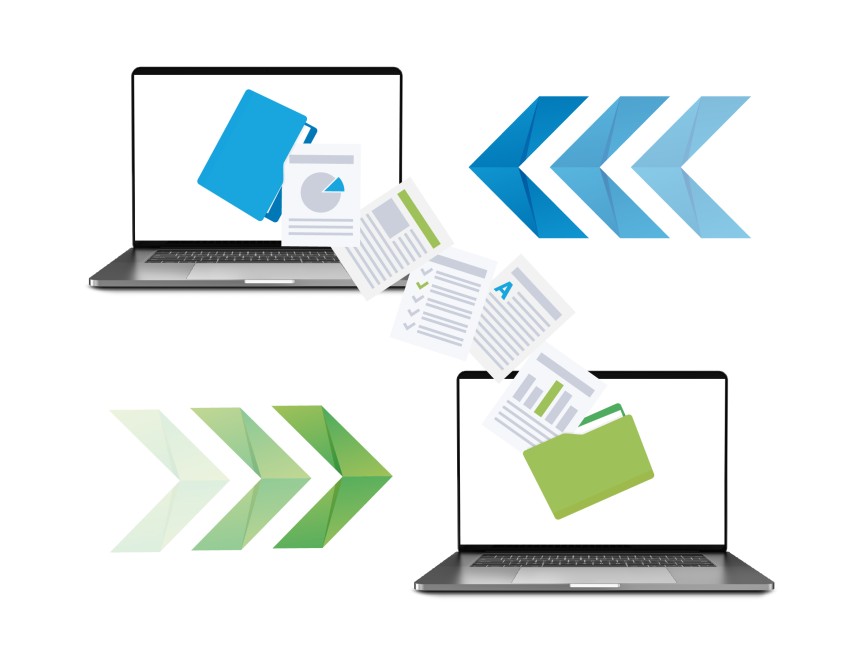 Leading the Way to a Connected Supply Chain
TrueCommerce brings connectivity to your commerce-driven world, across marketplaces like Amazon, storefronts like Magento, your business system and your supply chain solutions. Our integrated technology platform can connect you to leading retailers, simplify EDI compliance with major customers, suppliers and 3PLs, provide advanced order management, help you manage and publish product content across all your digital sales channels, and automate your order fulfillment process. Let us help you forge your connected, digital future.