TrueCommerce Connect for WooCommerce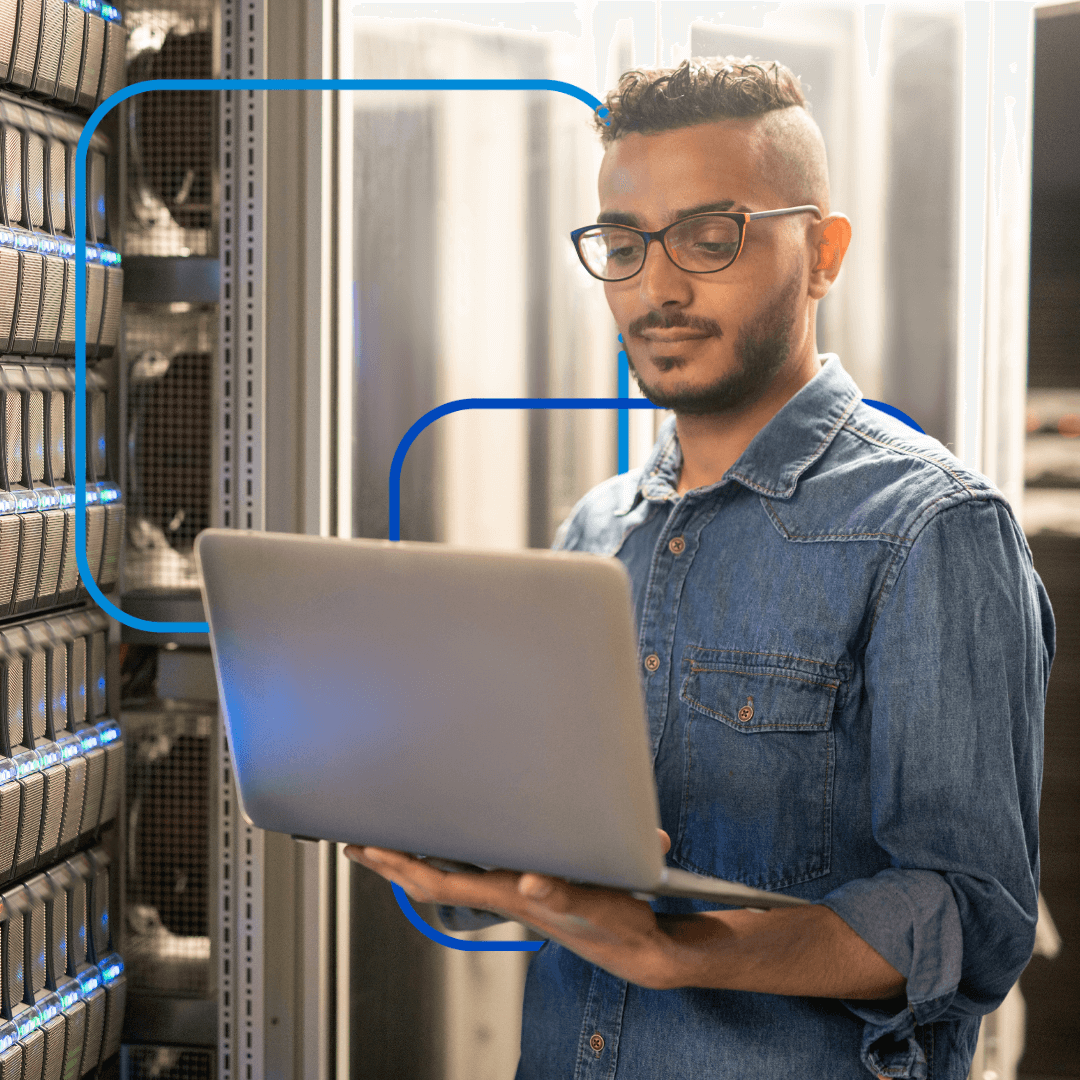 Exchange Order Data Automatically between Your WooCommerce Storefront and Your Business System—Eliminate Manual Effort!
The key to success in the online sales channel is a positive customer experience that keeps buyers coming back and inspires them to recommend you. And the key to a positive customer experience is on-time order fulfillment.
To keep orders moving, you need to quickly and accurately exchange data between your eCommerce storefront and your business or accounting system. Retyping data by hand is too slow and error-prone.
With TrueCommerce Connect for WooCommerce, you can forget about all that laborious manual effort! Now you can automate many every day, order-processing tasks.
Automate Every Day Order-Processing Tasks
Sending orders and customer data straight from your WooCommerce-powered web store to your business or accounting system, and easily retrieve orders based on their status
Updating WooCommerce Orders with fulfillment information like: shipping quantity, shipment information, tracking details from your business system
Syncing inventory availability data between your business system and WooCommerce ensures that your quantity is always up to date and ready for purchase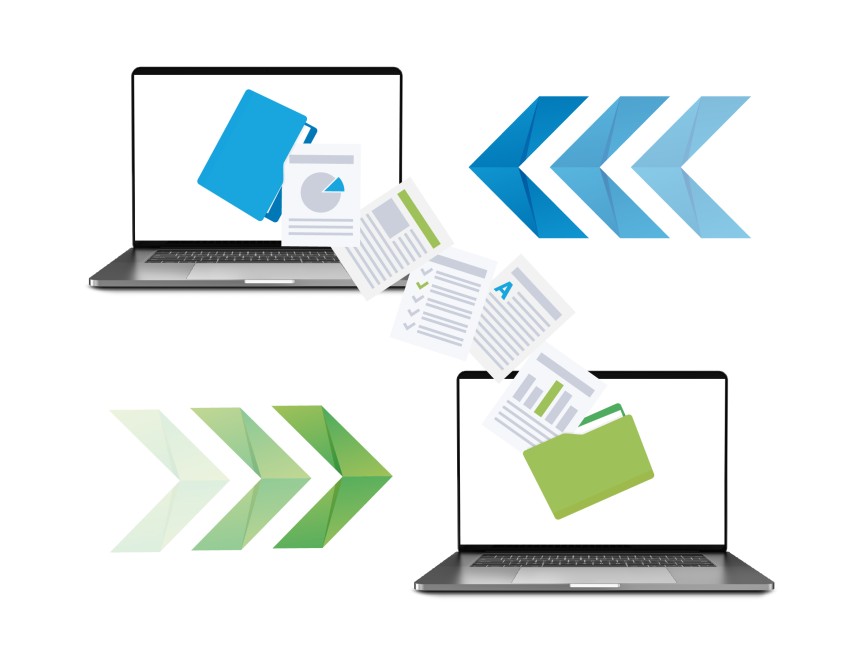 Do More, With More
By increasing automation, accelerating fulfillment and reducing errors, your brand can quickly increase profits, improve service levels and grow online sales without hiring additional staff—all for a predictable and affordable monthly charge!
If you are already a TrueCommerce EDI customer, you can leverage web-based integrations you already have in place to roll out TrueCommerce Connect for WooCommerce in a short period of time. You can also connect to more than 100+ marketplaces and hundreds of drop shipping programs to expand your digital commerce footprint.
Leading the way to a connected supply chain
TrueCommerce brings connectivity to your commerce-driven world, across marketplaces like Amazon, storefronts like WooCommerce, your business system and your supply chain solutions. Our integrated technology platform can connect you to leading retailers, simplify EDI compliance with major customers, suppliers and 3PLs, provide advanced order management, help you manage and publish product content across all your digital sales channels, and automate your order fulfillment process. Let us help you forge your connected, digital future.