For TrueCommerce Authorized Partner Use Only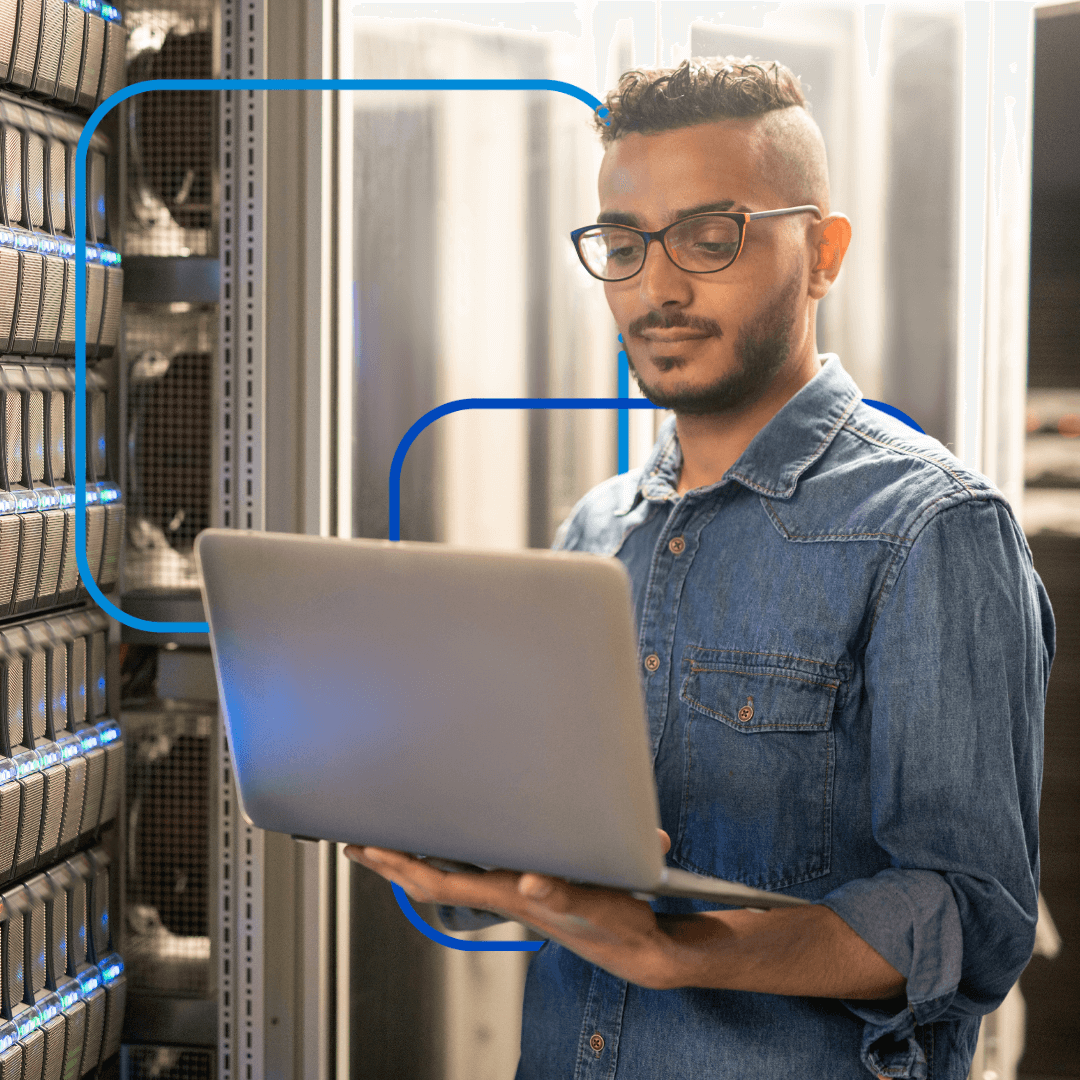 CONFIDENTIAL: This page has been designed for Authorized Partners of TrueCommerce. Please refrain from sharing the link to this and related pages with members outside of your company.
The Channel Team regularly conducts webinars to improve partner awareness of the many solutions comprised within TrueCommerce Foundry. For information on the latest webinars, make sure you are signed up for our monthly Partner News email. In case you miss any partner webinars or if you have interest in reviewing them anytime, all partner webinars will be included here.
Leadership Roundtable: Accelerating Digital Transformation
Product Covered: TrueCommerce Foundry
Join our leadership panel for a partners-only discussion of pressing supply chain topics, including everything from supplier relations to entering the eCommerce space, to drop shipping, to managing fulfillment for marketplaces like Amazon and more. We'll also discuss how business owners can maximize the benefits of unified commerce to keep their businesses profitable, now and in the future.
Empower Your Clients with an Integrated eCommerce Solution That Delivers
Product Covered: eCommerce – TrueCommerce Nexternal
TrueCommerce offers an industry-leading solution for eCommerce called Nexternal, including: B2B eCommerce, B2C eCommerce, Amazon Seller Central, and order management, all of which are integrated into 20+ ERPs. Join Craig Ross, VP of Sales for Nexternal as he provides an insider's view of some of the current challenges facing the eCommerce industry, and demonstrates the product features of Nexternal.
Increase Your Sales with TrueCommerce Foundry
Product Covered: TrueCommerce Foundry
TrueCommerce Foundry offers a multienterprise commerce network, supported by multiple, integrated applications to provide your clients with a competitive edge. We'll detail how you can increase sales and client satisfaction by offering greater capabilities and efficiencies, including:
Retail Connections
Marketplaces (Domestic & Global)
Emailed PDF Purchase Orders
Distributors, Dealers and Independent Retailers (B2B Portal)
B2C Integration with Shopify, Magento, Nexternal and More
TrueCommerce for Microsoft Dynamics 365 BC & NAV Series
Product Covered: Supplier Enablement
Our team highlights the benefits of using TrueCommerce Supplier Enablement to improve supply chain visibility for your clients by adopting electronic communications with their supplier community to streamline their process. TrueCommerce enables your clients to connect to thousands of suppliers worldwide, regardless of their technical capabilities. With a single platform, your clients can obtain full visibility on all transactions, including order status, inbound deliveries and invoices; plus reporting on supplier performance, onboarding status.
TrueCommerce for Acumatica Series
Products Covered: eCommerce & EDI
Our team discusses how your customers can expand their business operations with Acumatica-Certified solutions for eCommerce & EDI. You will see how simple it is to capture order information coming from any channels (such as Amazon, Shopify and many more) move it to and from Acumatica quickly, and prepare those orders for fulfilment.
How to Grow Your Customers' NetSuite Investment with TrueCommerce
TrueCommerce's Built-for-NetSuite solutions can help your clients grow their business through EDI and eCommerce without needing to juggle multiple vendors. For Part I of our NetSuite series you'll learn:
The advantages of working with TrueCommerce to strengthen your client solutions and increase satisfaction
How your clients can easily capture omnichannel orders from Amazon, Shopify, Target, and more
Why a single-platform solution like TrueCommerce Foundry is crucial to omnichannel success and seamless data integration with NetSuite
How to Connect Your NetSuite Clients to Suppliers and Unlock More Visibility
Managing a diverse supplier community can be a headache for your customers. So how can you give them better connectivity, enhanced visibility, and more time back in their day? In Part II of our NetSuite series, we cover how TrueCommerce Supplier Enablement helps your clients connect to thousands of suppliers worldwide, regardless of their technical capabilities. With an easy-to-use web EDI portal, email- and PDF-to-EDI translation, and more, you can uncomplicate every transaction to help your clients grow.