TrueCommerce Names Jakob Vestergaard to Lead Europe as Managing Director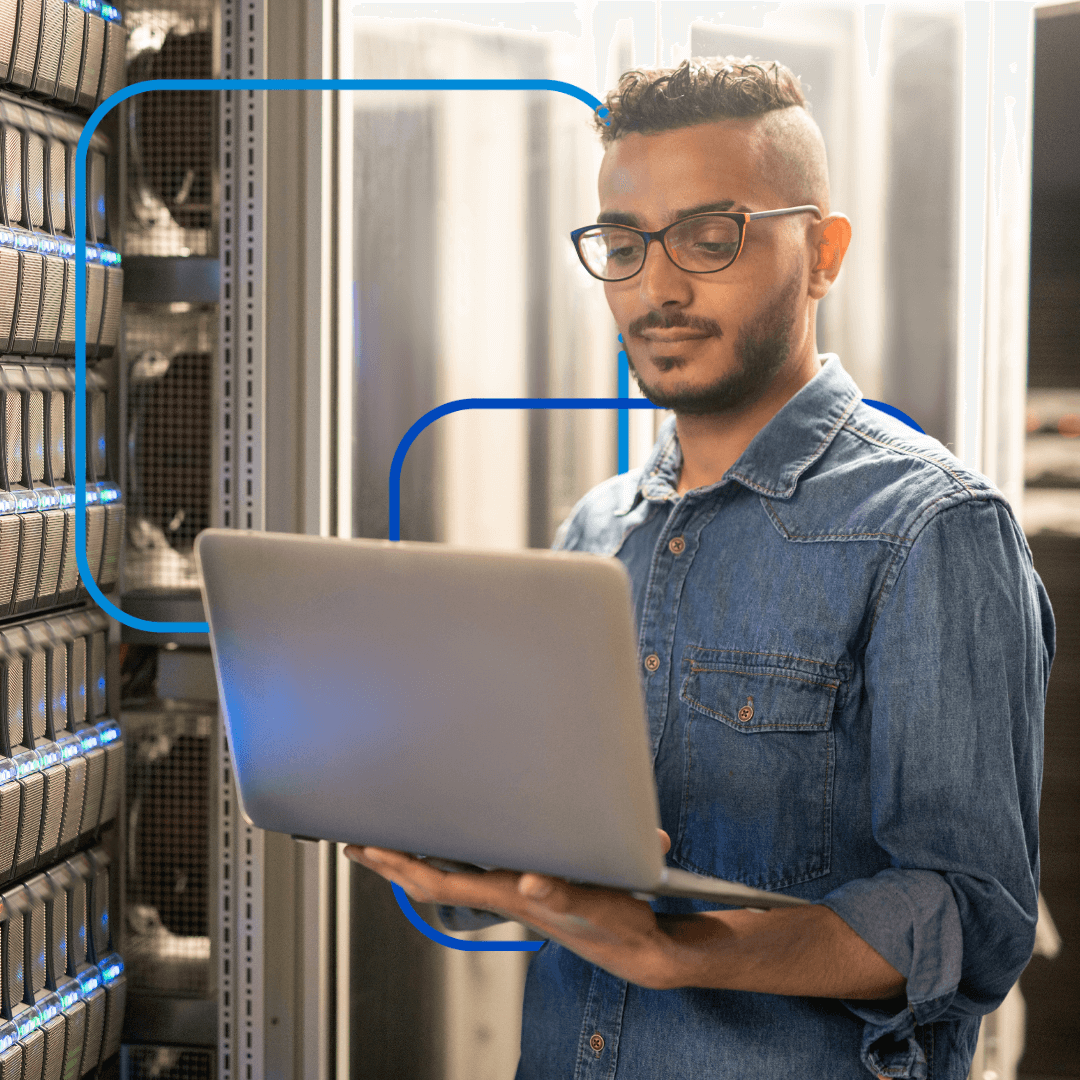 TrueCommerce announced that Jakob Vestergaard has been named Managing Director of Europe.

Tenured leader to expand company's presence in Europe
PITTSBURGH and COPENHAGEN, Denmark (February 28, 2023)—TrueCommerce, a global provider of supply chain and trading partner connectivity, integration and omnichannel solutions, announced today that Jakob Vestergaard has been named Managing Director of Europe. Based in the USA, TrueCommerce established a presence in Germany in 2021 with the acquisition of DiCentral, setting the scene for TrueCommerce's expansion into Central Europe. In his new role, Vestergaard is responsible for driving growth in the region with a focus on increasing brand awareness, launching into new verticals and further solidifying TrueCommerce's presence across Europe, primarily in Germany, Switzerland, Austria, and Sweden.
"As TrueCommerce continues to grow our presence in Europe, we are thrilled to have Jakob Vestergaard leading the way," said Randy Curran, CEO, TrueCommerce. "With his extensive experience in the procurement and logistics industries and long tenure with our company, Jakob is uniquely qualified to drive our efforts to increase our market share and reach in the region. His expertise and leadership will be instrumental in ensuring that we continue to provide innovative solutions and forge strong partnerships, enabling business growth for our customers across Europe."
Based in Denmark, Vestergaard will develop and execute TrueCommerce's business strategies to attain its long-term goals in Europe, ensure growth and maintain the high standards of its product and services. The company's European presence spans locations in the UK, Denmark, Germany and Belgium.
"I am thrilled to take on the role of Managing Director of Europe at this exciting time of growth for our company," said Vestergaard. "As we continue to strengthen our operations in the region, I look forward to building upon our success to achieve our team's shared vision for TrueCommerce Europe. I'm committed to working with our team to keep building long-lasting relationships with customers and partners alike, ultimately helping businesses reach their true supply chain potential today and in the future."
Jakob joined TrueCommerce in 2013 through its acquisition of Evenex. Prior to Evenex, Jakob spent five years at KPMG where he established a consultancy business specializing in logistics and procurement within the public sector. Before KPMG, Jakob worked with Ferrosan for 12 years. Jakob holds a Graduate Diploma in Business Administration, Information Science and Management Accounting from Copenhagen Business School.
Additional Resources
Press Release: TrueCommerce Names Eric Douglas as Chief Operating Officer
Press release: TrueCommerce Appoints Randy Curran as CEO to Lead Company Through Next Phase of Growth
Connect with TrueCommerce
About TrueCommerce
TrueCommerce is the most complete way to connect your business across the supply chain, integrating everything from EDI, to inventory management, to fulfillment, to digital storefronts and marketplaces. We've revolutionized supply chain visibility and collaboration by helping organizations make the most of their omnichannel initiatives via business point-to-point (P2P) connectivity, order management, collaborative replenishment, intelligent fulfillment, and cross-functional analytics.
The TrueCommerce Global Commerce Network can connect businesses to over 180,000 retailers, distributors, and logistics service providers. As a fully managed services provider, we also manage new trading partner onboarding, as well as the ongoing management of partner-specific mapping, labeling changes, and communications monitoring. That's why thousands of companies—ranging from small businesses to the global Fortune 100, across various industries—rely on us. For more information, visit TrueCommerce.
TrueCommerce is a registered trademark of True Commerce, Inc. All other trademarks are property of their respective owners.