Forecasting Demand and Inventory Management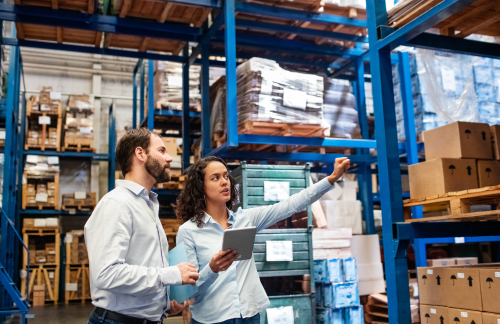 Learn best practices for demand planning to accurately forecast market demand to optimize inventory management to maximize sales and profit.
Join Fernando Gonzalez, an inventory management expert at TrueCommerce, will share how to leverage demand forecasting tools to deliver on customers' demands while optimizing inventory investments and reducing overall operational costs.
This webinar will show you how to bridge the demand forecasting gaps of ERPs, WMS systems, and e-commerce platforms by leveraging technology to meet complex demand forecasting requirements.