Run Your Wine Club Software in the Cloud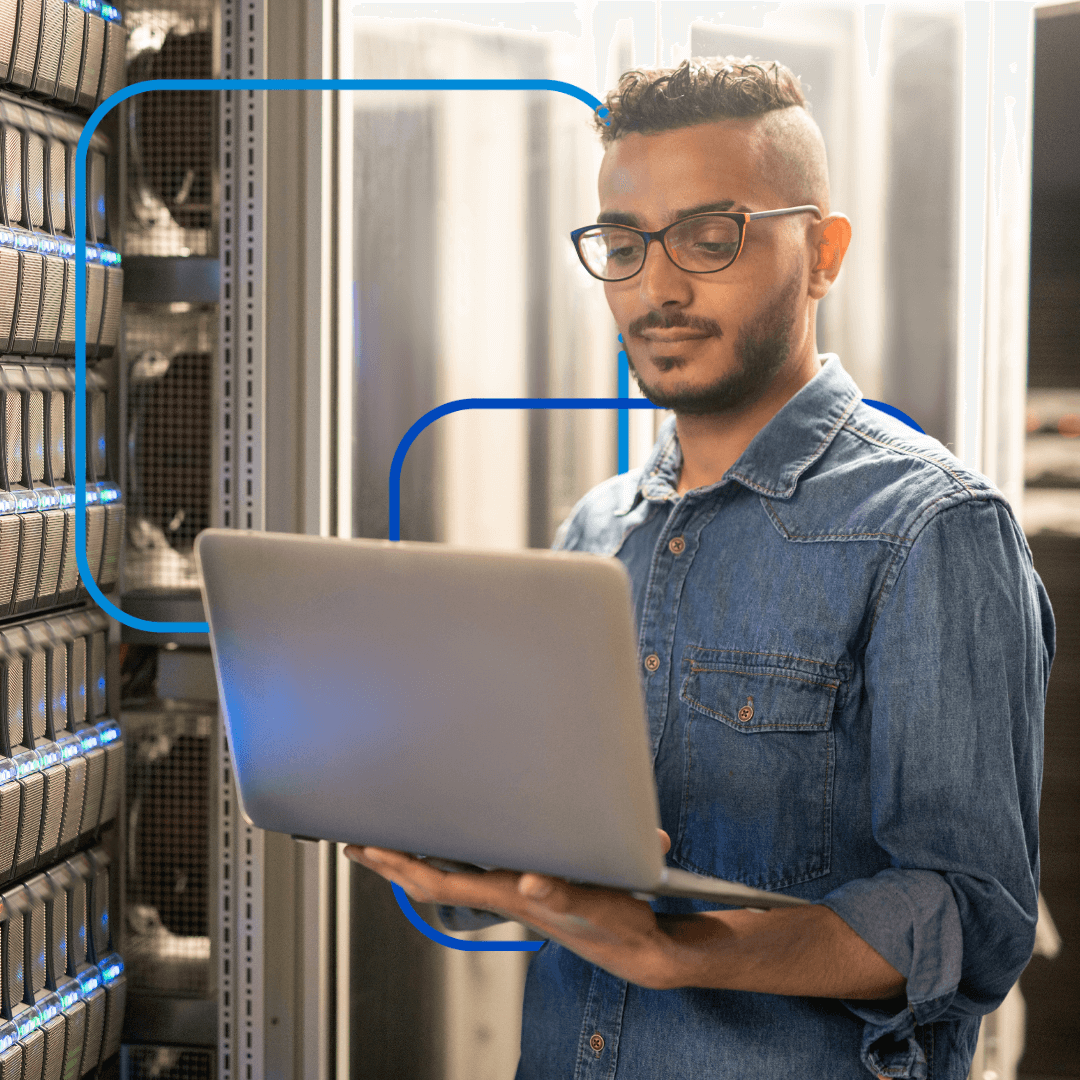 ENJOY THE INDUSTRY'S LEADING WINE CLUB FEATURES AND SUPPORT
Until you start using TrueCommerce Nexternal, you won't believe how much time you'll save with running your wine club! There's no better way to automate wine club related tasks and process wine club orders more efficiently. You'll grow your wine club business faster, too, with our exciting upsell tools and other features for wine club members.
"Once I finally made the switch to TrueCommerce Nexternal, and started using the Order Management System, I was blown away with how easy it was to use, and how much time it was saving me."
Brian Benson Brian Benson Cellars
Why do Wineries Choose to Run Their Wine Clubs with Nexternal? Premium User Experience
Existing club members can conveniently update their mailing addresses and credit card information online (fewer phone calls for you!)
Easily offer a "member's choice" wine club.
Allow customers to sign themselves up for wine clubs and receive club discounts in the online store immediately.
Automatically update expired credit card data on a daily basis with Decline Minimizer.