When you're more supported,it's easier to do business in every direction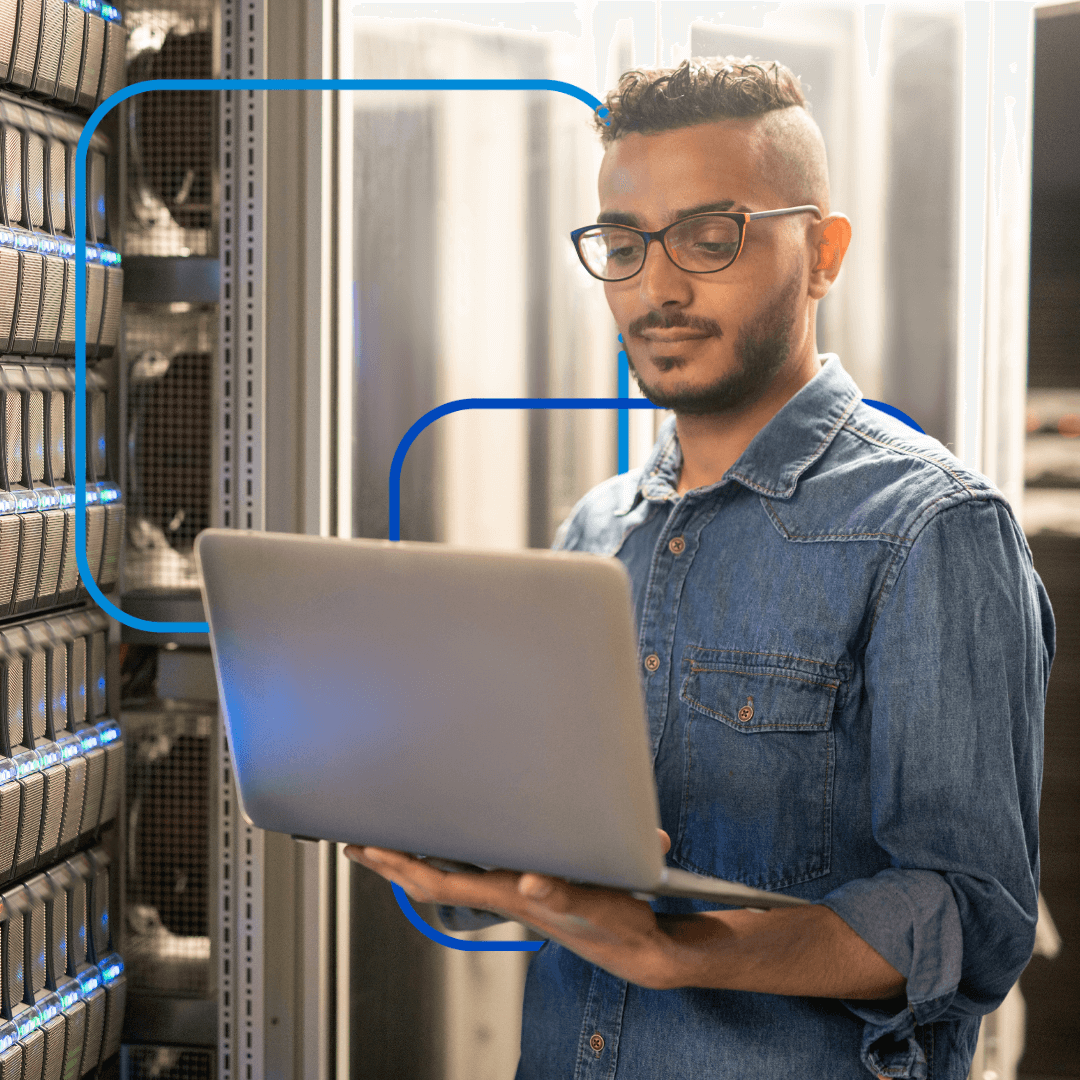 Get More Support, Not More Handoffs
You're stuck, again. You can't get your system to do what you want it to do, and now business is on hold while you try to figure this out. But business isn't the only thing on hold. You call customer service, and you wait. And wait. And wait…
When you finally reach someone, they don't know how to solve your problem either. So, you're passed to another department, another number, and another place in the back of the line. Your business stands still while the world—and your customers—move on without you. Sometimes you wish you could just offload all of this onto someone who really knows what they were doing.
With TrueCommerce, you're more supported with an expert team that is at the foundation of our complete, end-to-end solutions, and provides everything from highly responsive customer care to fully managed services.
Now You Can:
Get questions answered quickly and effectively with a support team of overachievers who will never leave you stranded in critical situations.
Get that help in your native language and time zone with local regional support that's there when you need it.
Get more done by leaning on our expert managed services teams for implementation, best practices, and outsourcing.
Onboard new suppliers in days, not months, and achieve the highest level of compliance in the industry because you have the support needed to get it done right the first time.
When you're more supported, it's easier to do business in every direction.