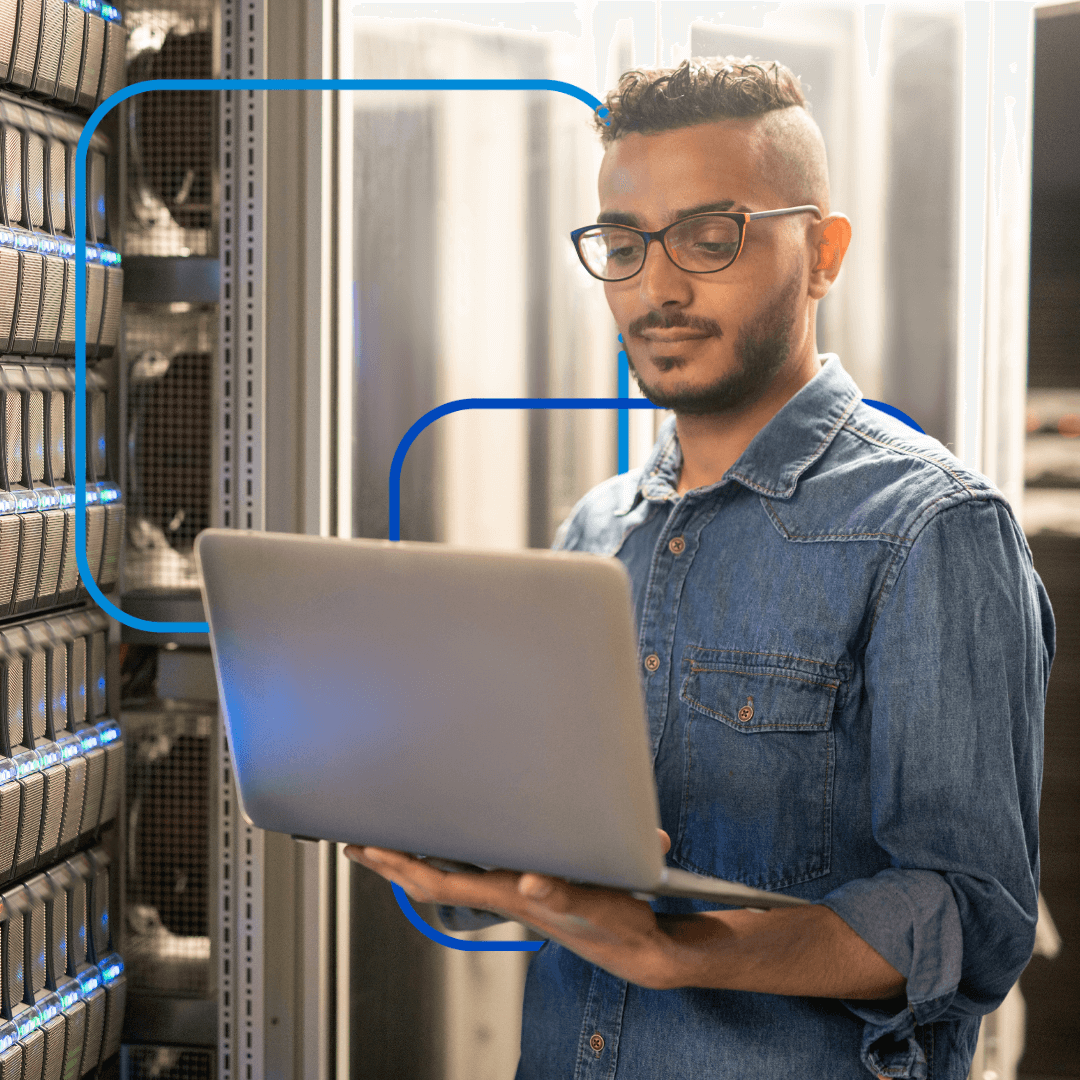 Automate Key VMI Planning Activities to Streamline Replenishment
Your VMI planners have less time than ever to manage and optimize VMI order activities. What's more, between high attrition rates and short lead times, onboarding and teaching new planners the techniques used by your most qualified team members takes too long. If only you could take your top planners' processes, automate them, and make them usable by your whole team.
Now you can.
TrueCommerce's VMI software features a next-generation automated planner function, which can automatically execute pre-defined actions needed for successful vendor-managed inventory. By defining best practices from your most experienced planners, the automated planner makes it easier to meet consistent benchmarks, onboard new users, and grow your VMI program without increasing costs.
Customizable actions include:
Building truckloads & container loads
Align orders with allocation and available-to-promise parameters
Remove exceptional forecast conditions during promotional periods
Automatically launch replenishment orders when no exception or critical alerts exist
Replenish More with Less Effort
The automated planner enables suppliers to maximize their VMI processes without straining their IT teams. With TrueCommerce VMI, you can:
Reduce time spend by planners on repetitive decisions and actions in the VMI replenishment process
Automate critical processes based on best practices and your specific business needs
Target highly repetitive tasks to achieve the same or improved results
How It Works

The service definition comprises all the work needed to execute a task by the automated planner. A single service definition includes four key components:
More VMI Software Features
Improve your replenishment results, optimize inventory management, and expand your VMI program by choosing TrueCommerce's VMI solution. Advanced features include:
Item Stratification – Customize your inventory stocking rules, with options from standard ABC analysis to complex product mix optimization.
Phase-In/Phase-Out – Manage temporary product replacements, or permanent stock transitions, as well as limited-time promotions.
Advanced Demand Forecasting – Leverage internal and external demand signals, plus machine learning algorithms to create agile inventory demand forecasts