A Message for TrueCommerce Customers & Partners Supported by our U.S. Offices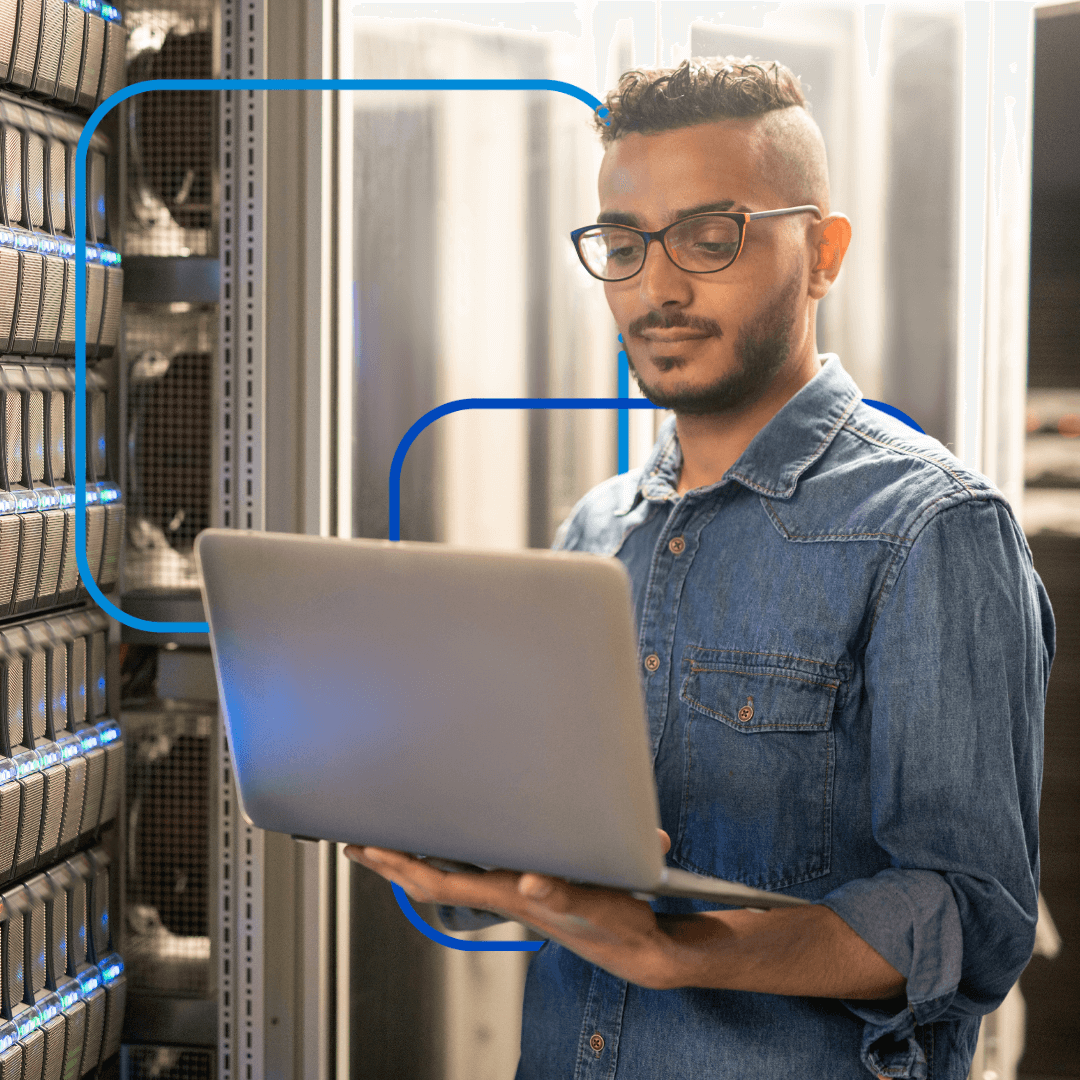 To our customers and partners,
With the COVID-19 global pandemic continuing to evolve rapidly, we felt it important to share with you a brief summary of our business continuity plan (BCP) at TrueCommerce. Along with the safety of our employees, our top priority is to ensure that we continue to provide high-quality, uninterrupted service to support your business.

In response to COVID-19, we have now activated our BCP, a plan designed to help us manage through a variety of business-critical situations to ensure our customers receive the best, uninterrupted service throughout this time of uncertainty. With this plan in place, TrueCommerce can continue to deliver our products and services at normal capacities, and provide ongoing support across all regions. Key facets of our plan include:
The ability for all employees to work remotely, including both secure VPN access to products and software, as well as remote access to our support phone and email systems. This scenario has been fully tested over the last few days and we are ready to invoke this plan.
Our customer platforms are cloud-based and backed by comprehensive business continuity and disaster recovery plans.
Continued communication and monitoring of all data providers, as well as the establishment of remote access and management for data in the case of an isolation period.
Open communication with partners and customers, including as-needed updates on business operations.
If you have any questions or concerns at this time, please reach out directly to your account manager.
Mike Cornell
CEO
TrueCommerce