eCommerce Storefront Integration for Acumatica
Get Started with eCommerce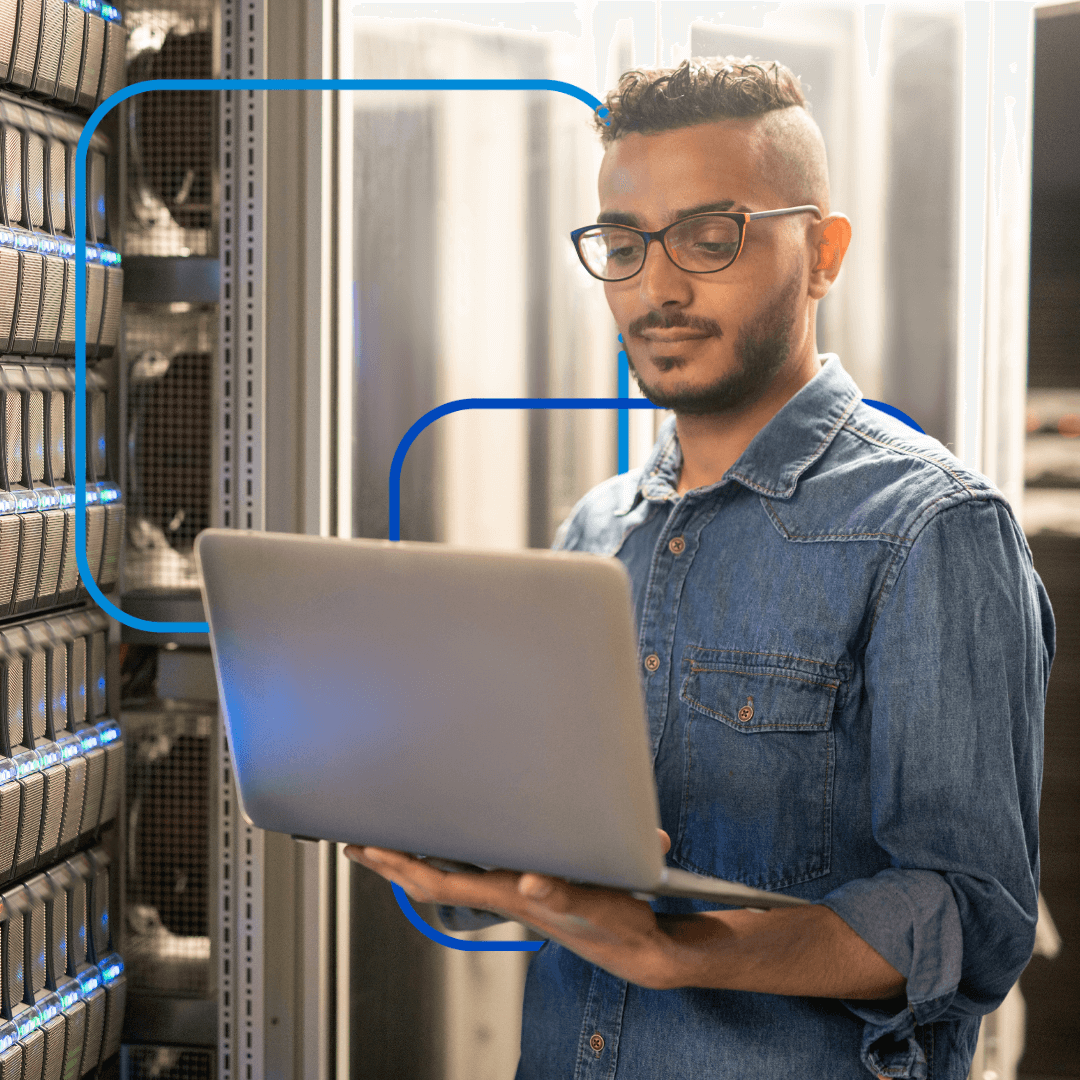 Enhance Customer Experience by Integrating Your eCommerce Storefront with Acumatica
In the eCommerce channel, brands can 't compete only on product or price. Customer experience is the new competitive battleground, and order processing efficiency and accuracy can make or break that experience.
You can 't afford the time, cost and "human error" that come from moving data by hand between your eCommerce storefront and your Acumatica business system. With TrueCommerce you can automate that process-to slash order lead time and automatically sync pricing and inventory availability.
Your revenue, profits and return business are sure to grow as customers experience speedy shipping, up-to-the-minute order status and accurate product availability information. Good thing your integrated eCommerce environment can scale easily to handle increased order volume.
Connect with the Best
Automatically exchange order, customer and shipment data between Acumatica and these top eCommerce platforms:
Enhance Customers' Experience
Send order and customer information directly to Acumatica from your storefront, so you can start processing orders immediately
Automatically send shipment and tracking details from Acumatica back to the storefront to keep buyers up-to-date
Easily keep your storefront current with real-time pricing and inventory quantities
Eliminate Frustrations
Well-informed buyers won 't need to contact you for updates
Reduce the chance of overselling and disappointing shoppers
Fewer errors mean fewer returns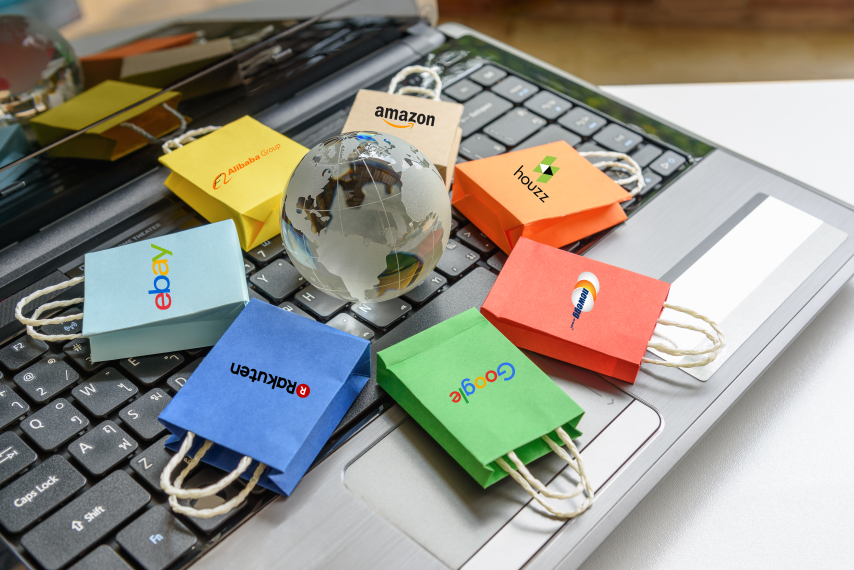 Do Business in New Directions
Leverage TrueCommerce integrations to reach more buyers:
Connect Acumatica to over 100 of the world 's top marketplaces, including Amazon, Walmart, eBay, Houzz, Rakuten and many more
Connect to major retailers, distributors and other trading partners with integrated TrueCommerce EDI for Acumatica