Integrated, Cloud-Based EDI for Acumatica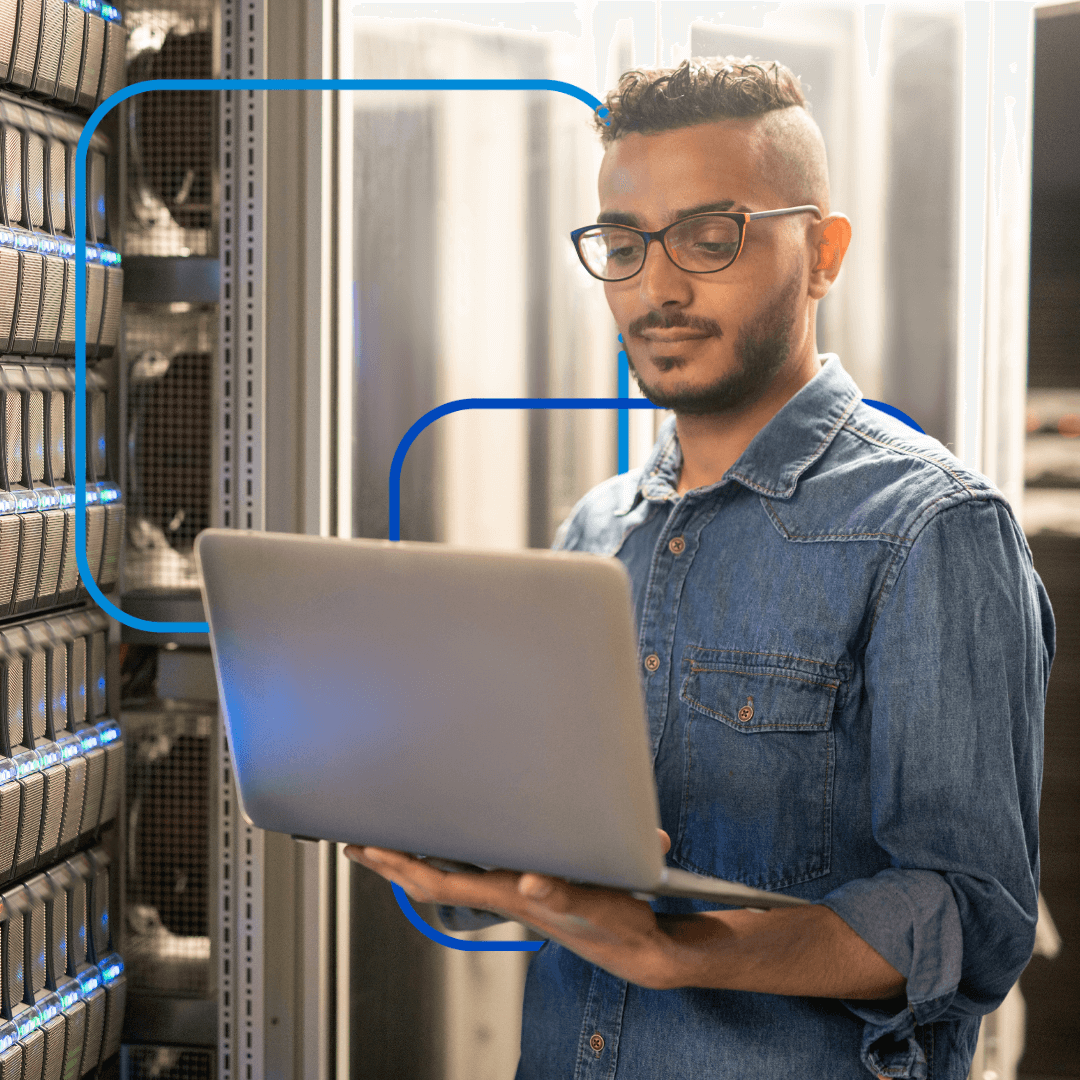 Manage EDI orders with Acumatica-no more retyping!
Integrating cloud-based TrueCommerce EDI with Acumatica Cloud ERP automates many time-consuming everyday tasks, like creating sales orders in Acumatica from incoming EDI purchase orders and sending EDI invoices and PO acknowledgments.
An ideal solution for supply chain businesses that need to quickly and accurately ship orders based on specific trading partner requirements, this robust solution also integrates warehouse communications.
With integrated TrueCommerce EDI for Acumatica, you can handle a growing order volume without adding staff. We even take care of updating your trading partner maps at no charge-so you can connect once and keep selling forever.
Effortless Sales Order Processing
Automate sales order and invoice transactions between EDI and Acumatica, including inbound POs, outbound invoices and outbound PO acknowledgments
TrueCommerce extends the shipment details in Acumatica to include packaging information to help you quickly become ASN compliant
Automatically print compliant trading partner GS1-128 labels from within Acumatica
Outbound ASN integration supports no pack, pick and pack, standard, pallet and consolidated ASNs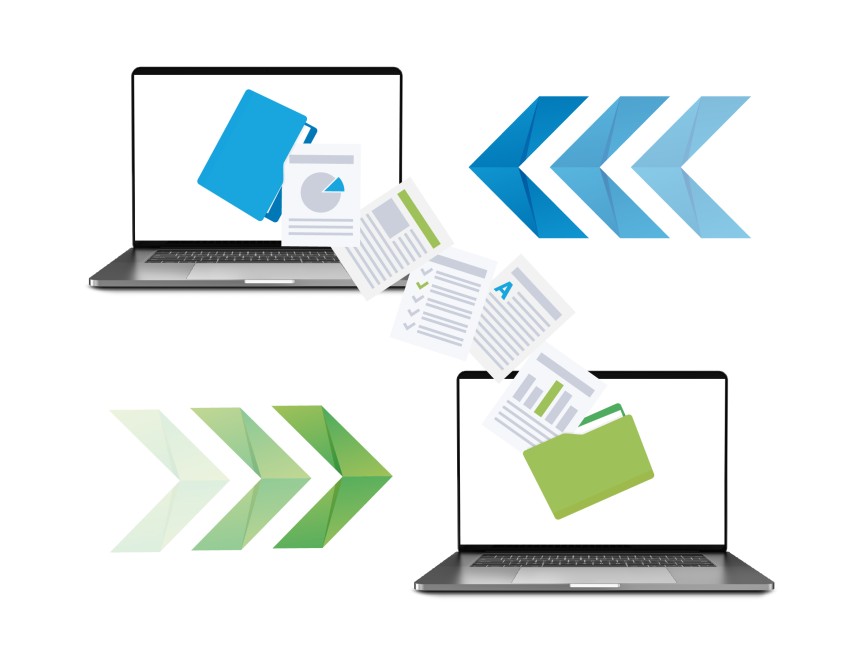 Upgrade Your Shipping Capabilities
Built-in auto-pack capabilities let you package your shipments in Acumatica to streamline the process for creating and packaging items
Auto pack shipments based on quantity
Create mixed-carton and pure-carton packaging rules based on the customer
Increase order visibility with transaction status details delivered to your Acumatica ERP for ease of use
For drop ship, marketplace and eCommerce orders, you can automatically create new customers in Acumatica when you export an EDI PO
Automate Collaboration with Suppliers
Automate purchasing transactions between EDI and Acumatica, including inbound invoices and outbound POs
Validates POs against supplier requirements to ensure accuracy
Inbound invoices are automatically matched to the appropriate order(s) and receipt(s)
Items shipped and invoiced are validated against the PO
Support for user-defined fields lets you automate the exchange of EDI or eCommerce data specific to your business needs
Connect with 3PLs
Automatically create EDI 940 outbound warehouse shipping orders from sales orders in Acumatica
EDI 945 warehouse shipping advices from the 3PL will update shipments in Acumatica with package and item contents along with shipping data (e.g., tracking, weight, quantity)
Also supports consolidated shipments as well as lot and serial numbers
Easily send outbound ASNs to customers based on the 945
Better Vendor Scorecard
Built-in controls alert you to missing or invalid data prior to sending transactions

Automatically validate unit pricing, PO numbers and items before processing transactions to Acumatica

Eliminate rejected invoices, costly chargebacks, and delayed payments
"A SHOC 's order processing is so completely automated with TrueCommerce that I don 't need any accounts receivable or customer service staff."
Add Even More Value
TrueCommerce add-ons and integrations can streamline your order processing even more:
Schedule automatic data exchanges between Acumatica and your EDI solution with the TrueCommerce Scheduler"¢
Our Packing List add-on helps you manage customer requirements for packing list templates, including content, data and graphics-and automatically keeps them updated at no charge!
With TrueCommerce you can integrate Acumatica with your online storefronts and marketplaces too!