eCommerce Storefront Integration with Microsoft Dynamics ERP
Get Started with eCommerce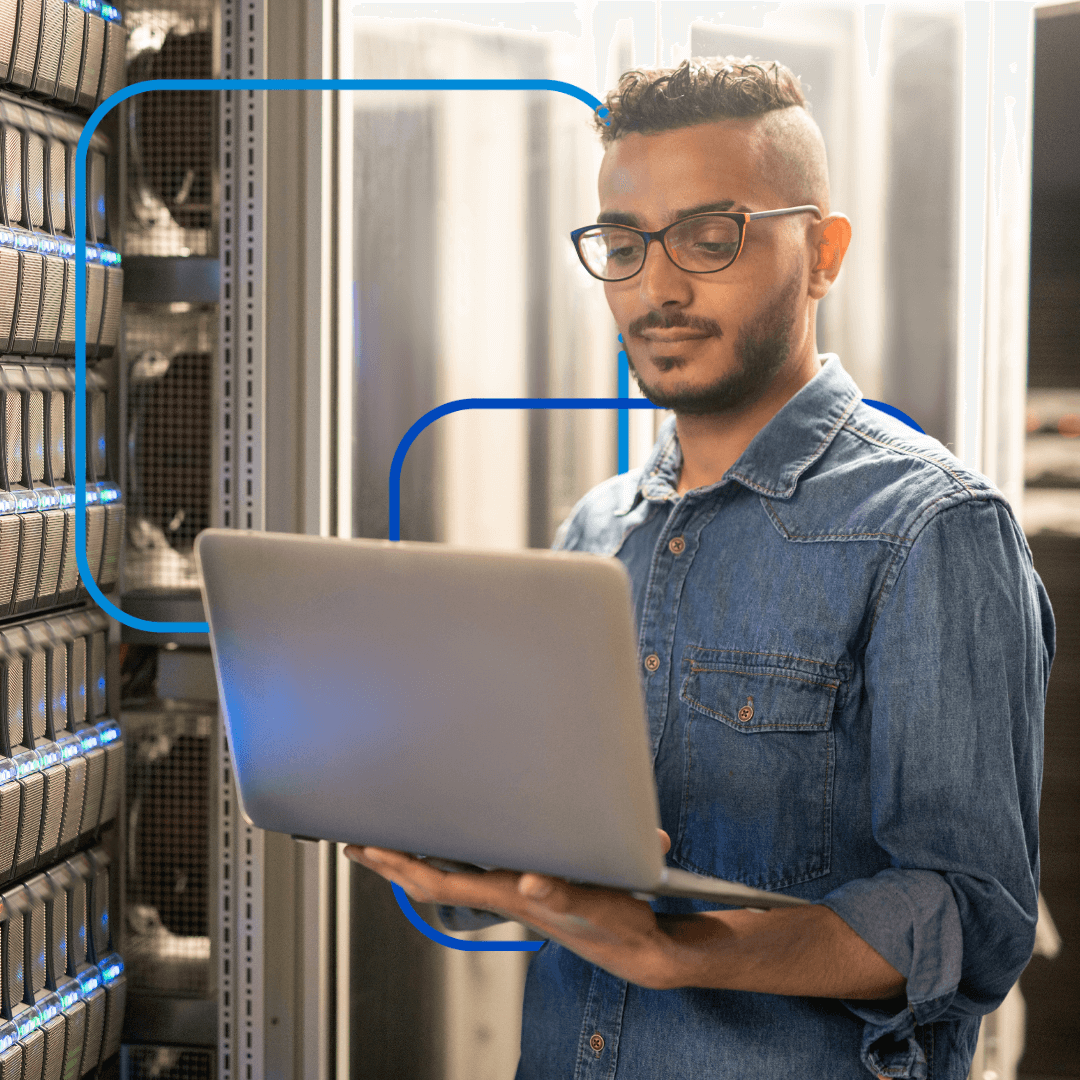 Complete Storefront Integration for Microsoft Dynamics ERP Systems
For more and more brands, doing business in every direction means selling your products online. But success in the online sales channel is all about delivering a competitive customer experience-and that includes fast, accurate order processing.
TrueCommerce is the most complete way to connect your business to online marketplaces and storefronts, as well as your Microsoft Dynamics ERP system. We make it easy to reduce your order processing lead time, and streamline pricing and inventory updates directly to your eCommerce storefront.
That adds up to more sales, stronger customer loyalty and more profits from your online sales channel.
Microsoft Dynamics eCommerce Integration Application Capabilities
Supported Storefront Integrations
TrueCommerce currently offers effortless integrations between Microsoft Dynamics and these leading eCommerce platforms:
Streamlined for Digital Commerce Success
The TrueCommerce integration gateway provides a single connection path to Microsoft Dynamics, the TrueCommerce Foundry platform, and your online storefront.
Automated Document Transfer: Online orders are automatically sent to the TrueCommerce network, formatted for your ERP, validated, and sent to Microsoft Dynamics.
Order Fulfillment: As you fulfill online orders, the solution extracts shipment data from your business system and sends it directly to your storefront so customers always have up-to-date order status updates.
Inventory Management: Automatically sync inventory and pricing data on your storefront as often as needed.
Connect Once, Sell Forever
Across online storefronts, marketplaces, your Microsoft Dynamics system and your supply chain solutions, TrueCommerce brings connectivity to your commerce-driven world. Our integrated technology platform can connect you to leading retailers, simplify EDI compliance with any partner, streamline your order fulfillment, sync your product content across all your channels, and more.