Microsoft Dynamics GP EDI Integration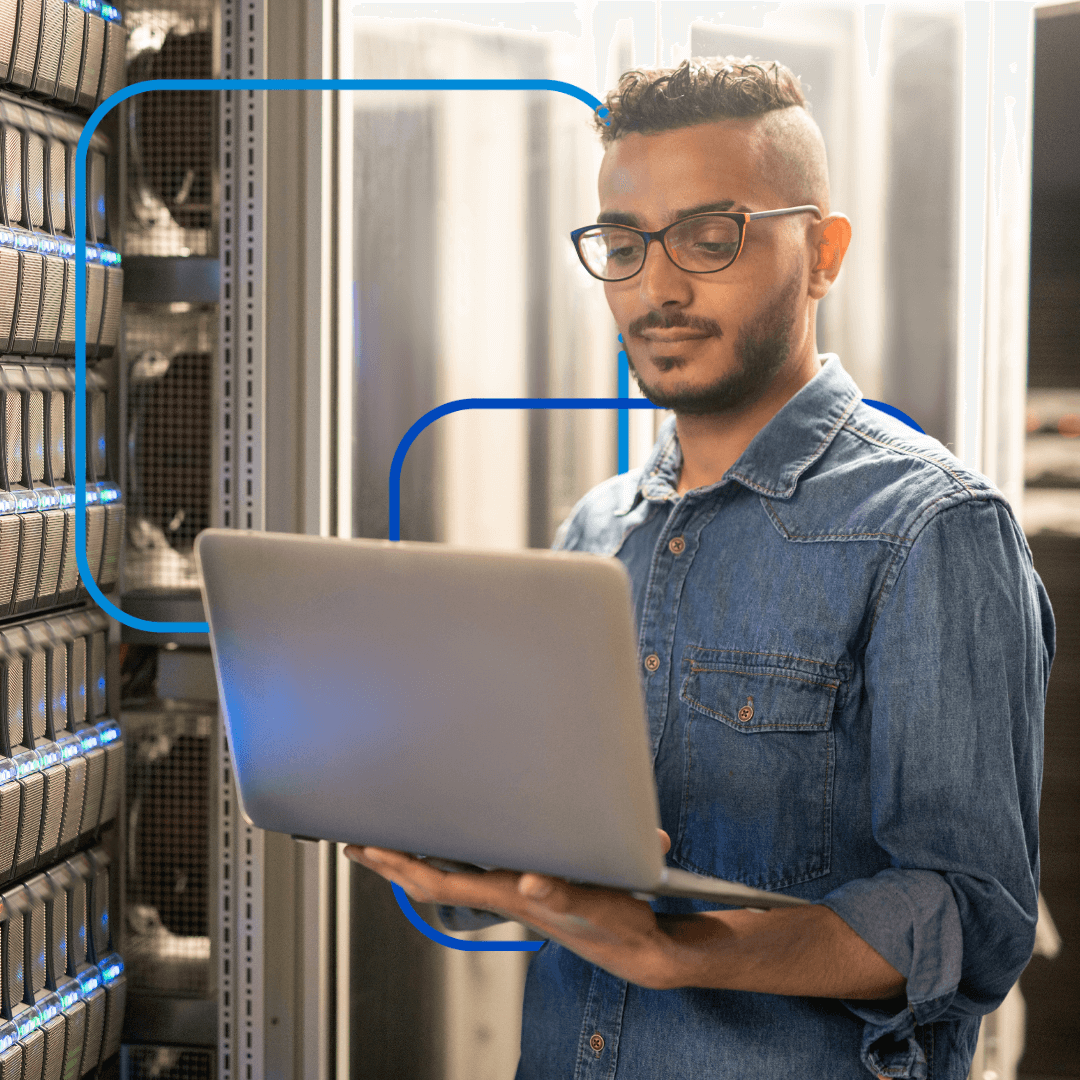 The Only EDI Solution Built Exclusively for Dynamics GP
TrueCommerce EDI for Microsoft Dynamics GP is the only EDI solution built
exclusively for the Dynamics GP platform, and from a Microsoft Gold-certified
partner-Microsoft 's highest standard for partner-developed solutions.
TrueCommerce EDI integration with Microsoft Dynamics GP provides the ability to seamlessly format your EDI transactions to comply with your trading partners' requirements, while delivering unmatched scalability and manageability in the complete, end-to-end EDI solution. Its robust functionality includes integrated support for sales order and purchase order transactions.
By integrating EDI transaction processing with Dynamics GP, TrueCommerce automates many manual data entry tasks, saving time and eliminating chargebacks. The result is enhanced customer responsiveness and increased productivity and efficiency without increasing staff. Plus you can do business in even more directions by integrating Dynamics GP with your online marketplaces and web storefront.
Sales Orders Simplified
Supports integrated sales orders, invoices, returns, change orders and ASNs
Supports auto pack for all common ASN types
Sales order exports from Dynamics GP automatically create outbound warehouse shipping orders
Inbound shipments automatically create shipments with package details in Dynamics GP
Powerful Purchasing
Complete purchasing integration includes purchase orders, shipments and matched invoices
Create multiple shipments against one PO
Ensure accuracy by automatically validating imported POs against supplier requirements
A web-based solution for suppliers makes onboarding easier
Add Even More Value
TrueCommerce add-ons and integrations can streamline your order processing even further:
Schedule automatic data exchanges between Dynamics GP and your EDI solution with the TrueCommerce Scheduler"¢
TrueCommerce Labeling"¢ accelerates shipping by making it easy to print UCC/GS1-128 compliant, barcoded labels
Our Packing List add-on helps you manage customer requirements for packing list templates, including content, data and graphics-and automatically keeps them updated at no charge!
With TrueCommerce integrations you can also connect Dynamics GP with your web storefronts and online marketplaces!