eCommerce Storefront Integration for Oracle ERP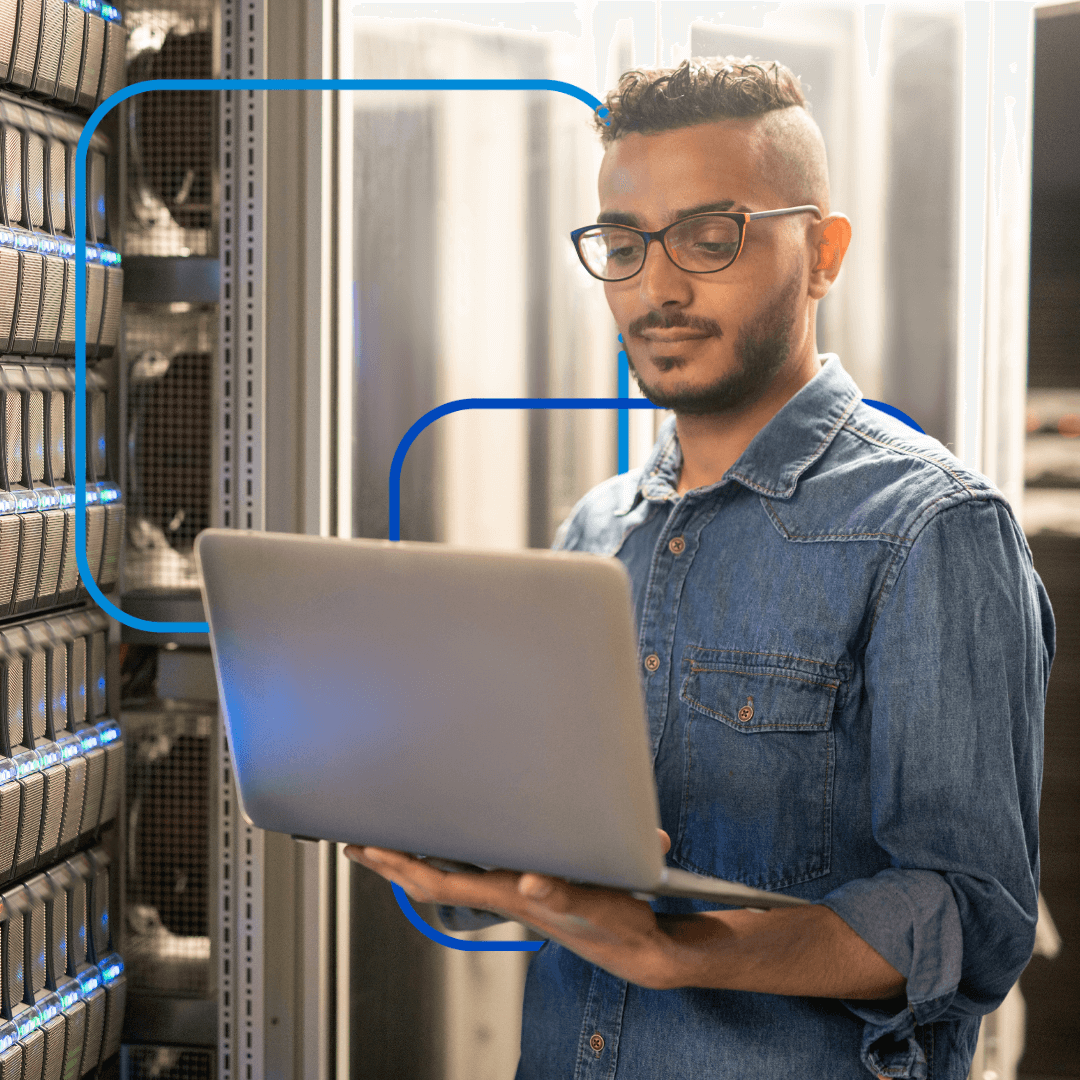 Elevate Customer Service Levels with Storefront Integration for Oracle ERP
A powerful, user-friendly web storefront, along with great products and competitive pricing, is the key to "winning the Buy Box" online. The overall shopping experience is what differentiates brands and leads to positive reviews and returning customers.
To deliver a consistent and positive customer experience, you need to ship online orders in ever shorter timeframes and ensure that inventory and pricing data remain accurate. Handling these processes without automation is time-consuming and leads to delays, errors and a tarnished brand image.
To enable efficient and scalable online order processing, TrueCommerce integrates Oracle ERP with leading eCommerce platforms, including Shopify, Magento, WooCommerce and BigCommerce. By automatically moving marketplace order, inventory and customer data between your eCommerce platform and Oracle ERP, you can keep up with ever-growing buyer expectations and position your brand for long-term success while cutting costs at the same time.
Connect to Top Storefronts
Automatically transfer order, shipping and customer data between Oracle ERP and popular storefront platforms, including:
"Sales of our EV charging stations are almost completely automated through the integration of TrueCommerce eCommerce and EDI with Oracle."

Anusha Iyengar
Senior Programmer Analyst,
AeroVironment
Process Online Orders Efficiently
Instantly import order and customer data into Oracle ERP to significantly reduce order lead time
Quickly sync pricing and inventory data between Oracle ERP and your online store as needed
Keep buyers updated on shipping and tracking status by automatically sending updates through your storefront
Uncomplicate Every Transaction
Status updates enable fast processing times by eliminating system-clogging inquiries
Automation improves accuracy, reduces fulfillment errors and delays, leading to better buying experience
Up-to-date inventory and pricing information on your web store saves buyers from the disappointment of ordering products you don 't have on hand
Get More to Grow On
Grow sales in new directions with more TrueCommerce integrations:
"Thanks to EDI integration, our scorecards have improved across the board, especially with ASNs. We 're also receiving significantly fewer chargebacks because we 're able to get data to our customers in near real-time."