EDI Integration for Sage X3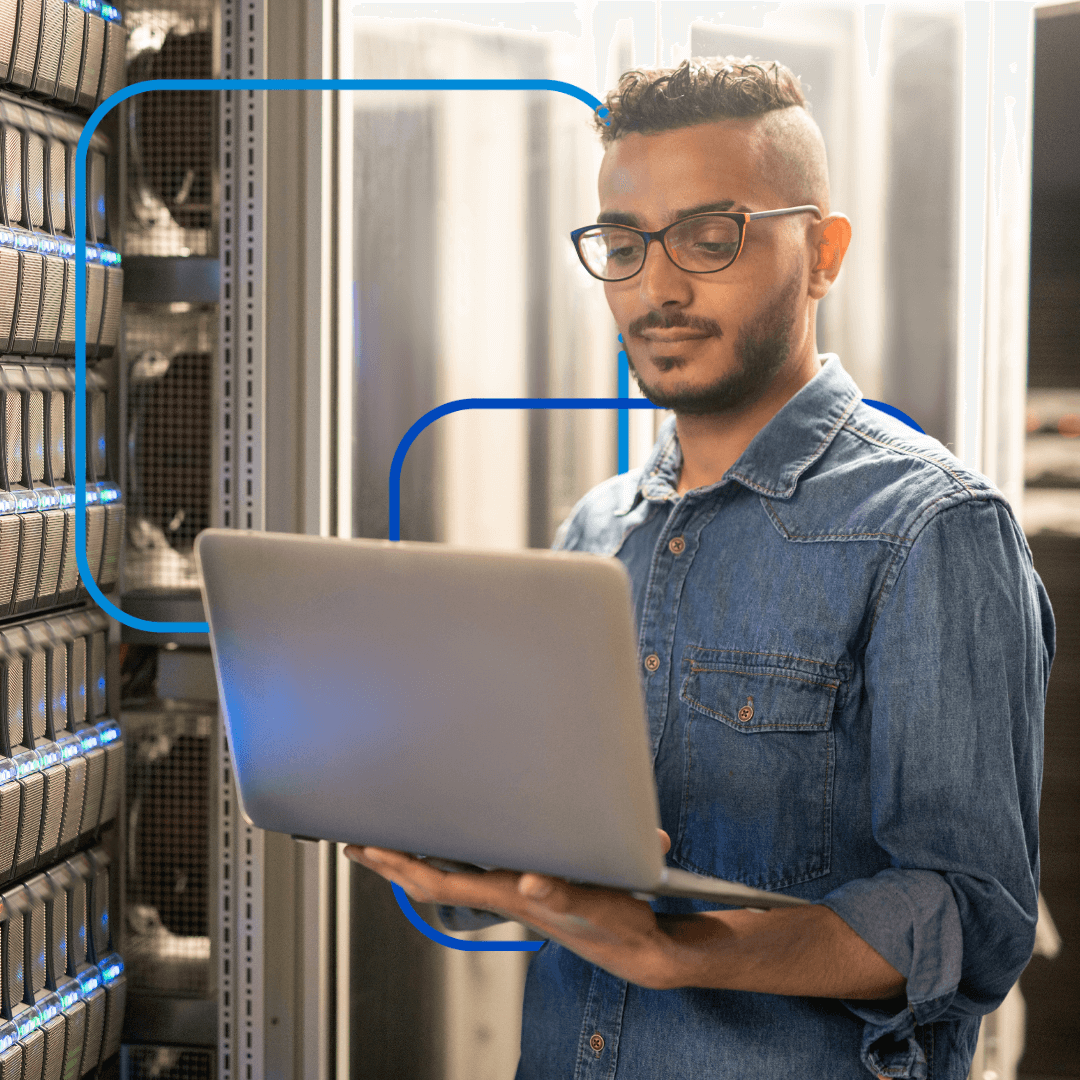 Automate EDI Transactions to Eliminate Manual Tasks
TrueCommerce offers a complete, cloud-based EDI solution that integrates seamlessly with Sage X3 to ensure you can meet all your trading partners' compliance requirements.
The solution comes with everything you need to automate your EDI sales, purchasing and remote warehouse transactions with Sage X3 and eliminate manual data entry. Developed using Sage 's Web Services, it delivers optimal performance and reliability.
Its intuitive interface, low total cost of ownership and flexible configuration options help you maximize efficiency and customer satisfaction-liberating your business to focus on new opportunities!
Sales Order Automation
Automate sales order, invoice, PO acknowledgement and delivery transactions
Outbound ASN integration supports no-pack, pick-and-pack, standard and consolidated ASNs
Outbound invoice integration supports outbound debits and credits as well as consolidated invoices
Settings are available at the trading partner level for each integrated EDI document to simplify meeting partners' requirements
Built-in controls such as price verification and monitoring duplicate POs help ensure data integrity, eliminate errors and reduce costly chargebacks
"I 'm now able to take on my previous responsibilities and wear multiple hats in the company again. I don 't have to spend my whole workday monitoring EDI-which makes my boss's life easier, too. I 'm proud of what we 've accomplished together. I wish all of our vendors could be more like TrueCommerce-I just love working with them."
Streamline 3PL Transactions
Integrate and automate transactions with 3PLs
Create EDI 940 warehouse shipping orders automatically from existing shipments from within Sage
EDI 945 warehouse shipping advices can update existing shipments with package and item contents in addition to shipping data (e.g., tracking, ship weight, quantity)
Also supports lot and serial numbers as well as consolidated shipments
Easily send outbound ASNs to customers based on data in the warehouse shipping advices
Automate Collaboration with Suppliers
Integration supports orders, order updates, receipt creation and invoices
Inbound EDI 810/880 invoices can automatically create an invoice in Sage X3
Automatically export inbound EDI 856 ASNs into Sage X3 to create a receipt against the original PO
Create outbound EDI 850/875 POs from orders in Sage X3
Inbound EDI 855 PO Acknowledgements can automatically update the corresponding order in Sage X3

Add Even More Value
Automate everyday tasks like receiving, importing and exporting transactions, as well as backing up EDI data, with the TrueCommerce Scheduler"¢
The TrueCommerce Labeling"¢ add-on accelerates shipping by automating the creation of UCC/GS1-128 compliant, barcoded labels
Gain access to more than 92,000 trading partner maps that are automatically updated free of charge with our Trading Partner Platform
Drive automation in your other key order channels by integrating Sage X3 with your eCommerce storefront and leading online marketplaces