Integrate SAP ECC with Your eCommerce Storefront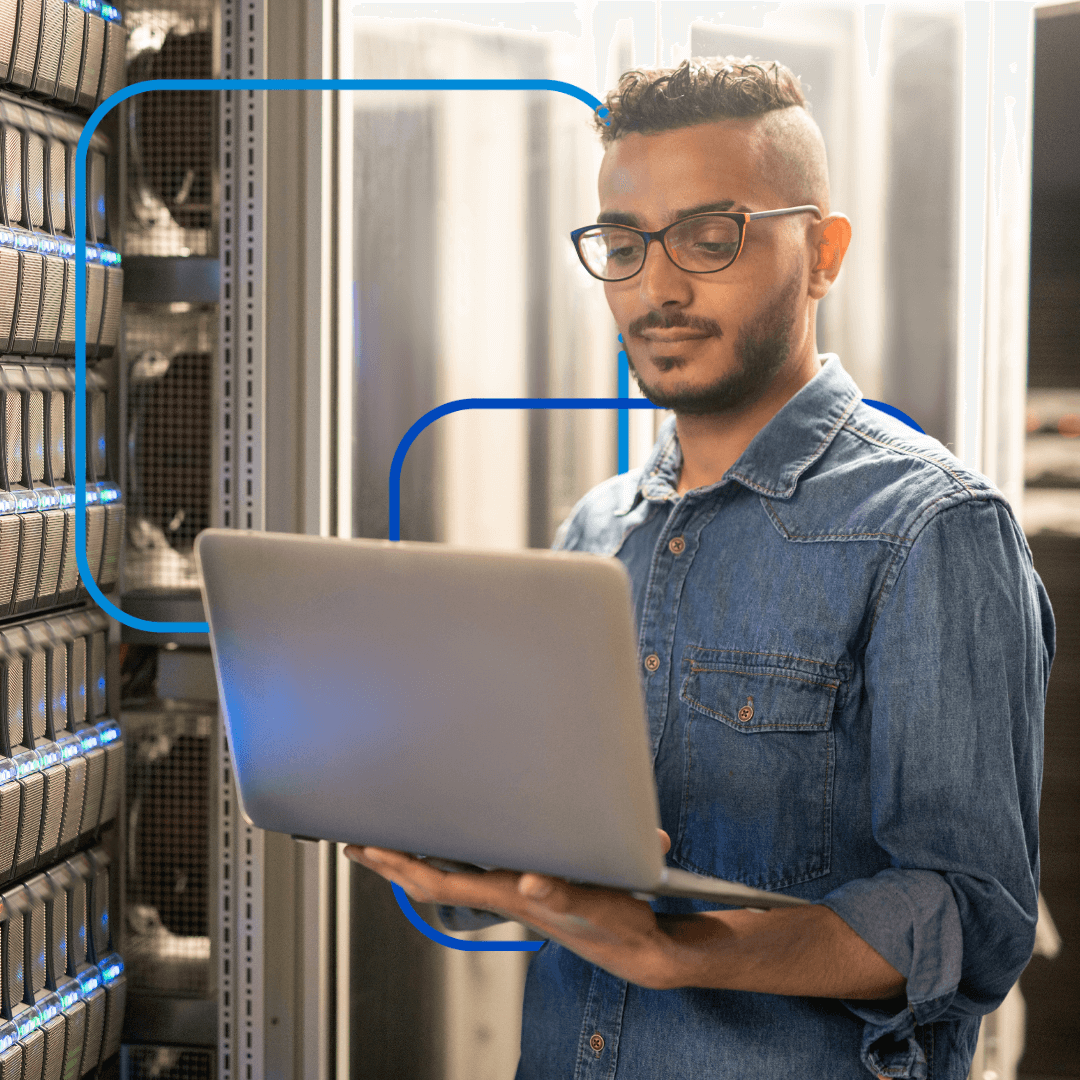 Improve Customers' Online Experience with Storefront Integration
With online sales now catching up with in-store purchases globally, brands need web storefronts to meet buyers' expectations for a convenient, anytime/anywhere shopping experience. Attractive products and aggressive pricing are only the first steps to "winning the Buy Box." The overall customer experience that a brand offers through its web storefront is the key to online selling success.
To consistently offer a positive experience that will attract repeat customers, you need to minimize the shipping lead time for online orders, and also keep availability and pricing information up-to-date on your web store. Performing these tasks by hand is time-consuming and inevitably introduces errors and delays that negatively impact your reviews and brand image.
To help you manage your online sales efficiently at any order volume, TrueCommerce integrates SAP ECC with leading eCommerce platforms like Magento, WooCommerce, Shopify and BigCommerce. Now you can transfer order, inventory and customer data automatically between your eCommerce platform and SAP ECC to meet and exceed ever-higher customer expectations while reducing costs-thus positioning your business for ongoing success in the online channel.
Integrate with Leading Storefronts
Automatically transmit order, shipping and customer data between SAP ECC and popular storefront platforms, including:
"Usually within 24 hours of receiving an order, we 've already shipped it and the customer already has their tracking data, invoice and so on. TrueCommerce really helps us to maintain the service level that we say we can provide."

Jessica Degregorio
E-retail Sales,
Winning Streak Sports
Handle Online Orders with Ease
Bring order and customer data into SAP ECC for processing in near real-time as online shoppers place orders
Keep product price and availability data up-to-date between SAP ECC and your web store(s)
Inform customers of shipping and tracking status with automated updates sent through your web store
Increase Customer Loyalty
Automation increases accuracy and eliminates fulfillment and shipping errors and holdups, resulting in happier buyers
Automatic status updates give customers the information they need so they don 't overload the customer care team
Showing up-to-date inventory and pricing information on your web store enables buyers to make informed choices and improves their experience
Grow in New Directions
Expand your omnichannel sales success with more high-value integrations from TrueCommerce: