Storefront Integration for SAP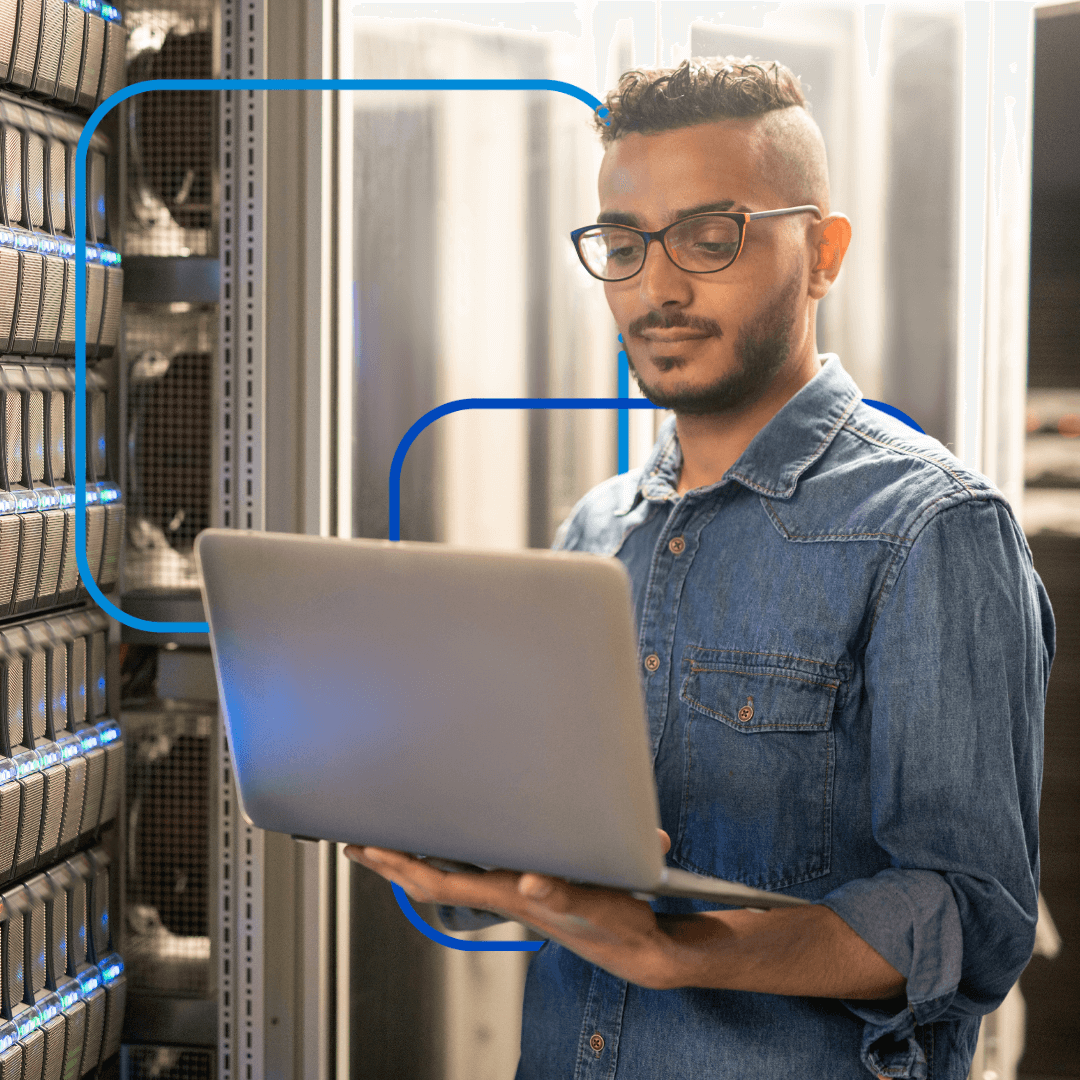 Integrate Your Online Channel Directly with SAP to Enhance the Customer Experience
eCommerce channels continue to grow, prompting more and more brands to seek new customers through online sales. But a successful online channel hinges on a compelling customer experience-and that requires fast and accurate order processing. Manually retyping customer and order data between your web store and your SAP ERP environment wastes precious time and introduces costly errors that harm your brand image.
As the most complete way to connect your business across the supply chain, TrueCommerce makes it fast and easy to integrate SAP with your web store.
By eliminating manual effort through integration and automation, you can cost-effectively scale your online order processing, and also keep inventory positions and pricing data in sync between your web store and SAP. This then drives improved customer retention and helps you maximize the return from your online channel.
Integrates with Popular eCommerce Platforms
With TrueCommerce, you can connect SAP to eCommerce storefronts built on these top platforms:
How It Works
The TrueCommerce integration gateway for your SAP environment connects to both your online storefront and the TrueCommerce Foundry platform.
Online orders flow automatically to the TrueCommerce network, where they are formatted for your SAP system, checked for exceptions or alert conditions, and sent to SAP.
As you fulfill online orders, the system gathers status data from SAP and transmits it directly to your web store to ensure customers are informed about order status.
Automatically update pricing and inventory data on your storefront anytime.
Connect Once, Sell Forever
Across storefronts and online marketplaces, your SAP application and your supply chain solutions, TrueCommerce brings connectivity to your commerce-driven world. Our integrated technology platform can connect you to leading retailers, simplify EDI compliance with any partner, streamline order fulfillment, sync product content across all your channels, and more.