Marketplace Integration for Sage 100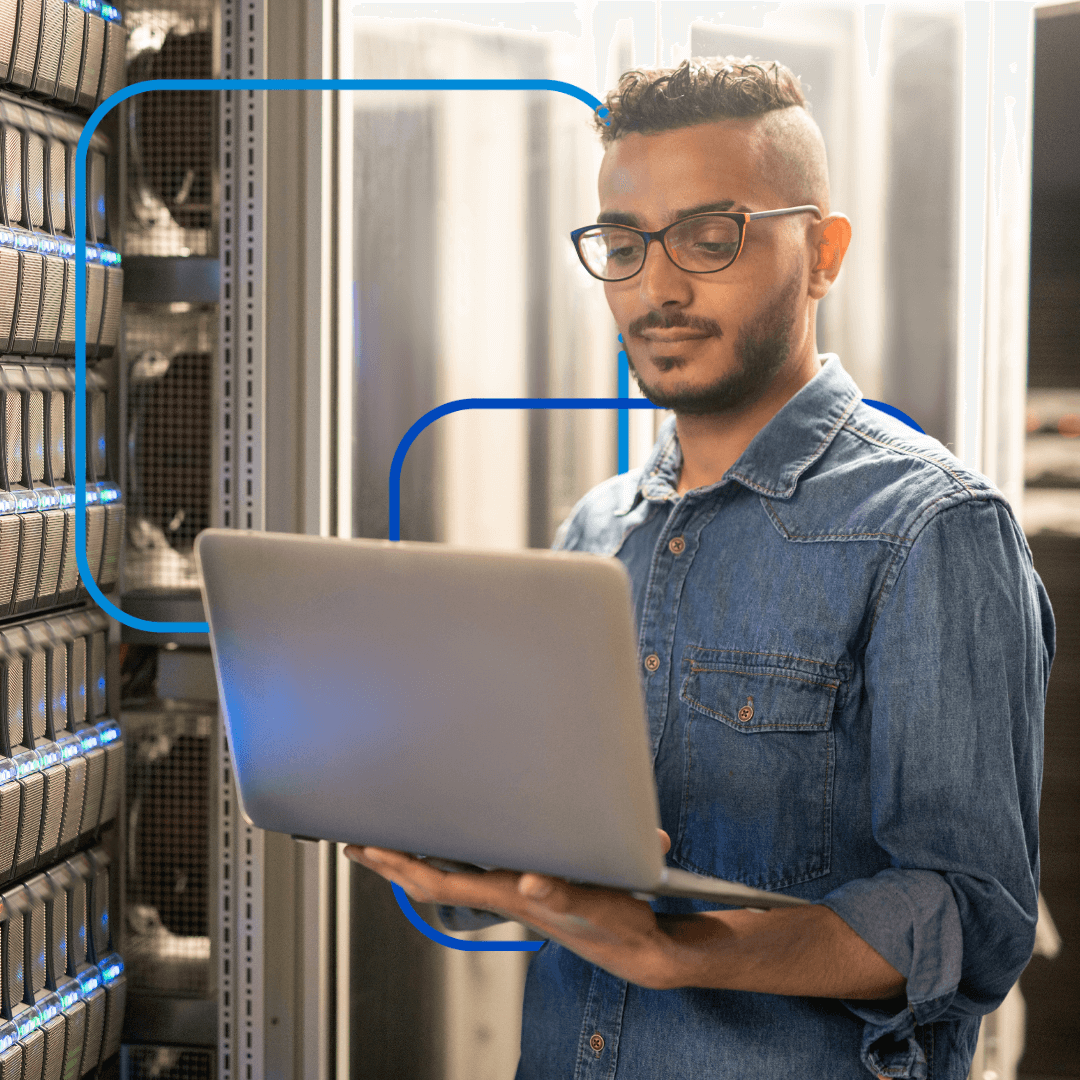 Move Data Automatically between Online Marketplaces and Sage 100
The cyber marketplace channel can connect brands to new customers and increase sales and revenues. But many companies have yet to integrate their marketplaces with their business management system. The resulting manual processes make it extremely difficult and laborious to fulfill orders in competitive timeframes and successfully keep inventory positions accurate and up-to-date.
For Sage 100 customers, TrueCommerce eliminates these supply chain stumbling blocks by making it simple and affordable to integrate Sage with over 100 major global marketplaces, such as Amazon, Google, Houzz, Sears and Lazada.
By integrating Sage 100 with your pick of top marketplaces, you can ship marketplace orders quicker and more accurately and keep product availability data up-to-date, to improve the customer experience, build a stronger customer base and maximize growth potential.
Fast-Track Marketplace Orders
Move order data automatically between leading marketplaces and Sage 100
Update customers with fulfillment and tracking data automatically via your marketplaces
Generate new customers automatically in Sage 100 based on marketplace orders
Automatically confirm items and pricing to further reduce costly fulfillment errors
Streamline Marketplace Inventory Updates
Sync inventory positions automatically between Sage 100 and your marketplaces
Say goodbye to "portal-jumping"-handle inventory updates across multiple marketplaces with one handy solution
Delight shoppers with accurate product availability data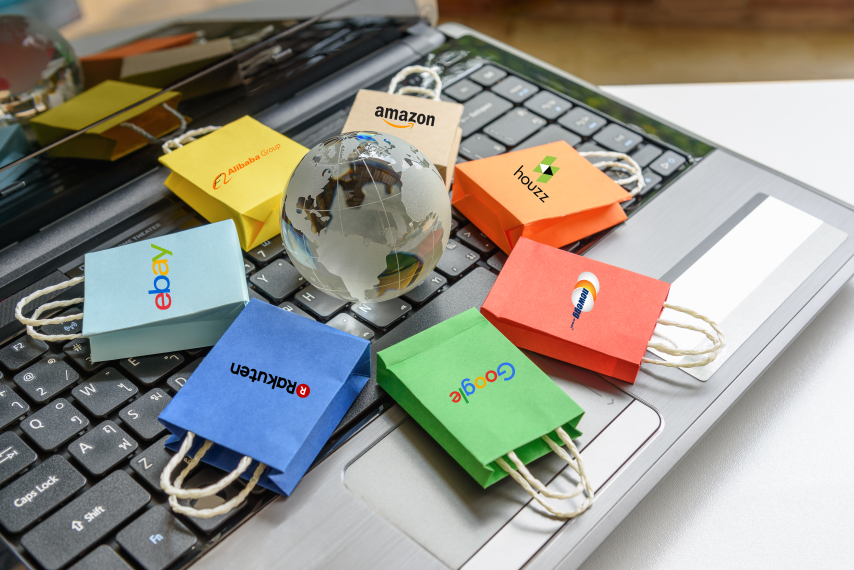 Connect Once. Sell Forever.
TrueCommerce integrations give your brand the power to: