Supplier Performance Analytics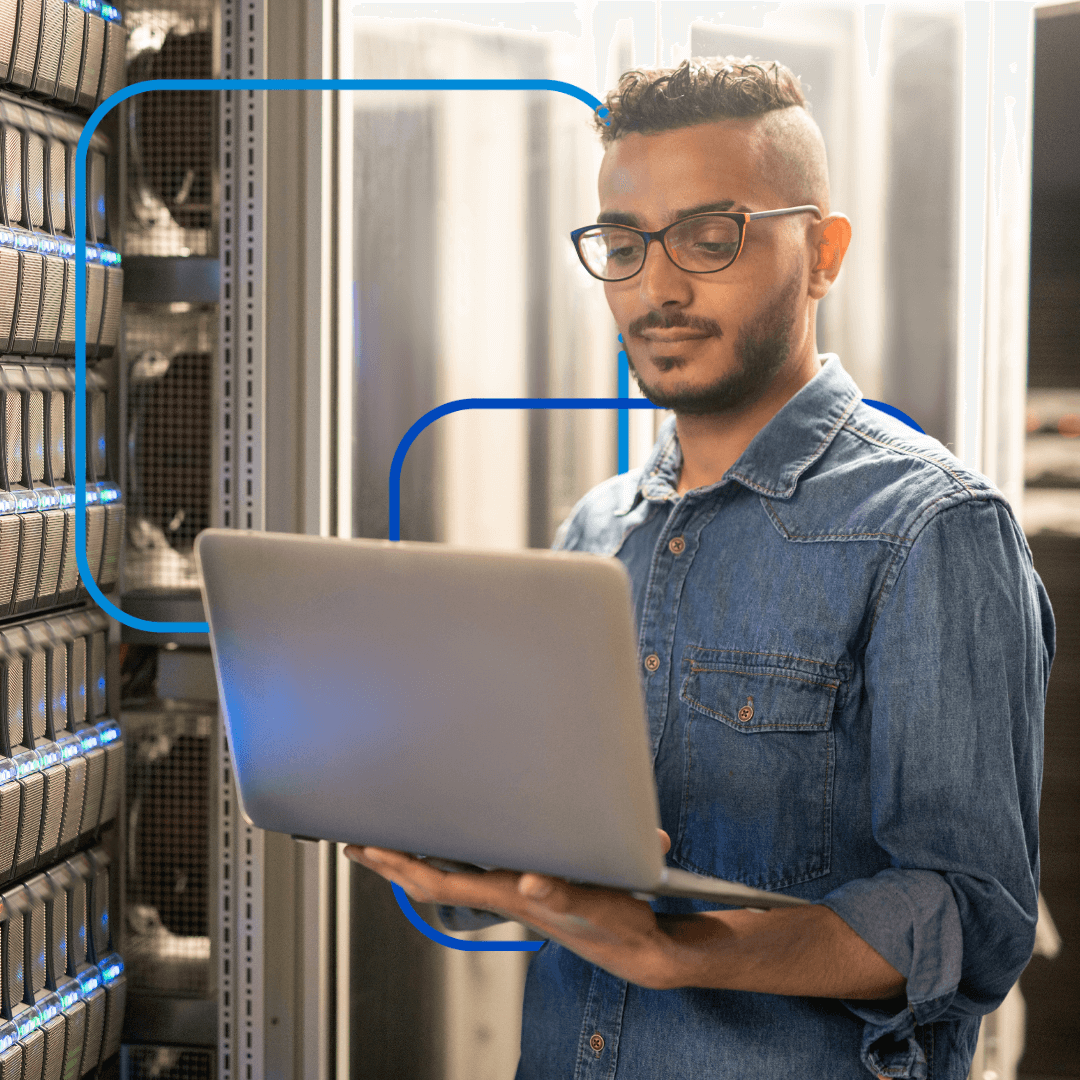 Key Data and Insights for You and Your Suppliers
Up-to-date benchmarks and scorecards addressing supplier EDI performance indicators are critical for you to do business in every direction. Reporting and analytics let you accelerate order fulfillment, optimize on-shelf availability, reduce inventory overhead and ultimately increase revenues.
TrueCommerce's high-performing analytics reports let you report on your suppliers' ability to submit correct invoices on-time, and identify which suppliers are meeting your agreed requirements, which can inform procurement and other operational decisions.
Likewise, you can leverage improved process controls and enhanced visibility into supplier activities and performance to power a successful drop-ship vendor program.
Offered as a managed service, the TrueCommerce OneTime supplier enablement platform is a simple and highly effective way to measure your supplier success and ensure they are delivering on fulfillment expectations. The OneTime solution offers in-depth intelligence and business process validation that helps identify issues before they disrupt supply.
Advanced Analytics On-Tap
Be more prepared for what's next with instant access to advanced analytics on industry-standard key performance indicators like:
On-time fulfillment performance
In-full performance
Compliance performance
Scorecard Suppliers Your Way
Extend the rich TrueCommerce data set to glean the specific operational insights your sourcing processes require
Reduce supply chain risk by identifying your highest-performing suppliers
Give suppliers the feedback and metrics they need to be successful
Rock Drop-Shipping
Empower your suppliers with the tools and visibility they need to meet consumer demands and help drive a successful drop-shipping model
Built-in process controls help ensure that suppliers fulfill orders correctly and on-time
Maintain complete visibility throughout the order fulfillment cycle