Supplier Compliance Solved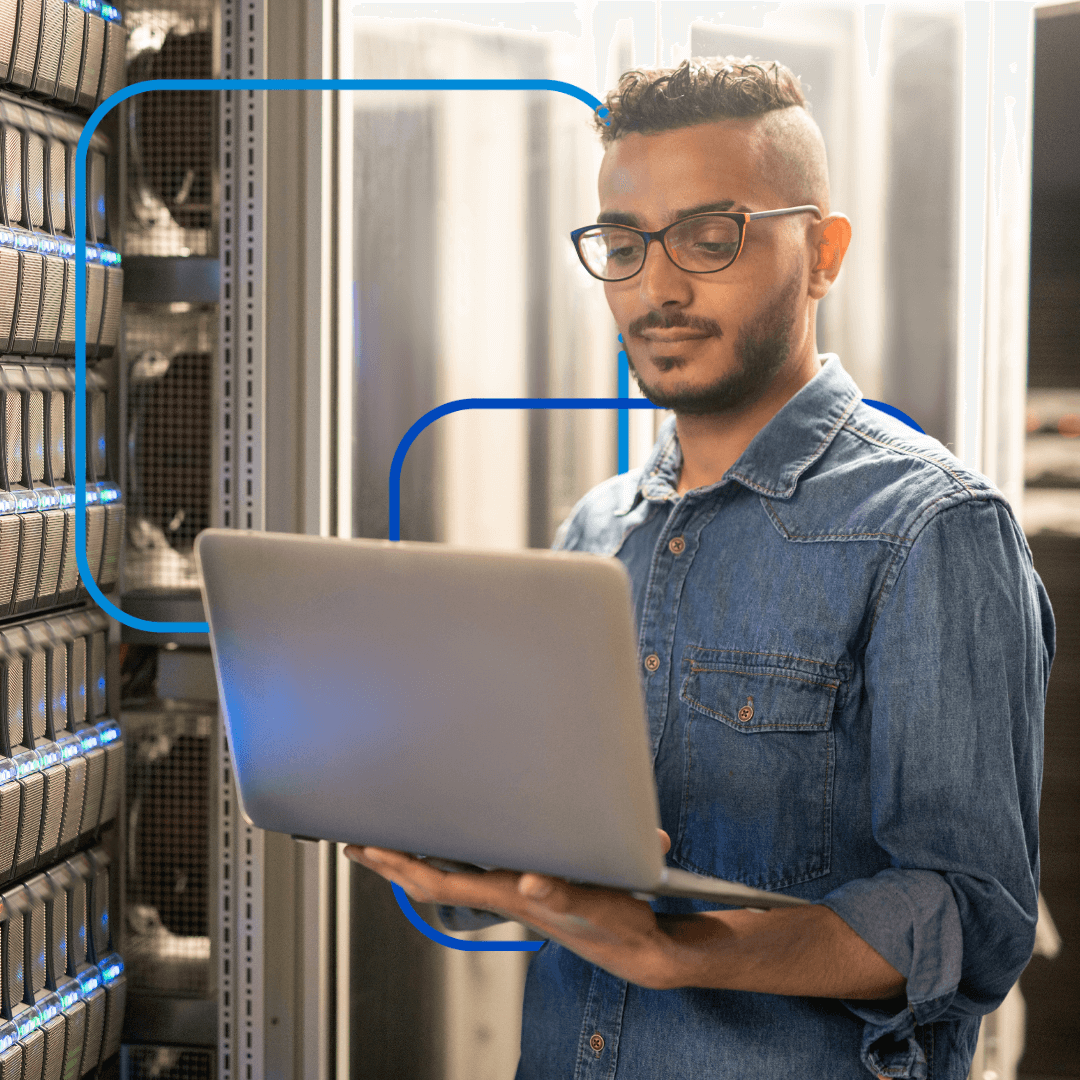 Ensure Supplier Compliance with TrueCommerce Supplier Management Services
Supplier compliance with your EDI guidelines is critical to controlling costs and maintaining supply chain efficiency. But managing other companies' EDI issues can be a time-consuming burden on your IT and business staff.
The more suppliers, the bigger the headache. Why not let an expert partner handle your supplier compliance needs? As an extension of your team, TrueCommerce can provide end-to-end managed services and industry-leading infrastructure to support and manage EDI between your business and its suppliers.
Leveraging decades of expertise, the TrueCommerce OneTime managed service provides everything you need to manage EDI for you and your suppliers—from secure data centers… to implementation and supplier onboarding services… to business system integrations… to a managed service desk that monitors your message interchange with suppliers.
Let Us Handle the Heavy Lifting
Our proven supplier management approach means there's no need for your IT staff to be involved in day-to-day, EDI-related issues, freeing them to help take your business in new directions
Our managed service desk will handle all EDI issues from your suppliers on your behalf, including EDI systems and setup, EDI connection issues, error message received, etc.
When a supplier's invoice fails your validation requirements, they call TrueCommerce—not your Accounts Payable department—to resolve the issue
Help Suppliers Help You
Streamlined onboarding provess ensures your suppliers aren't delayed by a lack of knowledge or resources
Testing, training and ongoing support help minimize disruption to suppliers' business processes
Proactive monitoring, data validation and error resolution help ensure that every transaction is accurate and on-time
All the Benefits of a Managed Service
More connected: Keep full operational control without spreading IT resources even thinner
More supported: Get the expertise you need, on-demand, to keep EDI documents flowing
More prepared for what's next: Maximize scalability and availability while keeping costs controlled and predictable