TrueCommerce ERP Integrations for ChannelAdvisor Customers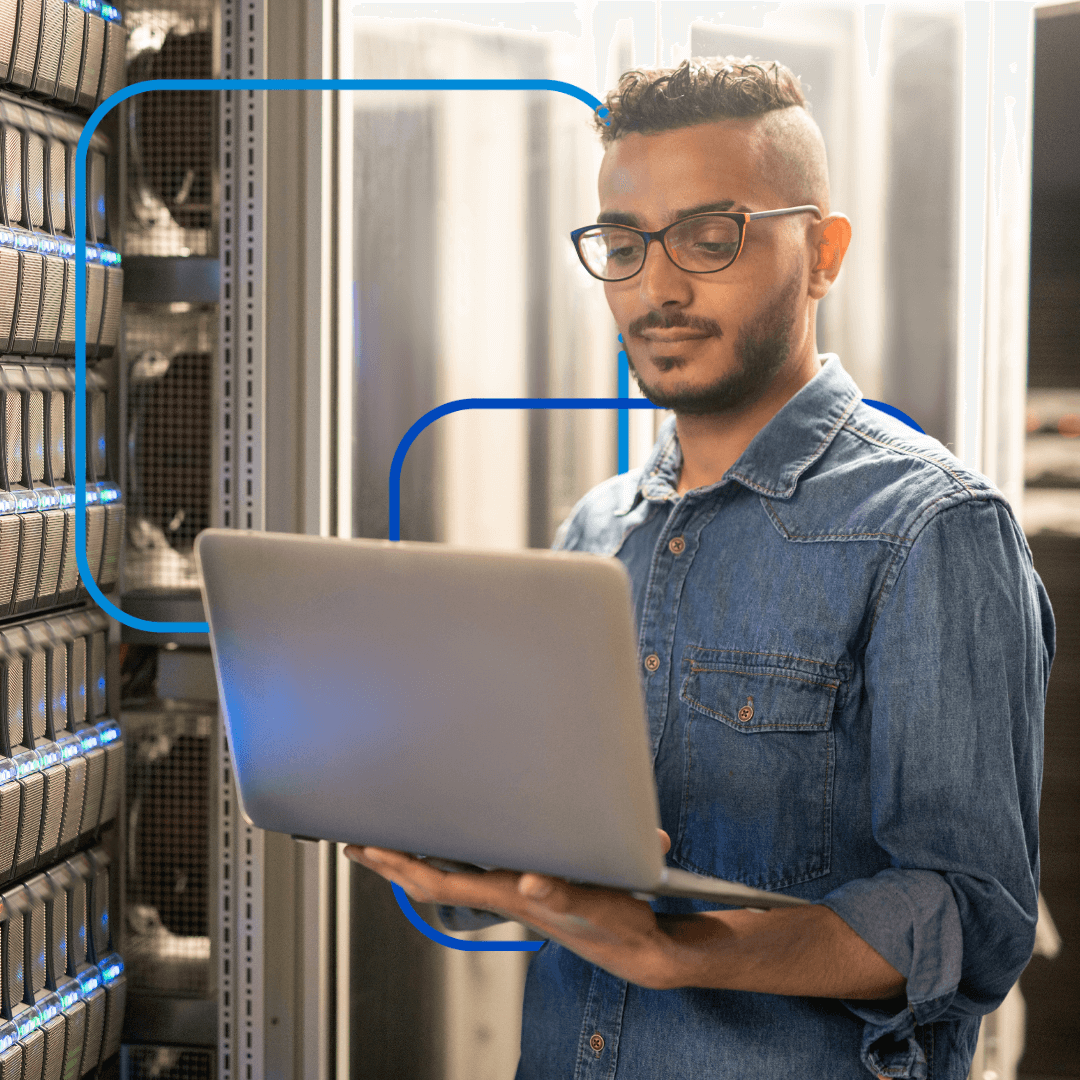 A Trusted Partner for All Your Integration Needs
TrueCommerce is the most complete way to connect your business across the supply chain – integrating everything from EDI, to inventory management, to fulfillment, to digital storefronts, to your business system and more – so you can do business in every direction.
TrueCommerce offers an array of integrations for ChannelAdvisor customers, including connectivity to 160,000 pre-mapped trading partners, 60+ global shipping carriers, top eCommerce platforms and more. Our innovative Foundry Platform brings together a broad set of unified commerce services and apps that work together to support omnichannel efforts. With connected technology at your fingertips, you'll gain complete visibility into your supply chain, and the power to scale your business with ease.
Connect with Your Chosen ERP System
TrueCommerce Foundry integrates with more than 25 top ERP/Business systems including QuickBooks, Microsoft Dynamics Business Central, SAP and others. By bringing data to and from your internal systems, Foundry lets you:
Eliminate manually re-typing orders into your business system, and automates your ability to send purchase orders, sales orders, ASN's and more
Send compliant EDI orders, as required by any retailers selling your products in-store
Translate file types such as PDF's, HTML, TXT into a readable format for your ERP
Strengthen 3PL Partnerships
TrueCommerce supports better communication with your 3PLs and remote warehouses, by automatically changing key documents like Purchase Orders, Advance Ship Notices and Invoices. With TrueCommerce, you'll be able to:
Accelerate fulfillment by sending new orders quickly
Receive updates on shipments, and keep customers in the know
Send carbon copies of important documents with the Emailed PDF feature
Make strategic business decisions with near-real-time data
Click the Image Below to Read the Brochure:
EDI in the Cloud for QuickBooks Online
EDI in the Cloud for Microsoft Dynamics 365 BC
Integrated EDI for SAP ECC
TrueCommerce Transaction Manager for SAP B1
EDI in the Cloud for QuickBooks Pro, Premier & Enterprise
If you do not see your business system listed, check out our resource library for more product brochures!