Microsoft Dynamics AX Online Storefront Integration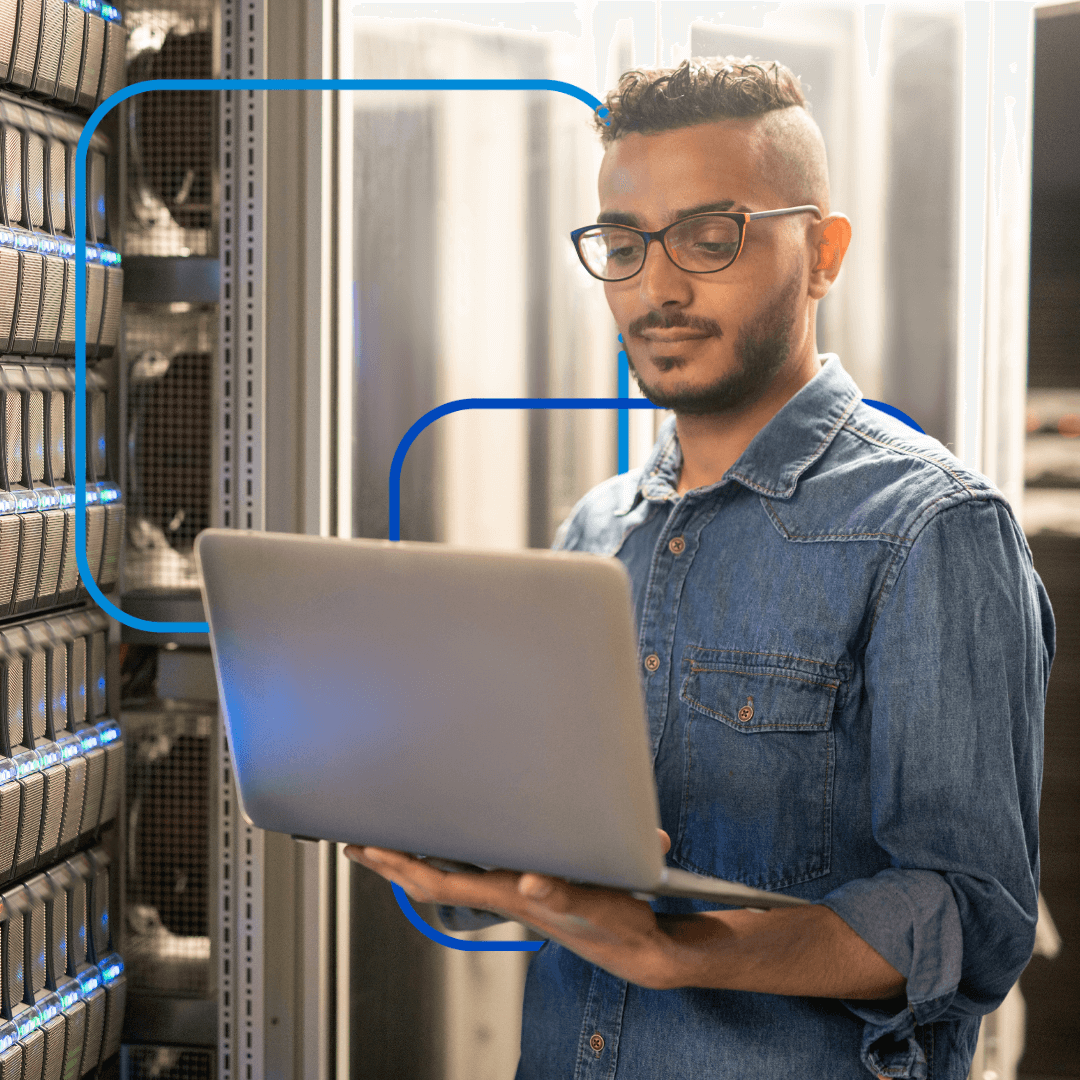 Complete eCommerce Integration and Automation for Dynamics AX
Online is a dominant sales channel worldwide, driving more and more brands to launch online storefronts. But success online isn 't determined only by your products and pricing. To win the "buy box" and build brand loyalty with online buyers, you need to deliver a consistently positive, competitive customer experience.
Today 's online buyers expect you to ship their orders on-time and share up-to-date pricing and item availability on your web storefront. Performing these tasks by hand wastes time and introduces errors-sure ways to frustrate customers and hurt your brand.
TrueCommerce integrates Microsoft Dynamics AX with the most popular eCommerce storefronts, including BigCommerce, Shopify, Magento and WooCommerce. Automatically transferring order, customer and inventory information between Dynamics AX and your online store enables you to radically reduce errors and order lead times, eliminate all that manual effort and cut costs, too.
When satisfied online buyers become repeat customers and recommend your brand, you 'll experience more sales, more revenue and more profits from your online store.
Microsoft Dynamics 365 eCommerce Integration Capabilities
Connect with Online Stores
Automatically transmit order, customer data and order fulfillment documents bidirectionally between Dynamics AX and leading online stores: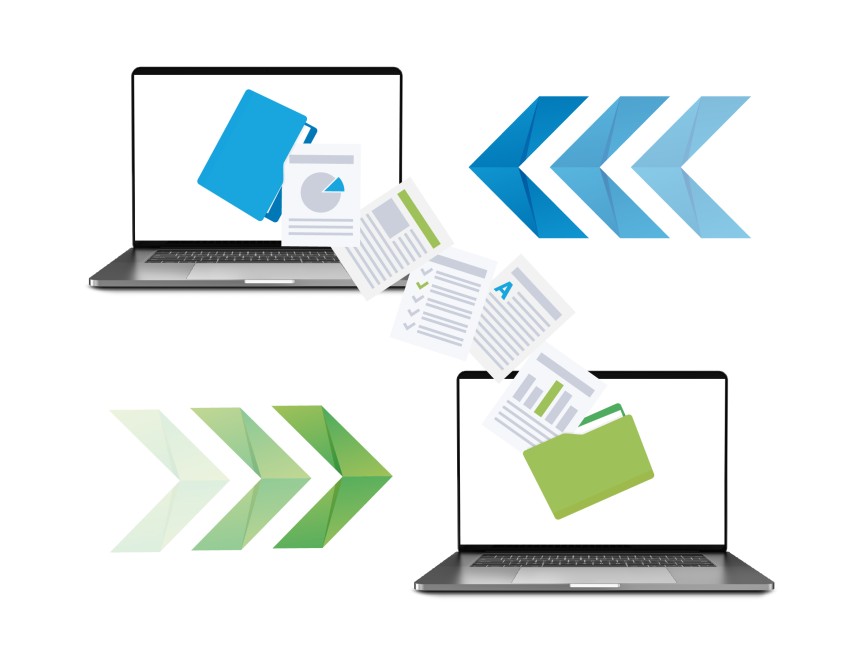 Create Positive Customer Experiences
Transmit order and customer data straight into Dynamics AX as online orders are placed, to accelerate fulfillment
Easily sync pricing and inventory between Dynamics AX and your online store as needed
Inform buyers about order status with automatic updates from your online store
Create Loyal Customers
Automation improves order accuracy, which eliminates shipping errors and delays to keep buyers happy, enhancing your customer satisfaction
When your online store displays correct inventory levels, buyers don 't get unpleasant surprises from ordering items that are actually out-of-stock
Thanks to automated order updates you won 't need to field questions from disgruntled buyers
"Since going live with TrueCommerce EDI, we 've already experienced a 75% reduction in EDI spend compared to the same period last year. If that trend continues our ROI will be very, very good."

Travis Pierce
Leatherman Tool Group
Leverage New Channels
Increase sales and revenues with TrueCommerce integrations to these strategic channels: