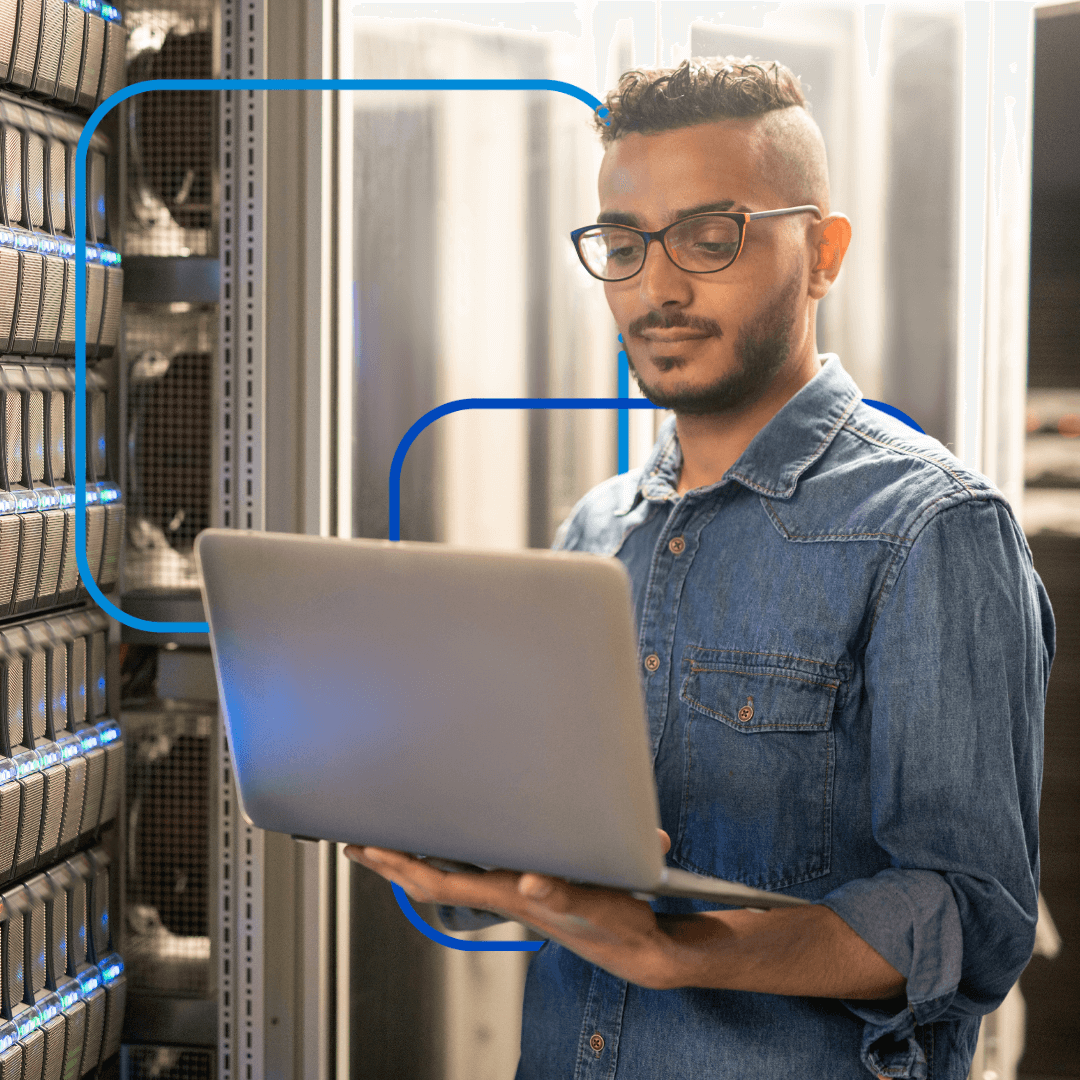 Automate EDI transactions with customers, suppliers and 3PLs in the cloud
The cloud-based EDI integration with Oracle NetSuite is a strategic investment that will pay for itself over and over in cost savings while positioning your business to grow and adapt to new supply chain challenges. This highly automated, efficient and easy-to-use solution is ideal for manufacturers, distributors and retailers.
TrueCommerce offers a best-in-class integration for NetSuite that is "Built for NetSuite" certified, leveraging NetSuite's Web Services, and is available on SuiteApp.com. Unlike many EDI integrations that only support sales order processing, TrueCommerce EDI for NetSuite optionally integrates purchase order and warehouse transactions as well-so you can maximize the value of your supply chain investments and drive even more automation.
As an EDI industry leader, TrueCommerce simplifies compliance with all your trading partners' EDI requirements. To further uncomplicate every transaction, we also provide free, unlimited, US-based support, free mapping updates, along with no hidden maintenance or network fees and no annual contract.
Enjoy a Robust, Affordable, Easy-to-Use Solution
Built-in process controls ensure data integrity, reduce errors and eliminate chargebacks by alerting you to invalid fields prior to sending outbound transactions
Flexible configuration options help you maximize efficiency, eliminate manual effort and improve your vendor satisfaction scorecard.
Trading partner-level settings are available for each integrated document
Sales Orders Simplified
Full-featured integration includes inbound POs (EDI 850/875), quotes, ASNs, outbound invoices (EDI 810/880) and credit memos
Outbound invoice integration supports outbound debits and credits as well as consolidated invoices
Rest assured this robust solution can meet any customer 's compliance requirements
Transform Your Purchasing
Accelerate vendor communications and place orders faster without sacrificing accuracy
Supports integrated PO, item receipt and receipt of invoice transactions
Import ASNs into NetSuite to receive against the original PO and effortlessly create an item receipt
Create multiple item receipts from a single PO
Create bills in NetSuite from inbound invoices with one-click ease
Automate 3PL Transactions
Comprehensive remote warehouse integration enables you to communicate more efficiently with 3PLs:
Integrate outbound sales order and inbound shipment documents
Fulfill faster by creating outbound ASNs from inbound shipments-no need to print or re-key data
Save time and reduce errors by generating or updating item fulfillments with inbound shipping documents, including package details and lot and serial numbers
Excellent ASN Support
No third-party software needed
Built-in auto pack capabilities let you package shipments in NetSuite to streamline the process
Outbound ASN integration supports no-pack, pick-and-pack, standard and consolidated ASNs
Auto pack shipments based on weight or item quantity
Add Even More Value
Automate and accelerate transactions even more with unique TrueCommerce add-ons and integrations:
Schedule automated data exchanges between NetSuite and TrueCommerce EDI with the TrueCommerce Scheduler
Ship faster by printing UCC/GS1-128 compliant, barcoded labels with the TrueCommerce Labeling add-on
Manage customers' packing list templates, including content, data and graphics, with our Packing List add-on. Free automated updates included!
Leverage TrueCommerce integrations for NetSuite to automate data exchange with your marketplace and web storefront channels also!