Connect QuickBooks Enterprise with Your eCommerce Storefront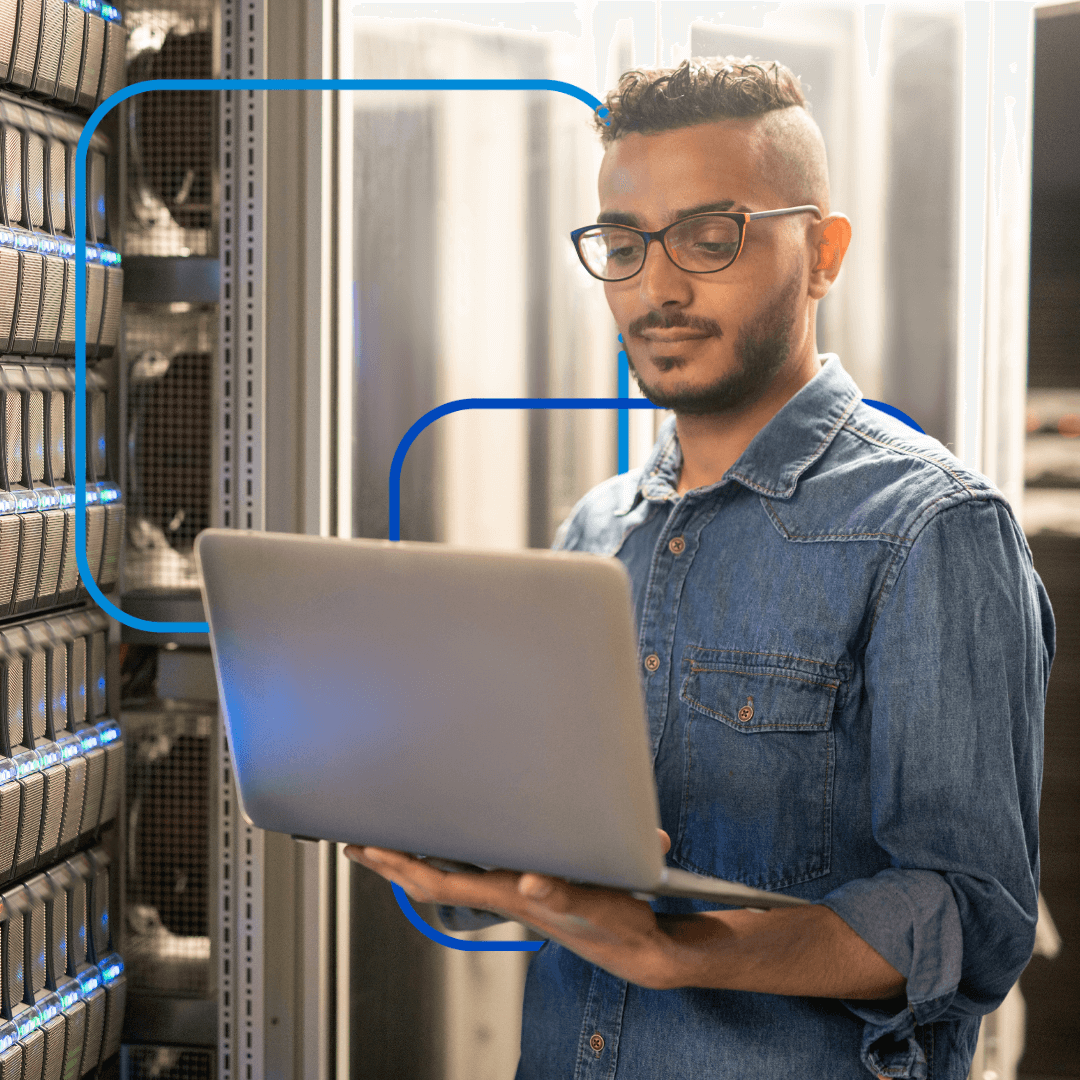 Storefront Integration with QuickBooks Improves Customer Experience
eCommerce orders have eclipsed in-person purchases globally, prompting more and more brands to sell online. But to succeed in this hyper competitive arena, you need to keep pace with the best when it comes to customer experience.
To provide a differentiating online buying experience, brands must process online orders with minimal lead time, and keep pricing and inventory quantities up-to-date on their web storefronts. But managing these processes manually is far too time-consuming and error-prone-it takes a robust, scalable integration with automation to keep pace.
TrueCommerce offers integration between QuickBooks Enterprise and leading eCommerce platforms, including BigCommerce, WooCommerce, Magento (Adobe Commerce) and Shopify. This empowers brands to transfer order, customer and inventory data automatically between web stores and QuickBooks, eliminating laborious retyping and resulting delays, mistakes and added costs.
The result? An improved customer experience and lower operational costs, leading to increased repeat business and higher sales and profits from the online channel.
Connect to Top Storefront Platforms
TrueCommerce currently provides plug-and-play integrations with these popular eCommerce platforms:
"It made a ton of sense to get TrueCommerce EDI working with what we were already doing with TrueCommerce's eCommerce integration. Those in-house orders are now much easier to view and fulfill and there 's no need to hand-enter them anymore. They automatically pop up in the correct account in QuickBooks, under the correct store."

Adrienne Kerrigan
Wholesale Marketing Coordinator
Caffe Ladro
Enhance Customer Experience
Minimize order processing lead time by transmitting order and customer information from your online store to QuickBooks automatically as shoppers place orders
Automatically send order status updates and tracking information from QuickBooks to buyers via your web store
Easily update inventory and pricing on your web store as often as needed
"We thought it would improve our online sales-but the increase has been enormous. It 's something like quadruple what it was. I think a huge reason is customers find it so easy to just come back and order, even on mobile devices."

Adrienne Kerrigan
Wholesale Marketing Coordinator
Caffe Ladro
Eliminate Negative Buyer Experiences
Live up to your online customer promise with correct product availability data online
Reduce upsetting shipping delays due to order processing mistakes
Buyers who are informed about order status won 't need to request updates from you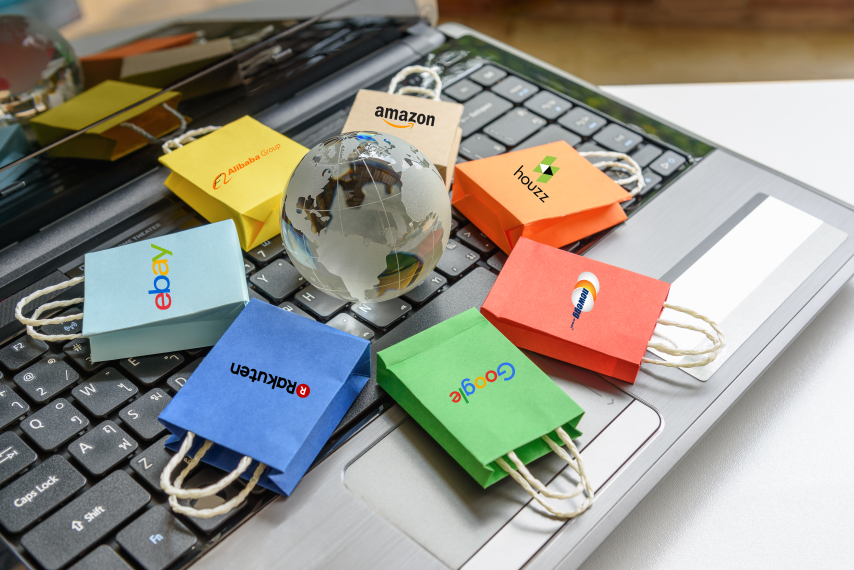 Do Business in New Directions
Launch new channels with these TrueCommerce integrations:
Meet the requirements of major supply chain partners with integrated TrueCommerce EDI
Utilize TrueCommerce Marketplace integrations to connect QuickBooks Enterprise with any of over 100 strategic marketplaces worldwide, from Amazon to Google to Overstock to Lazada to Walmart and more