Intuit QuickBooks Enterprise EDI Integration
The Highest Rated EDI Provider on QuickBooks Desktop Apps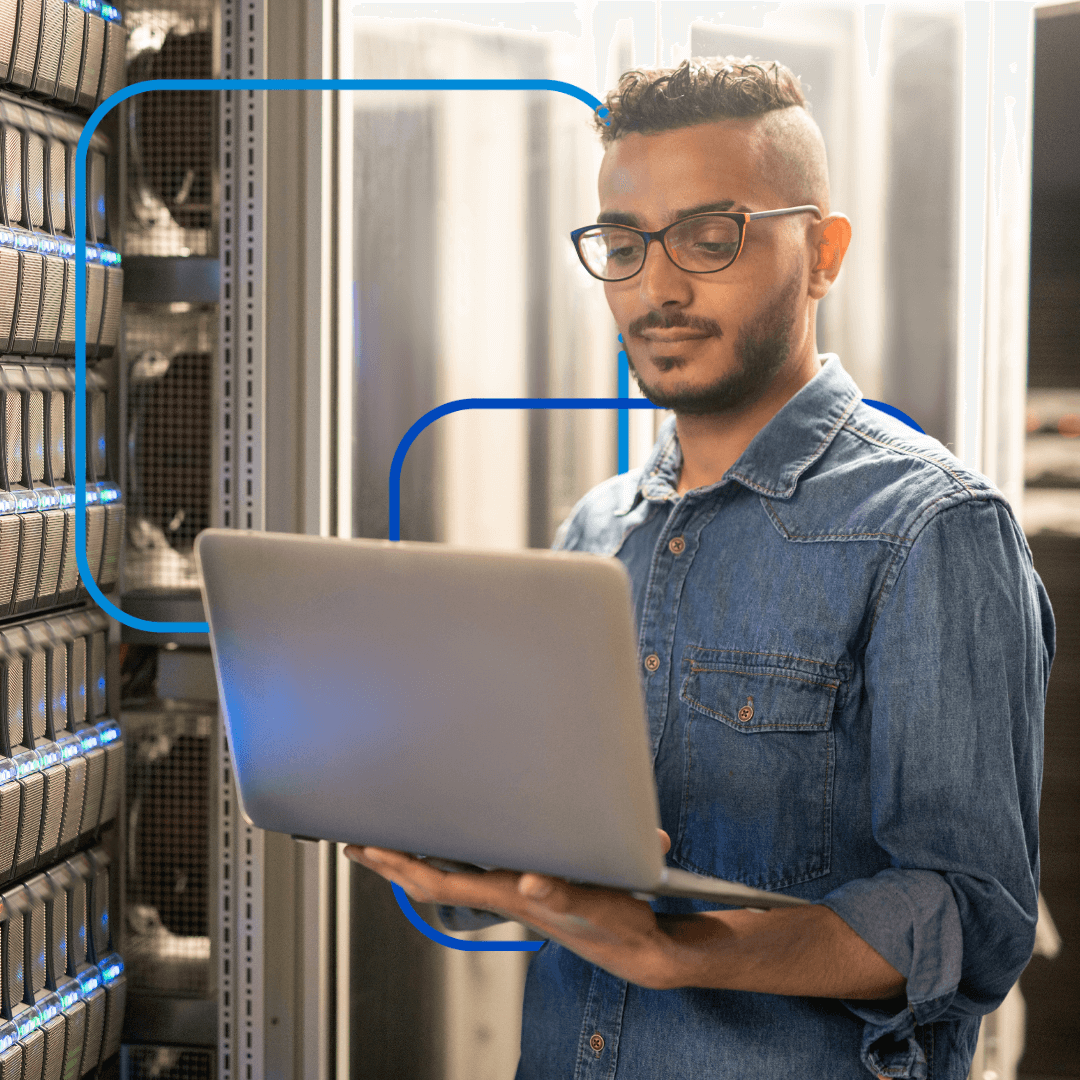 Best-of-Breed EDI Provider for QuickBooks Enterprise
TrueCommerce has been trusted partner in the QuickBooks community for over fifteen years, we are also a winner of the Sleeter Group 's prestigious Awesome QuickBooks Add-on Award.
Like thousands of other companies, you can count on the scalable and affordable TrueCommerce EDI solution to expedite your transactions, improve your customer responsiveness, and meet the EDI requirements of any trading partner.
Our cloud-based, managed service EDI integration for QuickBooks Enterprise includes everything you need to automate sales and purchase order transactions, as well as fulfillment communications with your remote warehouse or 3PL. The intuitive interface, flexible configuration options and comprehensive document integrations enable you to minimize manual data entry to improve business efficiency and accuracy, while liberating staff to focus on higher-value tasks.
Streamline Business Processes
Integrating EDI with QuickBooks Enterprise saves time and reduces inaccuracies from manually generating documents.
Automatically create sales orders and invoices in QuickBooks from inbound POs (EDI 850/875).
Send outbound invoices (EDI 810/880) directly from QuickBooks.
Easily credit your customers by automatically sending credit memos from QuickBooks.
Connect to 3PLs and Suppliers
Fulfill orders faster and more accurately by automatically converting sales orders into EDI 940 warehouse shipping orders
Integrate the EDI 945 warehouse shipping advice with QuickBooks to automatically create invoices
Integrate outbound POs and inbound invoices to streamline communications with suppliers
Also generate bills in QuickBooks from the inbound invoice for a seamless process that minimizes data entry
Automatically Prevent Errors
Built-in process controls ensure that required data is entered correctly, and alert you of invalid fields before sending transactions
The solution automatically verifies that items on incoming orders (e.g., unit prices) match up with your QuickBooks data
For sales orders in QuickBooks, both the customer ID and item number fields are validated
Ensuring that documents are complete and correct helps eliminate errors and chargebacks, and reduces turnaround time on orders
Be More Prepared for What 's Next
Support for custom fields let you meet any customer requirement or internal system requirement while further reducing the need for manual tasks
The modular TrueCommerce EDI architecture lets you switch or update your accounting or ERP system while keeping the rest of your EDI solution intact
TrueCommerce also makes it easy to integrate QuickBooks Enterprise with the planet 's premier online marketplaces and leading web storefront platforms