QuickBooks Online Integration with eCommerce Storefronts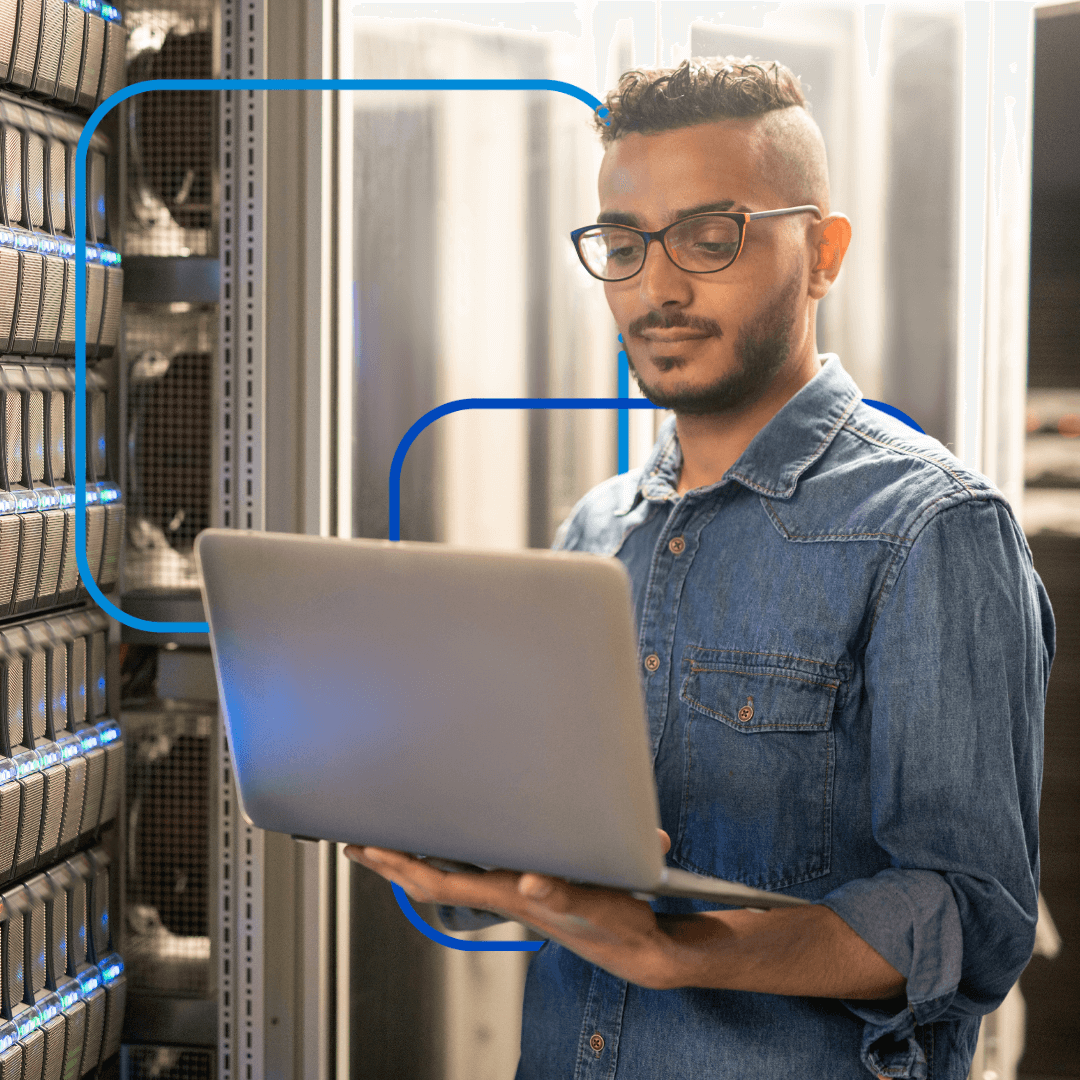 QuickBooks Storefront Integration Drives Better Customer Experiences
It 's no secret that online commerce has become the top sales channel globally, making eCommerce storefront s a necessity for more and more brands. The key to success online is offering customers a positive overall purchasing experience, from selling the right product at the right price to meeting today 's high expectations for fast shipping and delivery.
Can your business processes keep up? Or are you bogged down by an inability to integrate your online store(s) with your accounting system-forcing you to laboriously process those orders by hand? Likewise, do you need to manually update inventory positions and pricing between your accounting system and your online store, leading to problems with orders and disappointed customers?
For QuickBooks Online users, TrueCommerce solves the integration challenge by providing plug-and-play automation between QuickBooks and leading eCommerce platforms. With TrueCommerce you can a automatically pass order, inventory and customer information back and forth between QuickBooks and your web store-making all that retyping a thing of the past and driving more repeat business and stronger online revenues.
Integrate Your Web Store with QuickBooks
TrueCommerce Storefront integration connects QuickBooks Online with these leading eCommerce platforms:
"It made a ton of sense to get TrueCommerce EDI working with what we were already doing with TrueCommerce's eCommerce integration. Those in-house orders are now much easier to view and fulfill and there 's no need to hand-enter them anymore. They automatically pop up in the correct account in QuickBooks, under the correct store."

Adrienne Kerrigan
Wholesale Marketing Coordinator
Caffe Ladro
Serve the Online Channel Better
Automatically send order and customer data from your eCommerce store to QuickBooks as buyers place orders, to cut order processing lead time
Automatically email order status and tracking data from QuickBooks through the web store to buyers
Quickly synchronize inventory positions and pricing on your eCommerce store anytime you need to
Increase Customer Loyalty
Promptly inform online buyers about their order status so they don 't need to contact you with questions
Keep online storefront prices and product availability up-to-date to avoid unpleasant surprises for buyers
Eliminate order processing delays and errors to avoid disappointing customers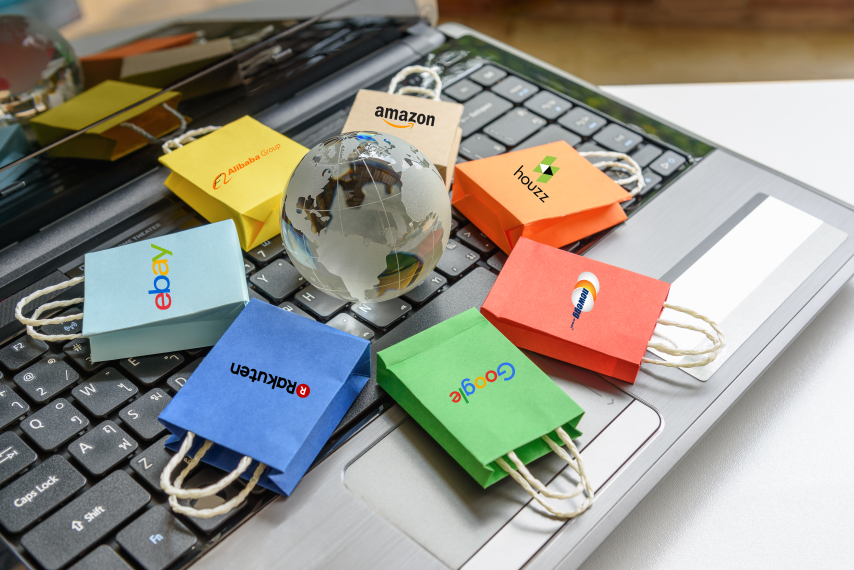 Why Stop at Storefronts?
TrueCommerce integrations offer gateways to more new channels:
Plug QuickBooks in to your pick of more than 100 leading marketplaces from around the world, including Amazon, Google, Walmart, AliExpress and Lazada, using the TrueCommerce Marketplace integration
Quickly and cost-effectively meet the procurement requirements of major retailers and distributors with integrated TrueCommerce EDI for QuickBooks Online