Integrated EDI for Sage Intacct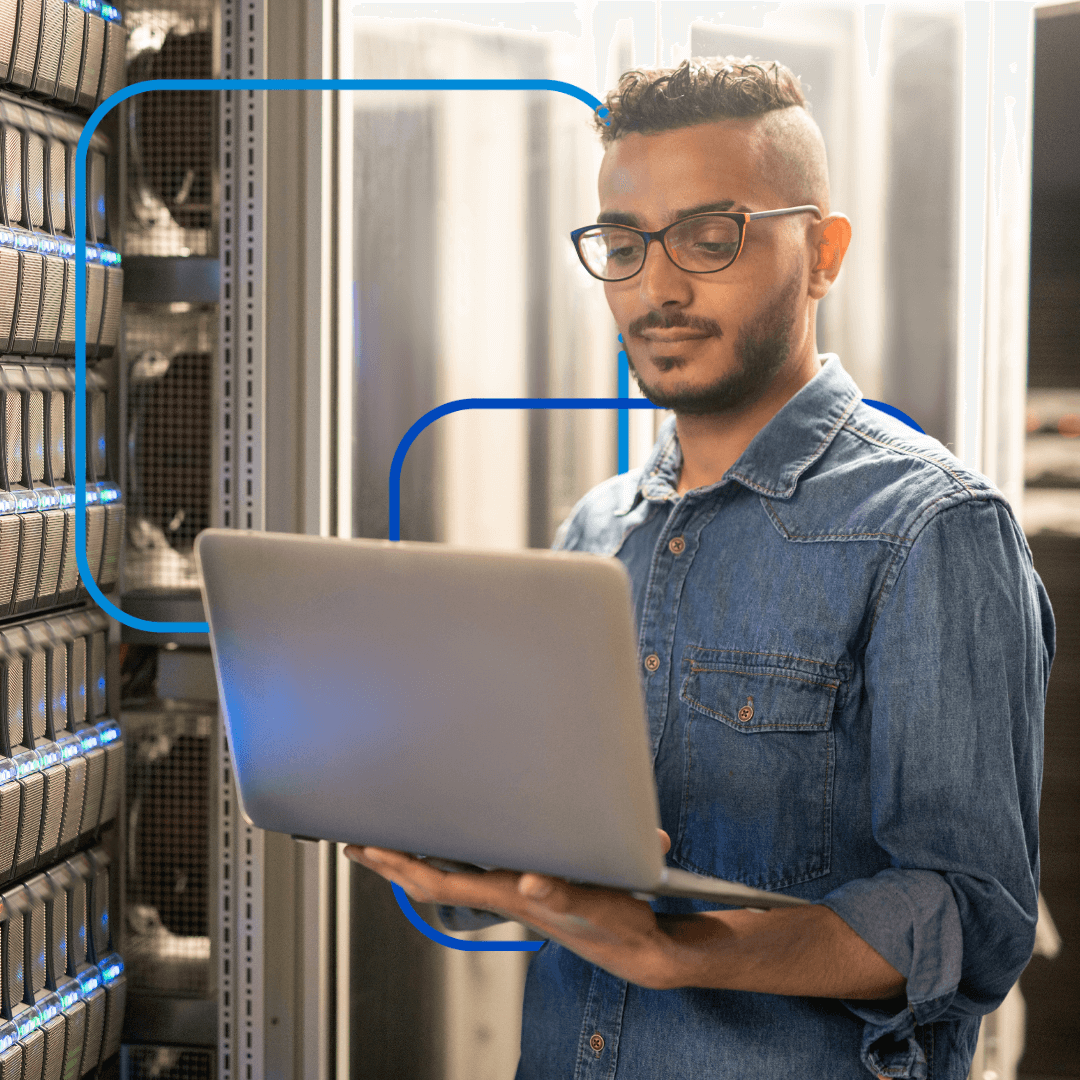 Automate Time-Critical Supply Chain Processes
Integrating EDI with your Sage Intacct system eliminates error-prone manual effort to improve productivity and accelerate order processing and other time-critical supply chain processes. TrueCommerce EDI for Sage Intacct also makes it simple to comply with all your trading partners' EDI requirements.
Our best-in-class EDI integration for Sage Intacct automates a wide range of sales order, remote warehouse/3PL and inventory documents-including advance ship notices (ASNs)-to help you do business in every direction.
Web-based TrueCommerce EDI offers outstanding performance and scalability, and is easy to implement and maintain. To ensure that your business stays more connected, more supported and more prepared for what 's next, TrueCommerce also offers unlimited, US-based support and free updates to trading partner maps. You get a fully managed service on your terms, with no annual contracts and no burdensome network or maintenance fees.
Elevate the Customer Experience
Integrate EDI with all your key Sage Intacct order management processes, including sales orders, invoices, shipments, ASNs and inventory update documents
Improve data integrity, eliminate errors and chargebacks and cut turnaround time on orders with automated process controls that alert you to missing data in outbound EDI transactions, and validate incoming EDI documents before they are processed to Sage Intacct
Onboard new partners quicker with access to more than 92,000 trading partner maps on the TrueCommerce global trading network, including time-saving EDI mapping updates at no extra charge
"When we send EDI 940 Warehouse Shipping Orders to our 3PL and receive EDI 945 Warehouse Shipping Advice and EDI 210 Motor Carrier Freight Details documents back, once again it takes minutes instead of hours."

Bill McGuire
Carrington Farms

Speed Up Shipping & Automate 3PL Communications
Fulfill orders faster and more accurately
Automatically create shipments within Sage Intacct from inbound EDI shipment documents
Automatically create outbound ASNs in Sage Intacct from inbound shipments
Save up to 50% on EDI Costs
Reduce total cost of ownership (TCO) for EDI by up to 50% with our complete, single-vendor solution
Maximize productivity and improve responsiveness with an intuitive EDI interface that is easy to configure for your specific needs
Enjoy free support, free upgrades and free trading partner map updates
No annual contracts or "hidden" fees to worry about

"Our main objective was to save both time and money and TrueCommerce EDI Solutions Group certainly helped us do both."

Sheryl Tischer
Cottage Gardens