Storefront Integration for SAP Business One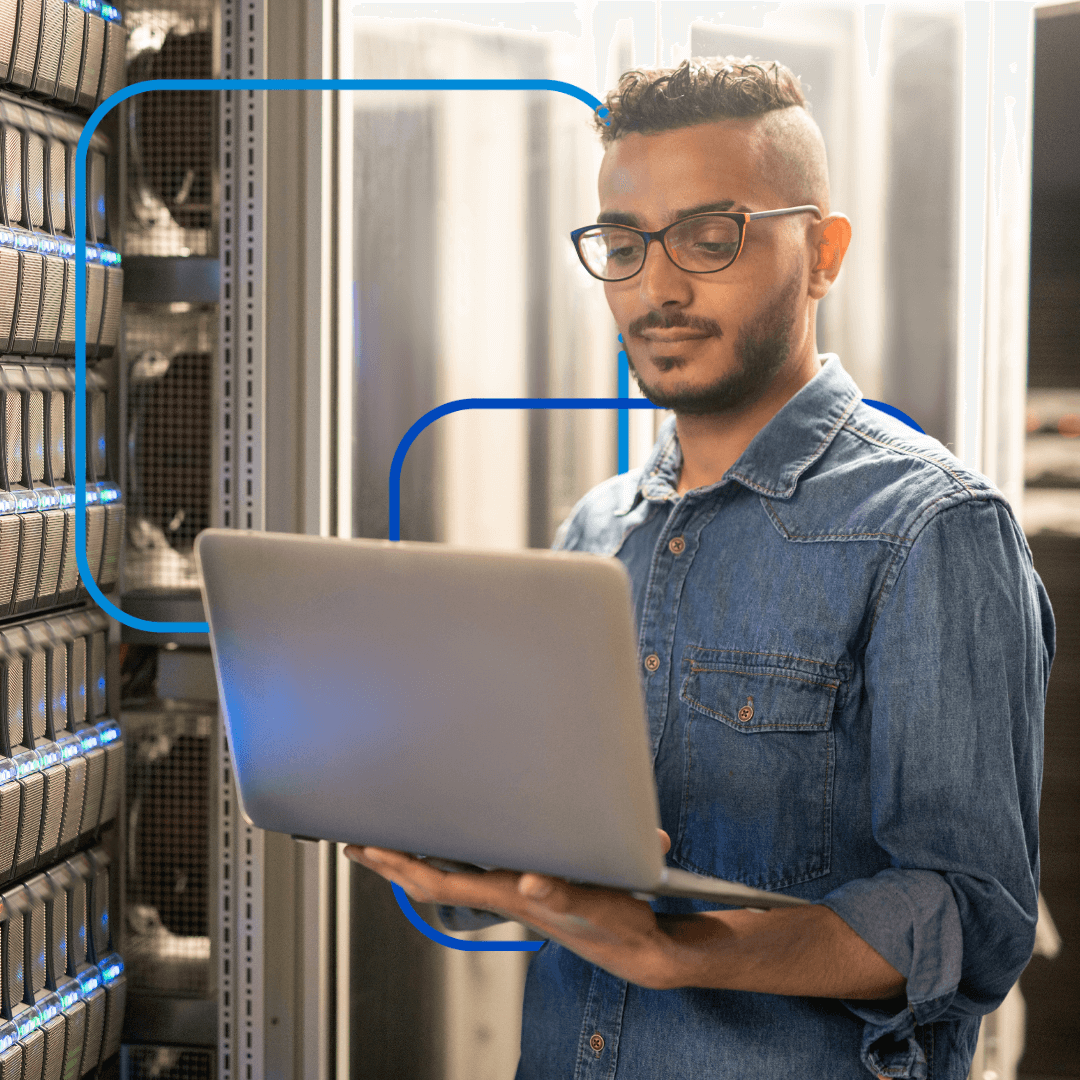 Elevate Customer Experience with Web Store Integration
eCommerce is the biggest global sales channel, and more and more brands are rolling out web storefronts to give B2B and B2C customers an anytime/anywhere shopping experience. But it takes more than the right product at the right price to succeed in this intensely competitive arena. What wins the "buy box," garners positive reviews and builds brand loyalty is a positive customer experience.
To offer a customer journey that differentiates your brand from the competition, you need to display correct pricing and inventory data on your web store, while fulfilling and shipping orders rapidly and accurately. Trying to handle these tasks manually is laborious and error-prone-leading to mistakes and delays that discredit your brand image and send buyers elsewhere.
To support a better customer experience for your brand, TrueCommerce connects SAP Business One with the leading online storefront platforms, including Shopify, Magento and WooCommerce.
By moving order, customer and inventory information automatically from your web store to SAP Business One and back, you 'll reduce order lead times, improve order accuracy and free staff to focus on higher-value tasks. You 'll enjoy stronger profitability, improved sales and more repeat business from your web storefront(s).۬
From Your Storefront to SAP and Back Again, Do Business in Every Direction
Quickly link SAP B1 with any of these best-selling eCommerce storefronts:
Improve Your Customer Experience
Import order and customer data from your online store directly into SAP Business One as orders are placed, to eliminate long lead times
Keep customers "in the know" about fulfillment and tracking by sending them automatic updates through your eCommerce store
Sync product availability and pricing information from SAP Business One to your storefront anytime
Do Business in Every Direction
TrueCommerce helps you get more connected with additional integrations:
"The old site just wasn 't very user-friendly, either for customers or for us. When a customer placed an online order, we 'd receive an email and then process it manually. Now all that is automated. We just passed our 1,000th eCommerce order a few days ago. The system handled our busy season with flying colors."

Ben Wisdom
Quality Assurance Manager
Safety Step
Increase Your Customer Lifetime Value
Automate status updates so you won 't have to field buyers' requests for information
By improving order accuracy through automation, you 'll have fewer complaints and fewer bad reviews from shipping errors and delays
Accurate pricing and availability information means online shoppers will know upfront when items are out-of-stock