Integrated EDI for SAP ECC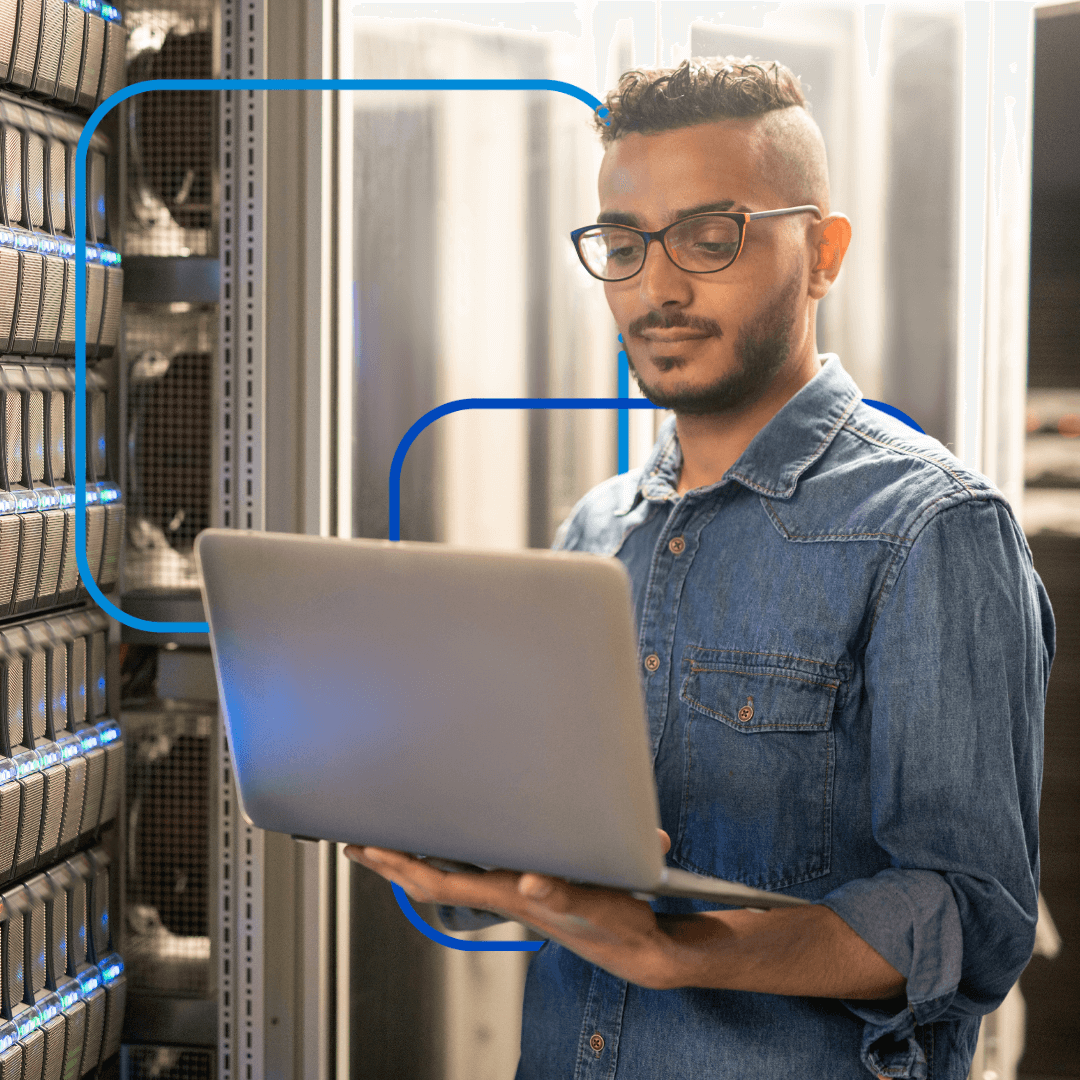 Reliable, Configurable EDI for SAP ECC
As an SAP Silver Partner, TrueCommerce offers SAP ERP Central Component (ECC) customers a reliable, configurable and complete EDI solution that meets specific business needs and increases the return on SAP ECC investments.
Integrated TrueCommerce EDI for SAP ECC enables companies to smoothly comply with all their trading partners' EDI requirements, while reducing or eliminating manual data entry to move it between the ERP and EDI systems. This reduces operational expenses, cuts transaction lead times and helps prevent chargebacks from trading partners by eliminating errors and delays. The result is enhanced customer responsiveness and improved process efficiency and overall productivity without adding staff.
File integration between TrueCommerce EDI and SAP ECC provides a robust, scalable solution that accelerates transaction processing and improves customer satisfaction. The solution provides connectivity to a broad network of trading partners and offers top-notch professional services and support to deliver a complete EDI system from one trusted source.
Adaptable and Affordable
Direct EDI integration with SAP ECC
Supports SAP 's IDOC format for integration of key business documents
Get access to more than 92,000 trading partner maps, including free automatic updates
Expert maintenance and support at no extra cost
"I identified and evaluated several EDI vendors against our requirements for compatibility with SAP and total costs, on that basis we quickly chose TrueCommerce."

Raph Reyes
Project Specialist and Developer
QC Manufacturing
Improve Business Efficiency
Automate document processing to accelerate communications with trading partners
File-level integration enables you to implement a reliable and scalable EDI environment that accelerates order processing and improves customer service levels
Add new trading partners easily to enhance business agility
Do more work in less time without adding staff
Add Even More Value
TrueCommerce integrations and add-ons can increase automation and extract more value from your technology investments:
The TrueCommerce Scheduler"¢ can schedule and automate data movement between TrueCommerce EDI and SAP ECC
The TrueCommerce Labeling"¢ add-on lets you ship faster by making it easy to print barcoded UCC/GS1-128 compliant labels
The TrueCommerce Packing List add-on helps you manage customer packing list templates, including automatic, no-cost updates
Innovative TrueCommerce integrations can also connect SAP ECC with leading online storefront platforms and top online marketplaces