Global Expertise to Support Your Global Supply Chain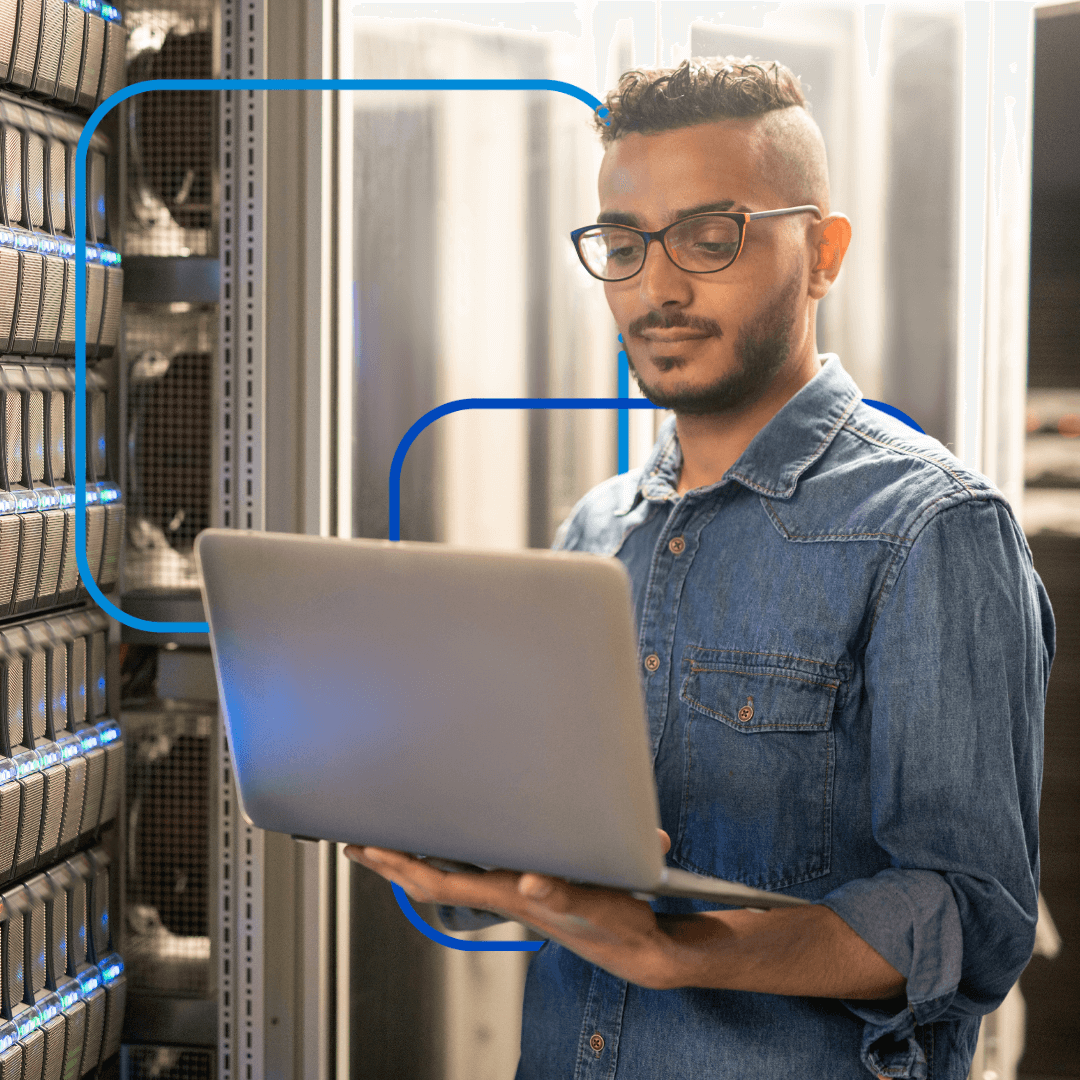 Top Companies in Diverse Industries Rely on TrueCommerce Datalliance VMI
TrueCommerce Datalliance has specialized in helping companies implement and operate successful Vendor Managed Inventory (VMI) and Global Expertise to Support Your Global Supply Chain collaborative replenishment programs since 1991.
From industrial goods to consumer products, our VMI solutions help hundreds of suppliers and their partners across the planet get more connected, more supported and more prepared for what's next.
We're ready to help you gain the competitive edge you need—by reducing order touches, saving on transportation costs, eliminating out-of-stocks, increasing inventory turns, improving sales and more.
We Deliver the Goods
TrueCommerce Datalliance is trusted by brands worldwide to manage:
20,000 locations
25 million SKUs
US$40 billion in inventory
And growing!
"When we considered all of the functional, technical and service aspects of what we wanted in a new generation VMI platform, TrueCommerce Datalliance was the simple choice. They are the clear leader in VMI, handling a number of large CPG customers, processing millions of SKUs and managing thousands of locations around the world."

Tracee Abu
Manager Customer Supply Chain
Henkel
Ready to Be More Supported?
With a longstanding focus on customer support for VMI, we provide highly experienced and dedicated analysts who care about your supply chain success. The same experts who help you quickly and efficiently roll out your program are often the same people who will continue to support you for years to come. This deeper level of comfort, business knowledge and trust culminate in you and your partners experiencing optimal results.
"Anytime we ever have a challenge, TrueCommerce Datalliance support goes way over the top in their ability to deliver not just a solution, but also advice to help move our business forward. It's never just 'standard' customer service—they always go way, way above and beyond."

Jonathan Patton
Area Purchasing Manager
Winsupply Shared Purchasing Solutions
"We are very pleased with the on-going support we are getting from TrueCommerce Datalliance–we could not have picked a better partner for the VMI component of our program. Their Customer Care team works very well with our team, and just as importantly, with our distributors. With Datalliance, we are confident that we are offering our distributors the very best VMI technology and support available anywhere in the world."

Piotr Maksymowicz
Industrial Distribution Director
SKF Industrial
Our Mission is Unparalleled Customer Satisfaction
Our guiding principles are simple: We do it right and in a timely manner. We work with you through the entire process from initial rollout to ongoing operations to advanced consulting.